Ahead of Liverpool's important top-four battle away to Arsenal on Monday night, Jack Lusby spoke to Callum Perritt of The Gooner Ramble.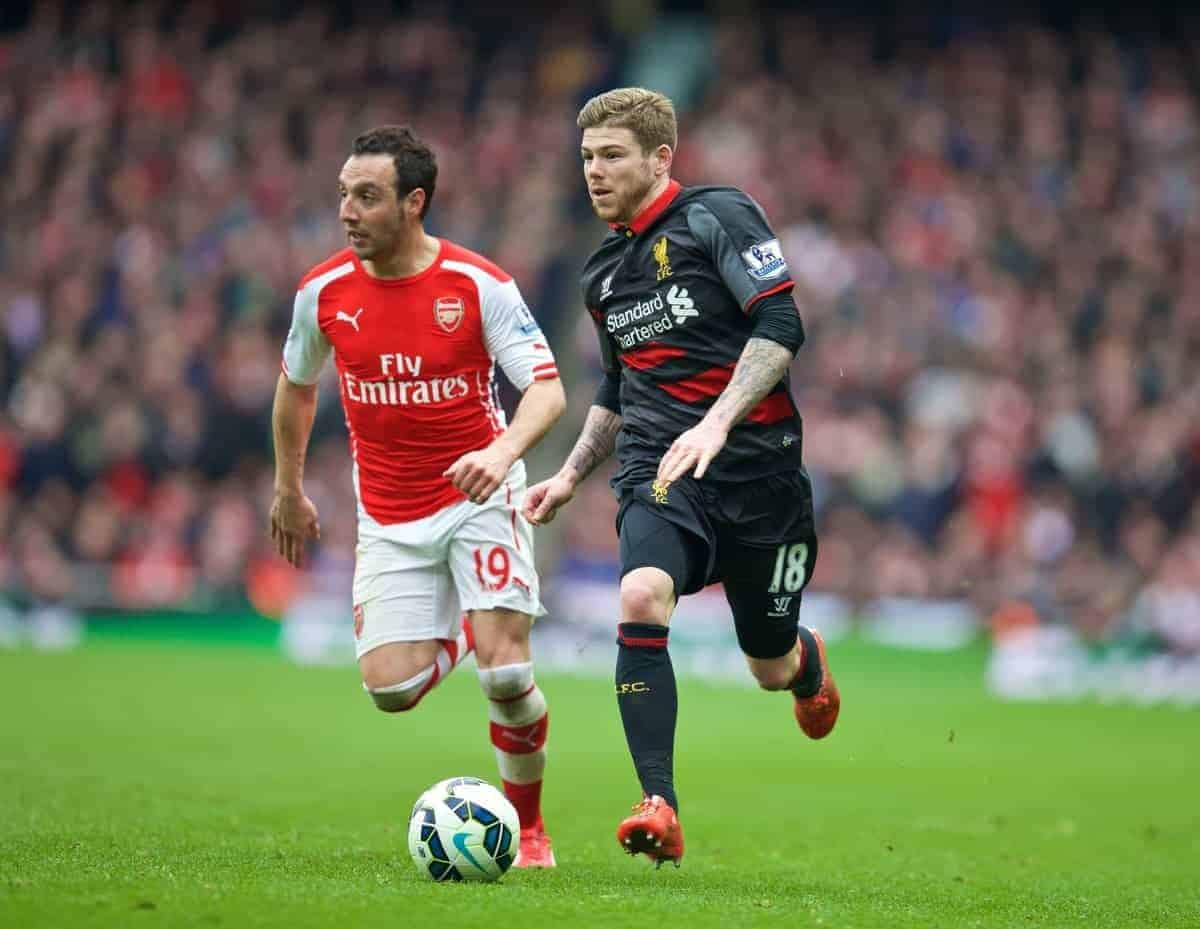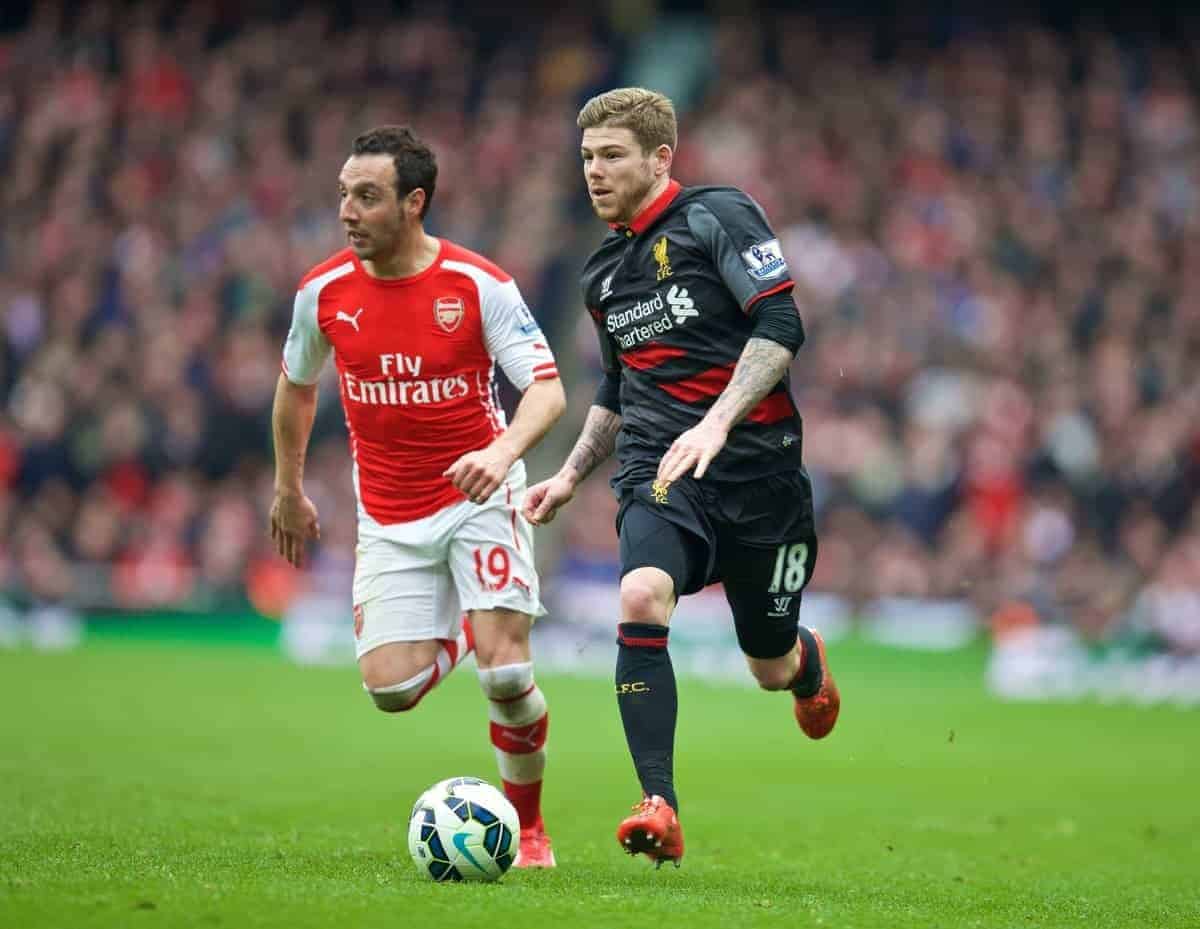 With two 1-0 victories so far in 2015/16, Liverpool face up to the first major test of the new Premier League season when they take on Arsenal at the Emirates Stadium on Monday night.
Brendan Rodgers will be hoping his side can continue their fine form in north London, after defeating Stoke City and AFC Bournemouth in their first two fixtures.
But with Arsene Wenger's Gunners looking to reinforce their own charge for the top four this season—with a 2-1 win over Crystal Palace last weekend saw Arsenal making up for an opening loss to West Ham United—the Reds will be hard pressed to find a result.
We spoke to The Gooner Ramble's Callum Perritt to get the Arsenal view of this important matchup.
It's been a reasonable start to the Premier League campaign, with three points from the first two games, but what are your views on Arsenal's hopes overall this season?
I think after consistently finishing in the top four for years and winning back-to-back FA Cups we're now in a position where a serious title challenge has to be the minimum expectation.
The proverbial purse strings have been loosened, we're no longer losing key players to rivals and Wenger now has an experienced squad full of quality – if we don't push for the league title this season then we'll have disappointed.
Monday night's game gives Liverpool an opportunity to exorcise some more demons with a potential win at the Emirates, but how do you see the game going?
I always find games with Liverpool to be tough to predict but I feel if we actually turn up and play close to our best then we should come away with the three points.
That said, I think Liverpool have improved this summer and I'd be extremely surprised if the result is as one-sided as the last time we met.
I'll go for a 2-0 home win.
How do you expect Arsenal to line up?
I'd be surprised to see any changes from the Palace victory, actually – Wenger moved Cazorla back into the centre and Ramsey out wide after the West Ham debacle and I think he'll stick with that.
Our full team would therefore be Cech; Bellerin, Mertesacker (c), Koscielny, Monreal; Coquelin, Cazorla, Ramsey, Ozil, Alexis; Giroud.
The only potential change I can see is Alex Oxlade-Chamberlain coming in but I think Wenger will decide to use him from the bench instead.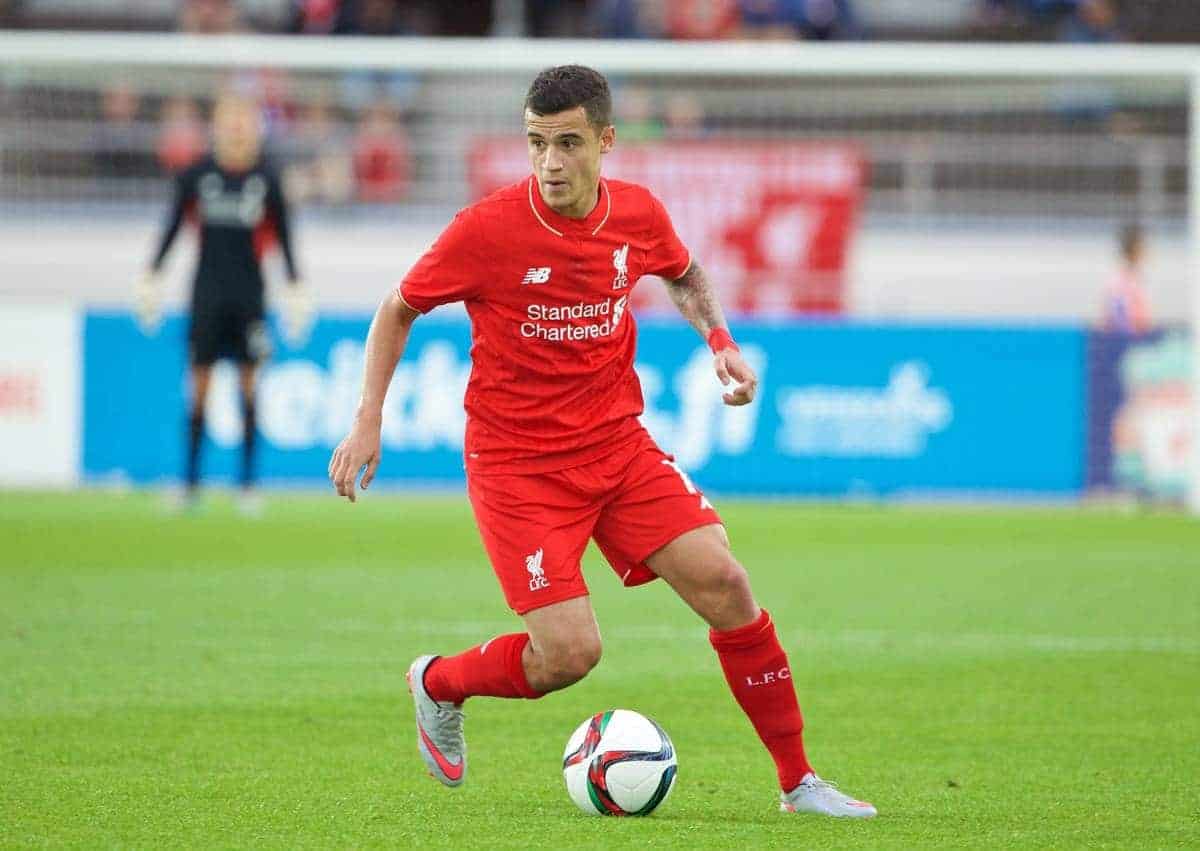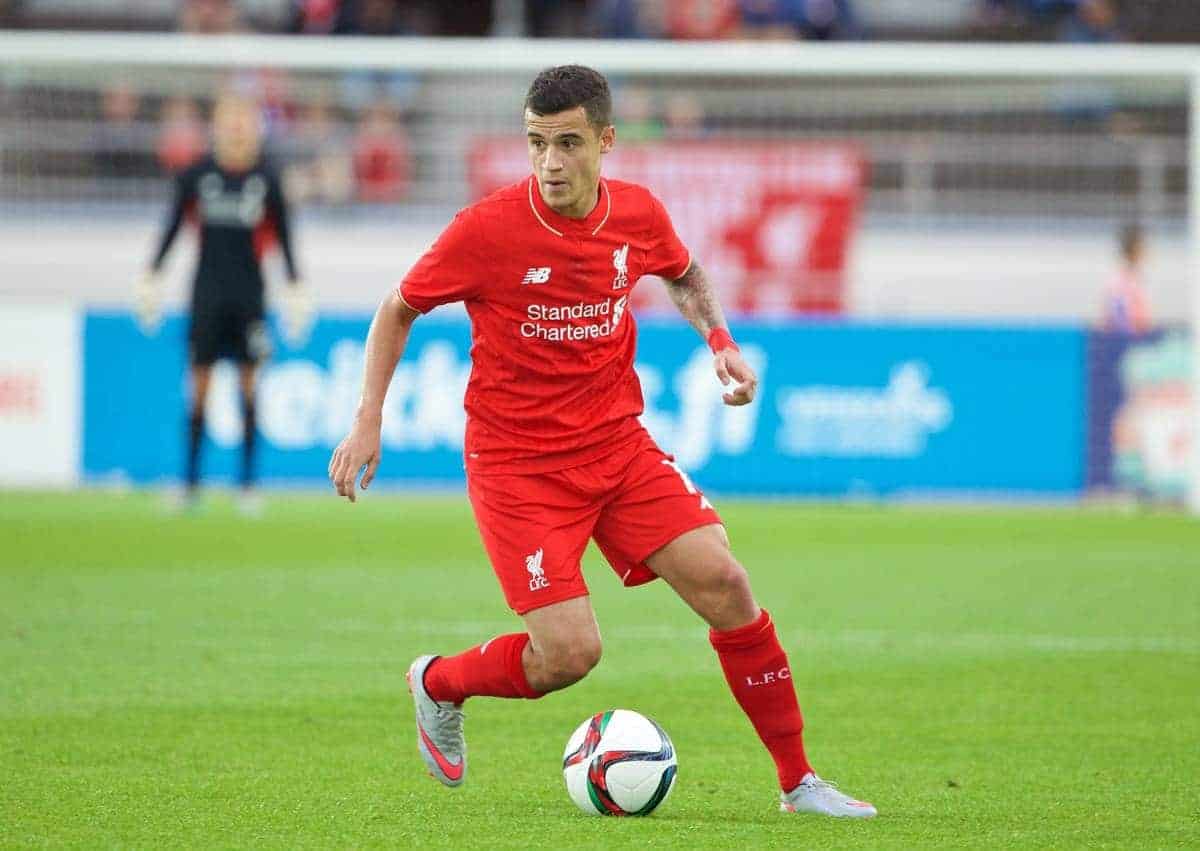 Who are you most worried about in the Liverpool squad?
Philippe Coutinho is the standout name but I always feel uneasy when we face Christian Benteke, who has a good scoring record against us.
Keeping those two quiet will be key.
And who should Liverpool supporters be most worried about in Wenger's lineup?
It seems obvious but it has to be Alexis, doesn't it? The guy is world class and will always be a danger to opposition back lines.
If we turn up and play, however, then any one of Olivier Giroud, Mesut Ozil, Aaron Ramsey or Santi Cazorla have the quality to make a difference as well.
Liverpool have signed seven new players so far this summer – who stands out as the best signing for the Reds?
I must say that I've been impressed with the business Liverpool have done this summer and I think a number of the new recruits will make significant positive impacts this season.
The signings of Benteke and Roberto Firmino catch the eye due to their price tags but I actually think the acquisition of James Milner on a free is the best bit of business Rodgers has done – a player of his quality, experience and versatility would usually cost you a lot so getting him in on a Bosman was a great deal.
Nathaniel Clyne looks like a good upgrade on Glen Johnson too.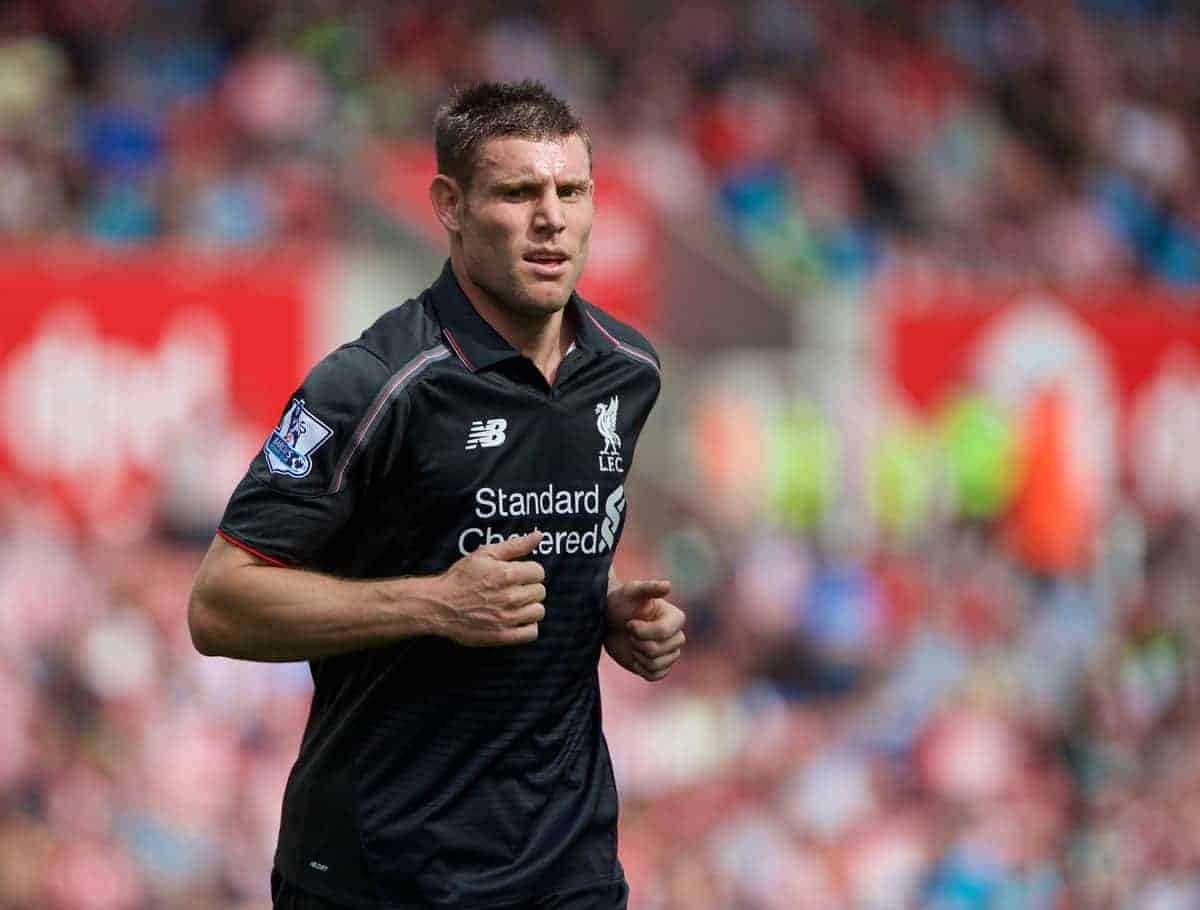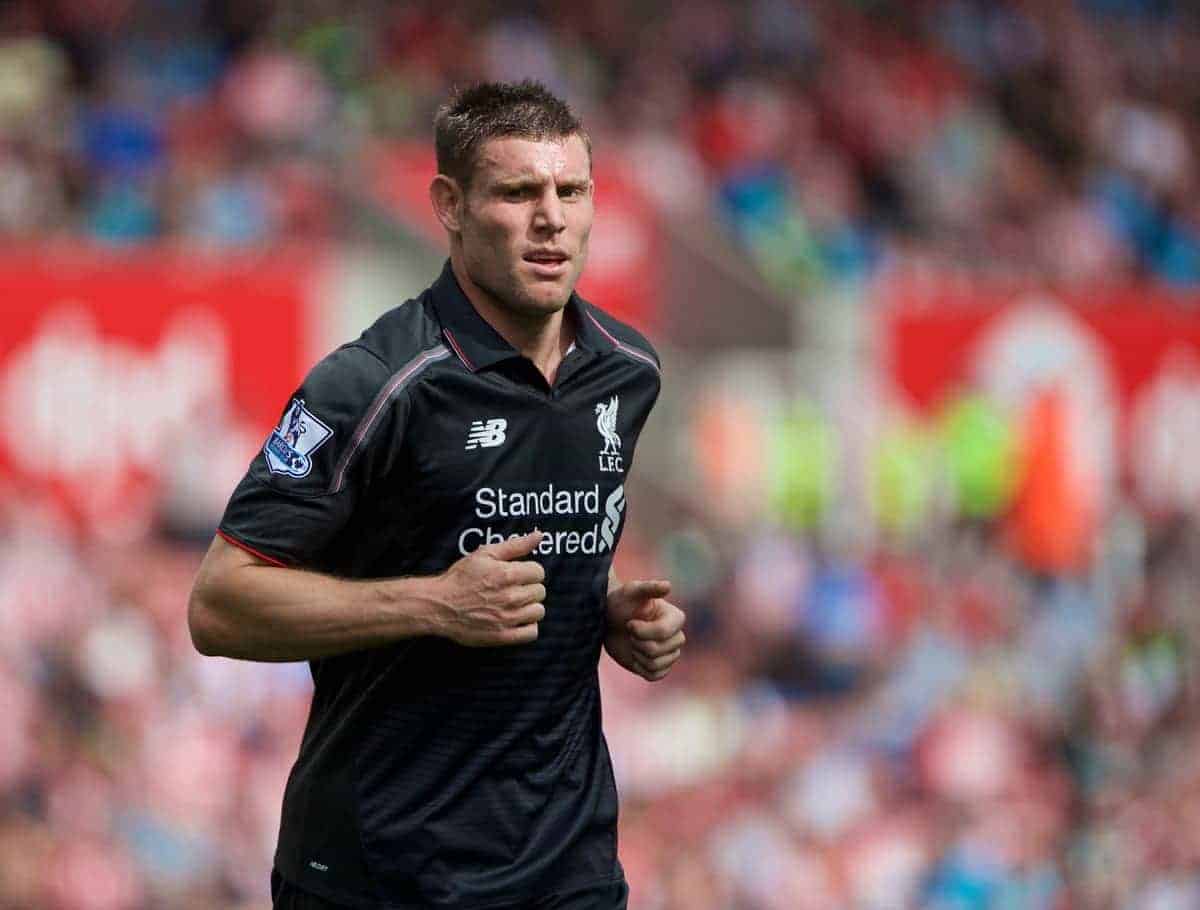 Are you happy with the way things have gone for Arsenal so far this transfer window?
Not hugely, in all honestly. I don't think we needed to have signed anywhere as near as many players as Liverpool have gone and gotten but another striking option and a quality defensive midfielder would have been welcomed with open arms.
I love Giroud and think Theo Walcott and Danny Welbeck can both contribute a lot this season but when you look at the likes of Sergio Aguero and Diego Costa leading the line for our title rivals then it's clear we could do with an upgrade up front.
The Karim Benzema rumours have dragged on all summer and whilst I commend us for really going for a top-quality option I don't think it's looking likely to happen.
But I still think we could go and get a defensive midfielder capable of challenging Francis Coquelin for a starting spot who would be better than Mikel Arteta and Mathieu Flamini.
How big an impact can Petr Cech have on Arsenal's season, as the marquee signing of your summer so far?
He's a superb signing, in my opinion, and I'm not at all worried by his shaky start.
A goalkeeper of his quality doesn't become poor overnight and I think his commanding style and experience at the top level will see him prove to be a great acquisition.
We've needed a goalkeeper of his ilk since Jens Lehmann left so I'm delighted we've finally gone and put the money down for a player of his calibre after sticking with inferior options for so long.
Do you see any more signings for the Gunners this window, and if so who would you like to see come in?
If I had to put money on it, I'd say no.
There are whispers and rumours as ever but nothing concrete, so I think any signing we do make would be a reactionary one if a quality player became available.
Benzema would be the dream striker signing, although that move is looking increasingly unlikely, but I do think the Sevilla midfielder Grzegorz Krychowiak is there for us if we want him.
He supposedly has a release clause of £22m and it's been heavily reported that we've scouted him numerous times.
Still, I'd be surprised if we actually made a move.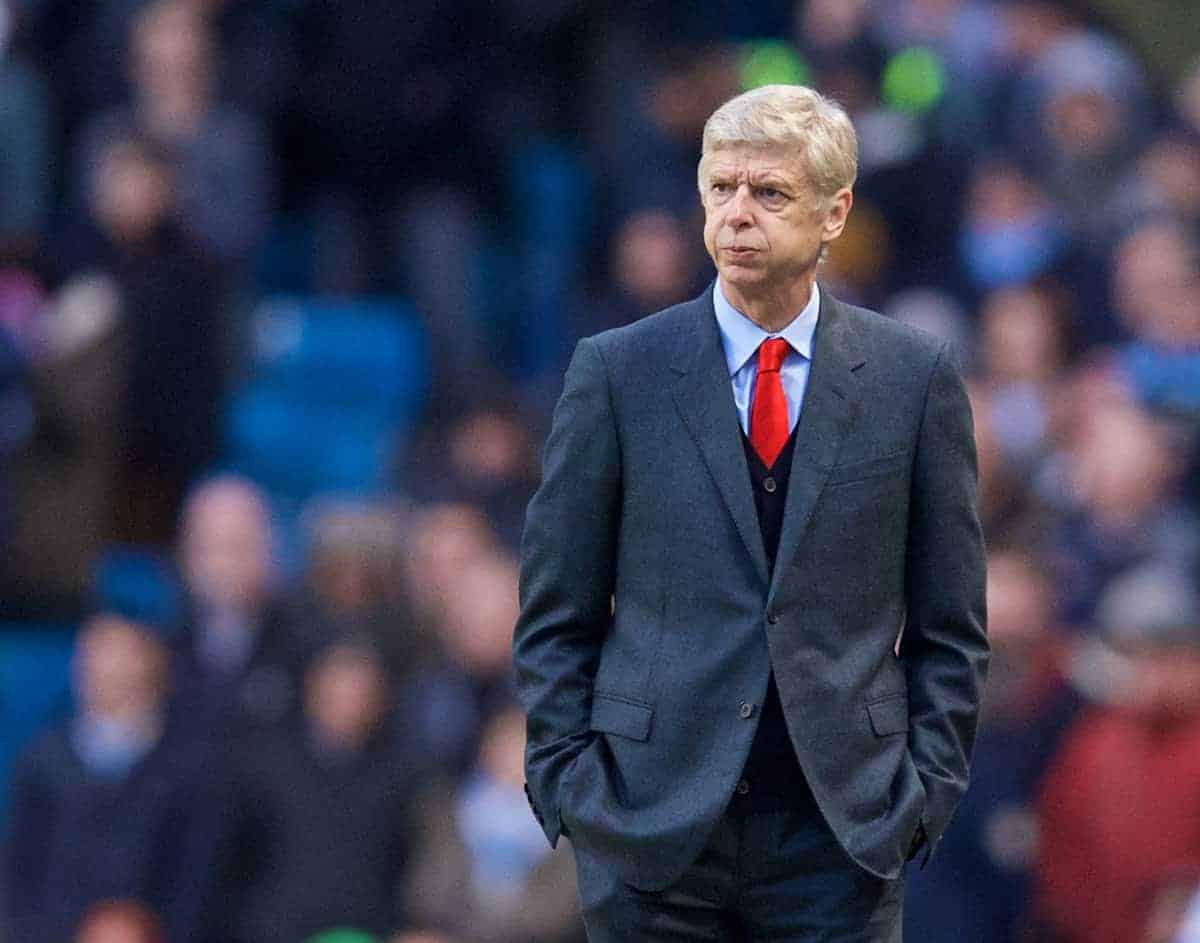 Finally, what are your predictions for the Premier League season: top four, player of the season, top goalscorer?
City, Arsenal, Chelsea, United (in that order) with Sanchez as Player of the Season and Aguero as the top goalscorer.
I'd say ourselves, City and Chelsea will be the three main contenders come spring with United a bit further back.
I think Liverpool will be right up challenging for the top four though and will be there to capitalise if any of the current four have particularly bad seasons.
Callum Perritt was speaking on behalf of Arsenal fansite and podcast The Gooner Ramble, follow them on Twitter using @Callumjp92 and @GoonerRamblePod.