Aaron Cutler dissects and dispels ten myths about the modern day Liverpool.
5 Martinez 'turned down' Liverpool job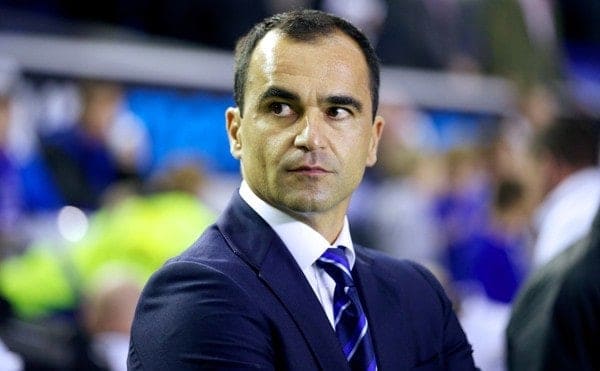 If Dave Whelan were a chocolate he'd eat himself. The former Wigan chairman rivals Jose Mourinho in the self-obsessed stakes and regularly sought interviews wherein he would spout nonsense.
It seems somewhat fitting then that this would prove his eventual downfall, racial slurs leading to an FA suspension and a long awaited resignation. But in his prime Whelan – who once broke his leg, apparently– knew no boundaries.
This was never truer than in the summer of 2012 when DW felt compelled to tell the world of Liverpool's offer to then Wigan manager Roberto Martinez. But like a twitter ITK Dave had jumped the gun.
Indeed Whelan contacted his old buddies at Sky Sports to personally break the news, caring not for substance. In reality the reds had asked permission to speak with the Spaniard (as they had several managers) but never went as far as to present a formal offer.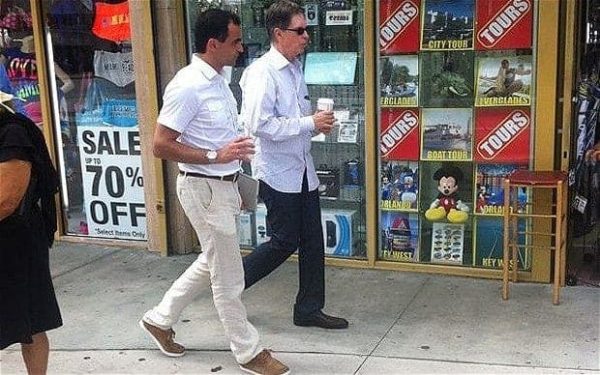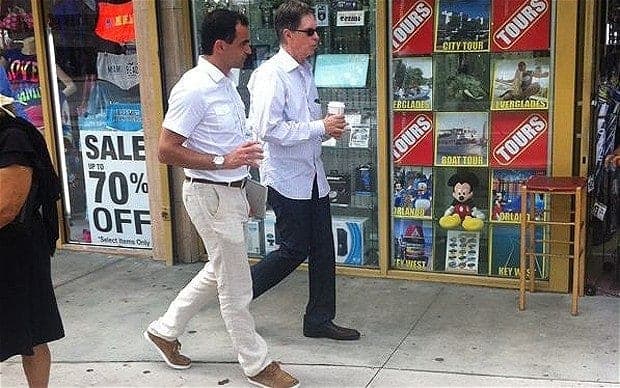 This has not deterred Evertonians from claiming their current boss flatly rejected the Redshi*e. Then again they also imagined Jamie Carragher's EFC tattoo as well as Robbie Fowler's extra-curricular activities. Top lads.
Reds Chief Executive Ian Ayre said it best after unveiling Rodgers, diagnosing our Dave with a bad bout of verbal diarrhoea.
"We make no secret of the fact we spoke with Roberto Martinez, but that is all we did. He is a great guy, and I can't speak highly enough of his professionalism and conduct. But for his chairman to make suggestions like he has, and suggestions that just aren't true, well its disappointing to say the least.
I always thought John Bishop was the biggest comedian in the North West but Dave Whelan seems to have taken over the mantle over the last couple of weeks!"
10 LIVERPOOL MYTHS

1. Liverpool 'lost the league' at Palace
2. Rafa's Fergie "Rant"
3. Rodgers' portrait of himself
4. The Spice Boys couldn't defend
5. Martinez 'turned down' Liverpool job
6. Suarez the flat track bully
7. Garcia's "Ghost Goal"
8. Sakho can't pass
9. We never gave Hodgson a chance
10. Gerrard wasted his career