Liverpool manager Jurgen Klopp says it was important to bring some of his talented young players back from their loan spells and hinted at changes in the future, wanting players to develop as a team.
Many of the Reds' young hopefuls produced good performances in Wednesday's 3-0 win over Exeter City, as Klopp's side cruised into the FA Cup fourth round.
Sheyi Ojo, who was called back from his loan spell at Wolves earlier this month, became the club's youngest ever goalscorer in the FA Cup, while fellow recalled duo Tiago Ilori and Kevin Stewart also impressed.
Klopp says he wanted to bring the youngsters back to Anfield in order to work alongside them and improve their overall quality.
"We will work with them," he said, during his post-Exeter press conference.
"That doesn't mean we can bring them in and play them every week in the Premier League, but we need to have our best players at the club.
"A month ago when I said we need to have all of our best players here at Liverpool FC, [Ryan] Kent was on loan, [Sheyi] Ojo was on loan, [Kevin] Stewart was on loan, Tiago [Ilori] was on loan.
"We need to keep them here and work with them, because football is not about individual development.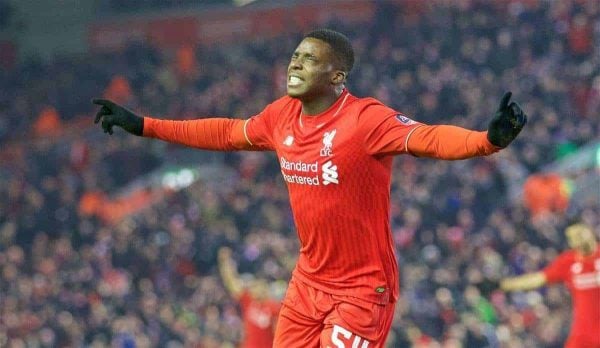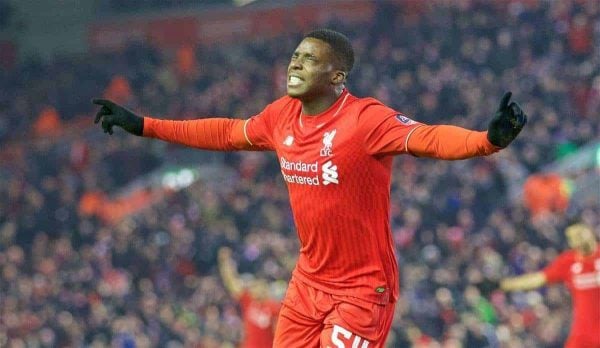 "Yes, you have to develop individually but you have to develop as a team. You have to learn your position and it's not always to impress one on one, you have to show that you can work together as a team, that you know about your job.
"Overlapping… do things like this. Know when my team mate does this, I have to do this. That's how football works.
Klopp's closing comments in particular hint at the manager wanting to change the club's approach to the loan system and player development.
"Keep them here, work together, and I'm sure the way is shorter for them – but that's for future not now."
Earlier this week we spoke to under-21 coach Michael Beale, who explained the reasons the club currently uses the loan system the way it does.
"We know what we can and cannot provide a young player. We cannot guarantee games inside a stadium with passionate support or mixing day to day within a mens dressing room – our average age is 19 years old in the under 21 squad, explained Beale.
"However, if the manager is keen on working with the players and having them around the first team then we would always take this option first. This has been the case this season with Rossiter, Randall, Smith, Fulton and Brannagan. In all cases, this decision is made on an individual basis."
You can read Beale's interview in full, here.
[interaction id="56a0002c8b03d1a947686c92″]