As West Ham United explore their options in reinforcing their attacking line this summer, Christian Benteke has emerged as a prime target.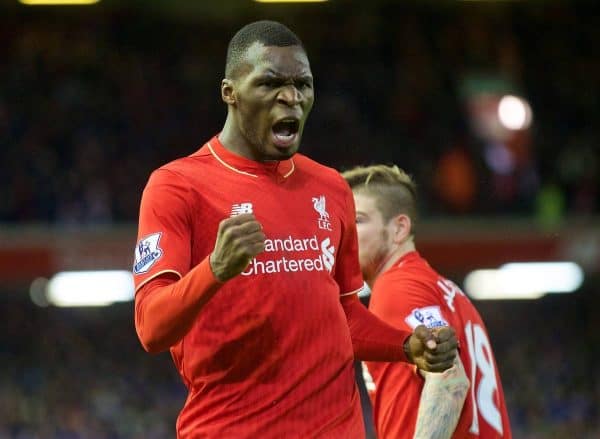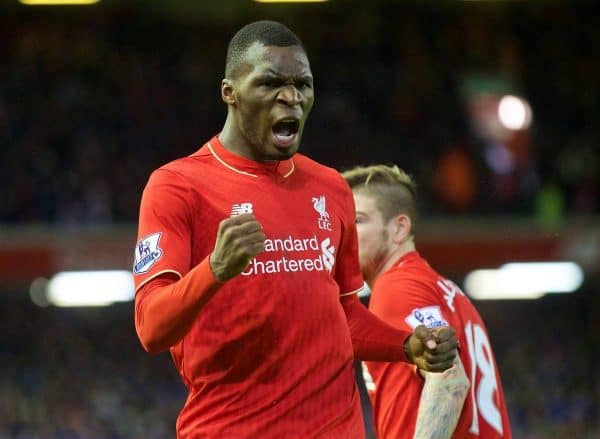 Benteke produced an encouraging display after coming on as a substitute in Sunday's 2-1 win away to Crystal Palace, but has endured a difficult first season on Merseyside.
Speaking after scoring the winner at Selhurst Park, the Belgian admitted his £32.5 million was proving a burden.
But more worrying for Liverpool manager Jurgen Klopp is how the striker's style of play has jarred with his attacking system, shrouding Benteke's long-term future at the club.
According to the Mirror, this could see Benteke leave the club this summer, with West Ham adding him to their list of targets.
While Marseille's impressive Michy Batshuayi remains their priority, interest in the 22-year-old from both Tottenham Hotspur and Juventus has led the Hammers to seek alternatives.
Benteke is reportedly joined by Manchester City's Wilfried Bony and Odion Ighalo of Watford, as West Ham look to strengthen their attack for 2016/17.
West Ham are said to be willing to break their transfer record this summer, and spend up to £20 million on a new striker.
This would represent a considerable loss for the Reds, but having sanctioned an over-the-odds outlay to secure Benteke's signature last summer, his failure to adjust to life at Anfield suggest this is a certainty if they choose to sell.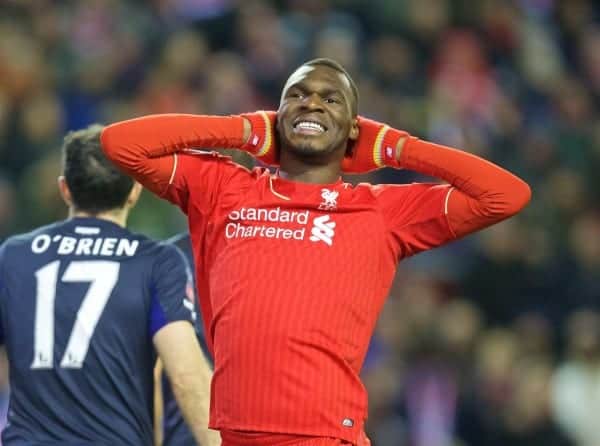 Benteke is currently behind both Daniel Sturridge and Divock Origi in the centre-forward pecking order, while Roberto Firmino has also been preferred as Klopp's No. 9 in recent weeks.
With Danny Ings set to return from injury for pre-season, the former Burnley man could also move ahead of Benteke.
Benteke's last league start for the Reds came in January's 2-0 loss away to West Ham, and while he may be hoping Sunday's influential cameo could spark a turnaround in fortunes, this seems unlikely.
For Liverpool, the best avenue may be to cut their losses and sell, and pursue a more suitable forward.
Ironically, this could come in the form of Batshuayi, whose 13 goals in 27 appearances in Ligue 1 this season have come as the result of a blend of pace and power.
Batshuayi would complement Liverpool's hardworking attack perfectly, and Klopp would be wise to explore his availability if he decides to sell Benteke this summer.