Jurgen Klopp has confirmed that he will make alterations to his Liverpool side for Sunday's Premier League trip to Swansea, with Danny Ward likely to come in.
The Reds were defeated 1-0 away to Villarreal on Thursday evening, in the first leg of their Europa League semi-final clash.
With the squad not arriving home until the early hours of Friday morning, and the Swansea game kicking off at midday on Sunday, it is clear that changes are needed for the game.
Klopp confirmed this in his press conference on Friday afternoon, and says Ward is one of those who may well come into contention.
"We have to respect the intensity of the last game and think about the line-up for Sunday," Klopp said.
"If we think too much about Thursday (the second-leg at Anfield) then we have no chance on Sunday, and we respect the Premier League.
"Of course, we need to have a look at the players from yesterday. We got home at 3:30am and I'm sure nobody slept immediately when they got home.
"I have to make a decision on the line-up when I see them later.
"The other players were impressive against Bournemouth and Stoke, and hopefully we can do it again on Sunday.
"It is not possible to play with the same line-up as Villarreal. It doesn't make sense.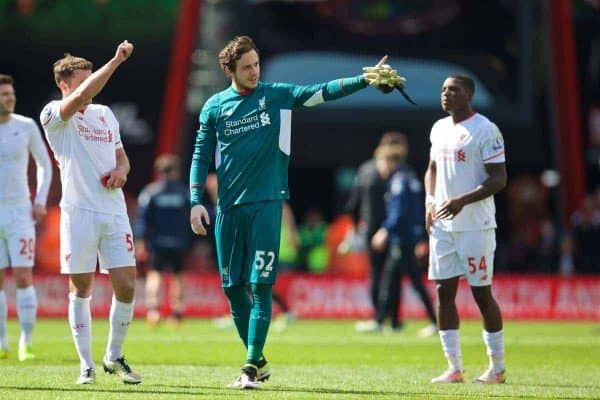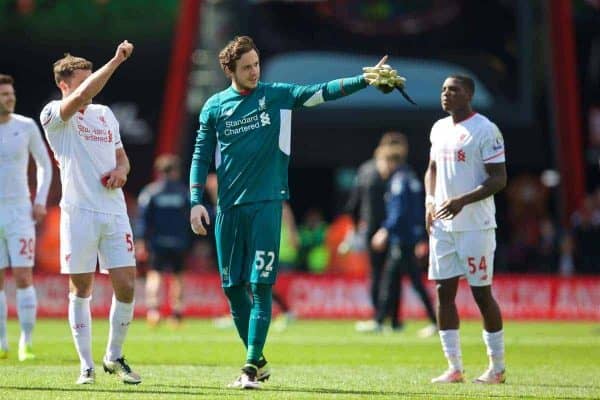 "[Ward] was really good against Bournemouth. It is likely that he will play at Swansea, although I don't know how he feels after travelling. He will probably play.
"We have to make changes because of the intensity of our schedule. We know we need fresh legs and fresh minds at Swansea. If we can win, it changes our situation in the top six.
"It's my first 12 o'clock game, and we cant change that. People in England will be having their lunch and we'll be playing."
Liverpool's starting lineup on Sunday is sure to look very different from the Villarreal loss, and it would not be a huge surprise to see Klopp change every single player.
The likes of Connor Randall, Martin Skrtel, Brad Smith, Kevin Stewart, Jordon Ibe and Sheyi Ojo are all likely to feature, while Daniel Sturridge and Christian Benteke may also start.
Victory for the Reds would potentially take them ahead of West Ham United in the Premier League table, depending on their result at West Bromwich Albion on Saturday.
They would also only be one point behind Man United, who host Leicester City at Old Trafford later on Sunday afternoon.