With Mamadou Sakho facing a lengthy ban for a failed drug test, Kolo Toure is drawing from a similar experience in order to help his team-mate.
Sakho tested positive to what is believed to be a fat-burning drug following Liverpool's 2-0 win over Man United in the Europa League, and is currently serving a 30-day suspension as UEFA begin their investigation.
The Frenchman could face at least six months on the sidelines after deciding not to appeal against the charges.
But there have been suggestions that he could be banned for up to two years, due to a recent crackdown in UEFA's procedures.
Toure was banned for six months for a similar offence when at Man City in 2011, and speaking to beIN Sports after Liverpool's 1-0 loss to Villarreal on Thursday night, explained how he would use his experience to ensure Sakho can "come back strongly."
"I think it's very difficult to go through these types of periods but it's part of your career," he explained.
"I've been through it. It allowed me to recharge my batteries and to focus even more.
"It's a time when he'll really have to try to analyse his career. I talk to him all the time about it—I'm trying to help him.
"He's a very intelligent guy, so I'm not worried for him. He'll come back very strongly."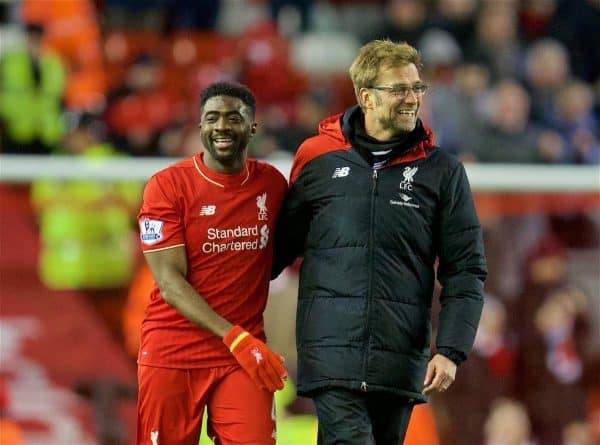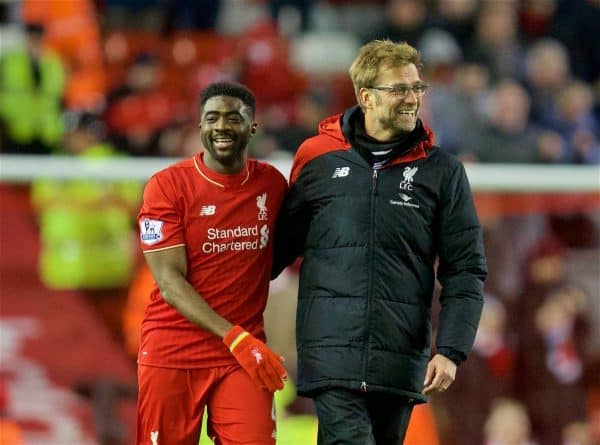 Toure has benefited from Sakho's absence so far, with the 35-year-old deployed alongside Dejan Lovren against both Newcastle United and Villarreal.
Jurgen Klopp will be keen to utilise Toure's winning mentality and big-game nous as Liverpool push for a strong finish to 2015/16.
Despite the Reds' 1-0 loss to Villarreal, Klopp is hopeful of securing a place in the Europa League final, and speaking to the club's official website, Toure echoed that sentiment.
"In the second leg we showed against Dortmund that we can respond—and we will do it in the next game," he said.
"It was a good display from the team, we played well. We created some chances and we passed the ball very well.
"At the end they had the crucial goal, but that's part of the game."
"We know we can do it, we just need to believe.
"This game is done now, we just need to learn from the mistakes and try to do the same as we did against Dortmund."
Likely keeping his place next to Lovren for the second leg at Anfield next week, Toure could play a crucial role in Liverpool's quest for European glory.
With Sakho potentially out for the long term, Toure may also look to secure a new contract, with his presence in the squad proving invaluable this season—as his support of Sakho proves.