Liverpool manager Jurgen Klopp believes he has seen encouraging signs in his side since the turn of the year and their passage to the Europa League final reflects his growing confidence.
An own goal by Villarreal midfielder Bruno inside seven minutes was followed by strikes from Daniel Sturridge and Adam Lallana in the second half – which saw defender Victor Ruiz sent off – as the Reds secured a 3-0 win (3-1 on aggregate) to set up a clash with defending champions Sevilla.
While Liverpool's league form has been inconsistent, their progress in Europe has been remarkable – but Klopp believes he has seen signs which offer great hope for the final in Basle and beyond.
"In 2016 the teams have shown a lot of times what they could be capable of in the future so that's a good sign and that is more important for me as a manager," said Klopp.
"I don't know what it means that it is nine years between (Liverpool's) last final.
"A lot of teams want to go to finals, it is not too easy, but it is a real opportunity and we will take the opportunity.
"When I came here the tournament (Europa League) didn't sound too nice for the people, it was three draws (from three games).
"It was a difficult group and we came through with a nice game in Russia (against Rubin Kazan) and we felt really comfortable in this tournament.
"We like to go to different countries but the problem was around these games we had so many other games so we couldn't be focused.
"But when you perform like we did then you want to have it all and that is what we will try.
"We will go there and try to do everything for this wonderful club."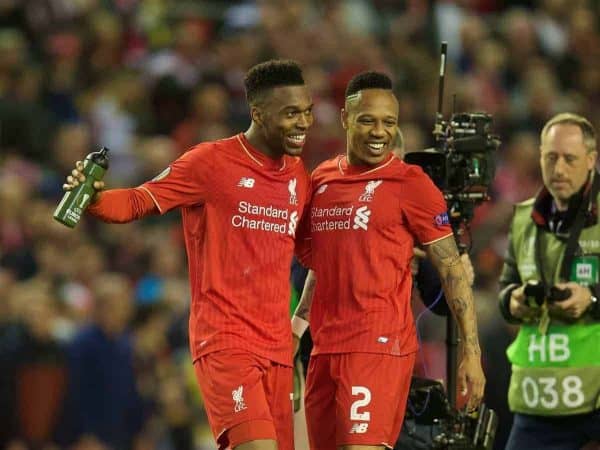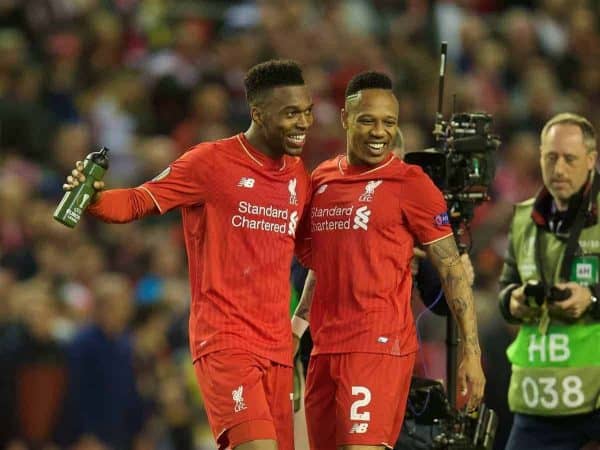 Sturridge justified his manager's faith in picking him to start for the first time in four European games with one goal – and he almost got a touch for the opener turned in by Bruno.
"A great game from Daniel Sturridge," Klopp added. "You all see now when Daniel Sturridge is fit he is an unbelievable striker but even he needs players to play with and I know about his quality, I knew before I came here. Great player."
Villarreal manager Marcelino claimed referee Viktor Kassai favoured the home side but apart from a stupid Alberto Moreno push on Denis Suarez with the score at 2-0 there was little validity to his complaints.
"In the context of this game the referee was letting a lot go so to then see a sending-off you make your own conclusions," he said.
"I don't think the refereeing was quite equal for both sides."