Following Daniel Agger's surprise retirement on Thursday, Henry Jackson assesses how the former Liverpool centre-back will be remembered at Anfield.
Following cruel luck with injuries down the years, Agger has announced his immediate retirement from football at the age of just 31.
The former Denmark captain enjoyed eight years as a Liverpool player, joining for £5.8 million from Brondby in 2006, before returning to the Danish side in 2014.
The likeable Dane has deservedly received endless messages of congratulations on an excellent career from fans and former team mates.
Congrats for your fantastic career, see you soon on a @LFC Legends game mate!!#YNWA https://t.co/crMhKeh1gH

— Luis Garcia (@luchogarcia14) June 9, 2016
Due to injuries regularly interrupting his playing time, Agger was never an easy player to properly assess during his time on Merseyside.
To some, he was/is a lost genius of a defender who would have been a Reds great, while to others, he was just another centre-back who failed to reach the consistent level required at Anfield.
Unfulfilled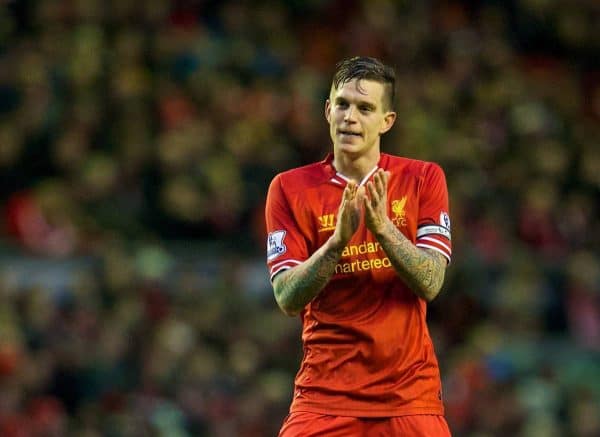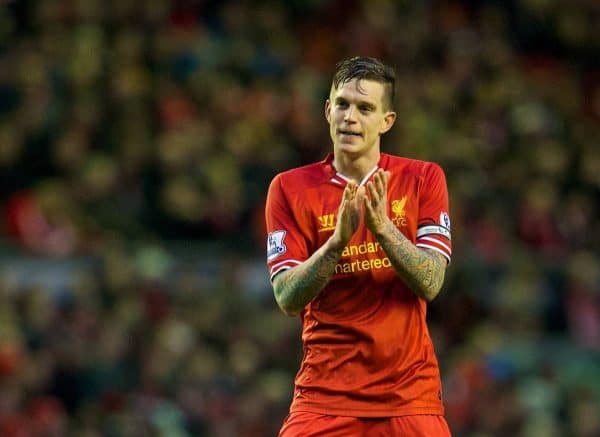 It's easy to forget just what an exciting capture Agger was when he joined Liverpool, with Rafa Benitez excitedly claiming:
"Daniel will be one of the best centre-backs in England in the future, I am sure of that. A youngster like Danny can be worked with and he can become Liverpool's centre-back for the next 10 years."
Aged just 21 at the time, he was superb for Denmark in a 4-1 hammering of England in August 2005, standing out alongside more experienced, illustrious players on both sides.
He looked the real deal, with class and composure on the ball, an astute reading of the game and a wise head on young shoulders.
By the end of his first full season at Anfield, he had become a regular in Liverpool's back-line, as Benitez's men reached the Champions League final. He well-taken goal against Chelsea in the semi at Anfield will, of course, live long in the memory.
Although injuries then started to affect Agger for the first time, he always looked the part when he returned, and invariably held his own alongside either Jamie Carragher or Sami Hyypia.
There was an authority about his game that had comparisons to Alan Hansen in his prime, able to step out from defence to begin attacks. Of course, the odd wonder strike from distance helped with his status among supporters.
Hyypia's departure in 2009 saw Agger as first choice centre-back alongside Carragher, but injuries again troubled him in 2010/11. In total, he was only able to play over 30 games in four of his eight full seasons at Liverpool, which is a shame for player and club.
Between 2011 and 2013, mostly under the guidance of Kenny Dalglish and Steve Clarke, he and Martin Skrtel each enjoyed their best time in a Reds shirt – playing over 30 games in consecutive seasons for the only time at Anfield. It was a centre-back pairing that theoretically had it all, and their respective strengths complemented each other.
Agger, though, was sometimes appreciated more when he wasn't playing, with his air of calm often missing without him in defence.
To have won 71 caps for Denmark, despite missing so much football, is testament to how important he was for his country, and he was often linked with clubs of Barcelona and Real Madrid's stature.
We will never know if he would have gone on to be a Liverpool legend, had he stayed fit throughout those eight years, but he was a footballer of immense talent.
Overrated?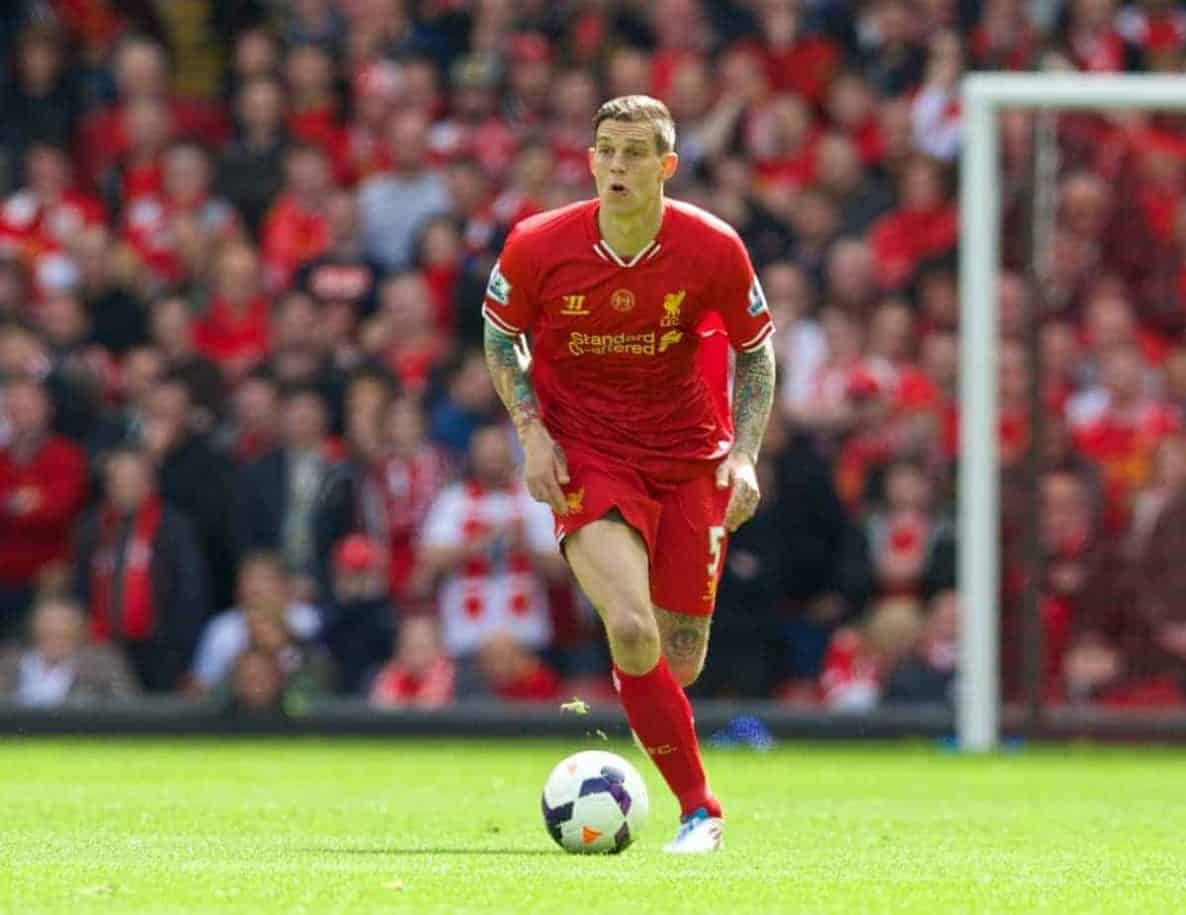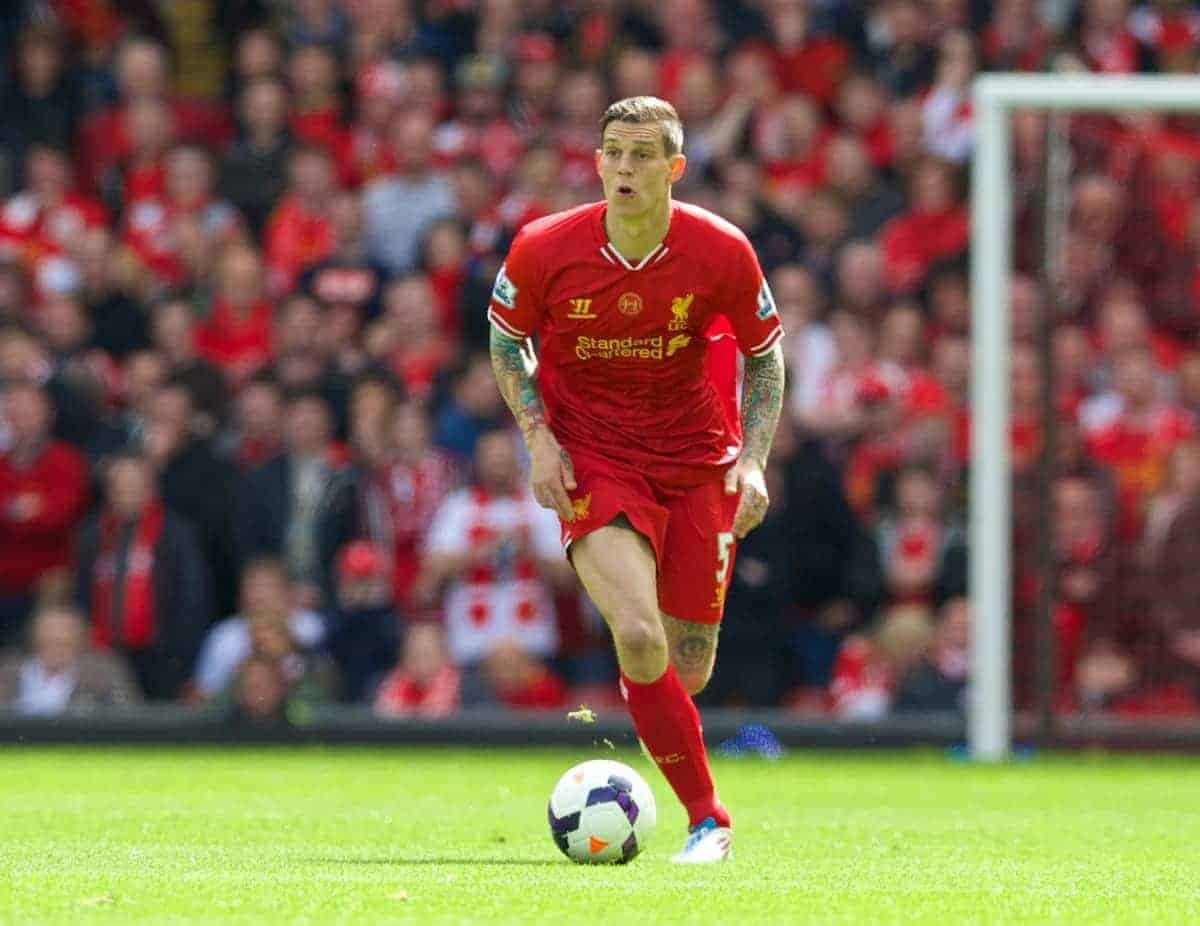 While a sizeable chunk of Reds supporters will not hear a bad word said about Agger, there are those who don't think of him quite as highly.
There is certainly an argument to say that the injuries have helped enhance his legend at the club – something that fans can often be guilty of doing.
Daniel Sturridge is a top quality footballer, but if he never returns to the very top of his game, there will no doubt be some who claim he would have been Liverpool's greatest striker since Ian Rush, had he avoided injury.
Fabio Aurelio was a very good left-back for the Reds, but he was also rated a smidgen too highly by some when he was on the sidelines.
Another qualm that Agger's detractors will voice is that his elegant, effortless style of play masked his defensive deficiencies.
Whereas someone like Skrtel would be more obviously clumsy when he made errors, Agger would get off more lightly because he was more aesthetically-pleasing.
He was certainly never close to the calibre of defender that Carragher and Hyypia were in their prime, but perhaps it depends on your preferred style of defender.
His lack of pace could be an issue, even before the injuries, and when it came to a physical battle, he often struggled. Didier Drogba certainly enjoyed coming up against him – although, you couldn't accuse Agger of succumbing without trying when up against the Ivorian.
However, you could argue that there was never a point at which Agger's form reached an imperious level, or when he was considered the main man in Liverpool's defence.
He possessed many undoubted qualities and had huge natural ability, but time has been fond to him, in terms of how he is remembered.
Middle ground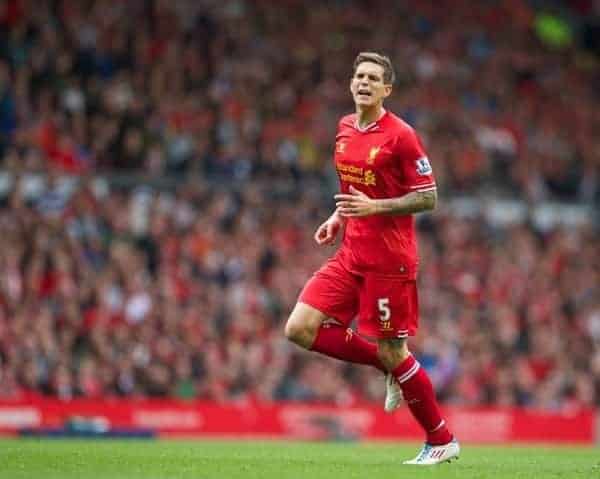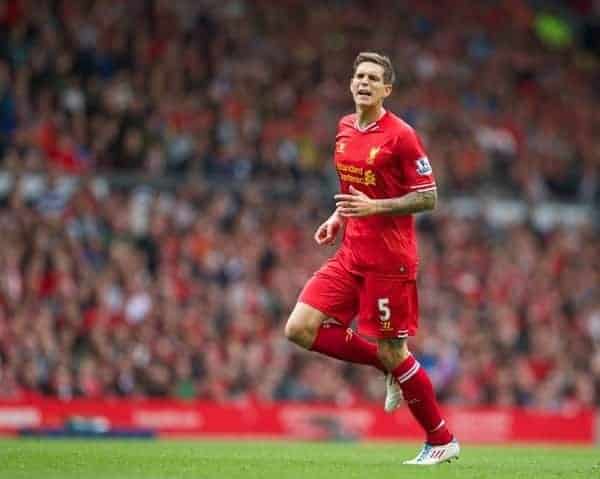 I will forever think very highly of Agger as a footballer, and there was definitely a point early on when I believed he could be the 'next Hansen'.
It's difficult not to admire ball-playing centre-backs who ooze class and take risks, and the 31-year-old certainly falls into that category.
Agger is rated too highly by some, though, and given the reaction to his retirement on Thursday, you would think he was somewhere between Franco Baresi and Franz Beckenbauer in the echelon of all-time great centre-backs.
Maybe that's just modern football and social media today, where everything is overhyped. Maybe it's because we have been so mediocre since 2009 that any player from the 2006 to 2009 years is remembered more fondly.
I never felt he reached a point where he was a world-class player (you have to be the top eight or 10 in the world in your position, for me) and he never proved himself for a genuinely sustained period of time.
The injuries were incredibly cruel on him, and they obviously took an edge off his game, but he still wouldn't have reached the heights many claim he could have.
Is he one of Liverpool's best centre-backs of the Premier League era? Absolutely. But he was never going to hit that legendary bracket that Hansen, Carragher, Hyypia and several other true Reds greats are in.
On the whole, Agger was brilliant more often than he was poor, and he will rightly be remembered fondly by supporters. What might have been…