Newcastle United manager Rafa Benitez lavished praise on Liverpool's summer midfield target Georginio Wijnaldum back in March.
Benitez was named as manager at the beginning of March, and despite experiencing relegation to the Championship, he has committed to remain at St. James' Park for 2016/17.
The legendary former Reds coach faces a fight to hold onto some of his high-profile talents, however.
One of those players is Wijnaldum, who is subject of strong interest from Jurgen Klopp this summer following a breakdown in talks to sign Udinese's Piotr Zielinski.
Liverpool are hopeful of completing a deal worth around £20 million for the 25-year-old Dutchman, and as Benitez's testimony shortly after he arrived on Tyneside proves, this could prove be great value.
"That is the problem: because he is so good, he can play everywhere and do well," he told reporters, when asked about Wijnaldum's best position.
"We were thinking about where to play him the other day, and we said: 'His best position could be behind the striker'.
"But because he is doing well he can play on the right, he can play on the left.
"And even then I was talking to him about when he was playing against Costa Rica in the World Cup in Brazil, in a deeper position, and he can play there too because he is so good.
"On saying that, he is so good up front because he can create and score goals.
"I think that his best position is behind the striker but we need quality now out on the pitch, so he can help in any position."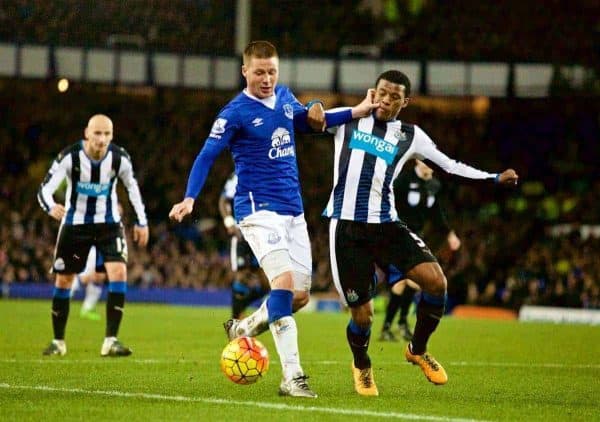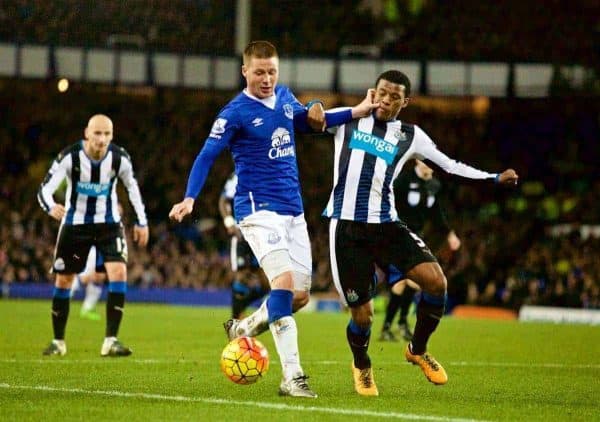 Wijnaldum was largely utilised on the left wing at Newcastle last season, but also operated in the No. 10 role, in the centre of midfield and made one appearance on the right flank.
Where he will line under Klopp remains to be seen, with Philippe Coutinho, Roberto Firmino and Sadio Mane likely shoring up the supporting roles in attack.
He could find himself positioned in a deeper role in midfield, with Klopp employing his power, mobility and technical quality to burst through the lines, making intelligent third-man runs.
While he won't want to see Wijnaldum leave, Benitez would likely back the midfielder for success on Merseyside.
"I'm convinced that he will do well, because watching him in training he has been really good," he continued in the first days of his job.
"He is one of the players that as a manager we enjoy to coach because he has pace, he has ability, and he is happy when he's playing really well, is very positive."
Klopp's eagerness to pursue Wijnaldum following disappointment in his interest in Zielinski underlines his faith in the Magpies' No. 5.
That would no doubt receive Benitez's blessing, as Wijnaldum is clearly a player capable of performing at the top level of English football.