Jim Boardman explains why sometimes when a transfer doesn't happen that doesn't mean there wasn't interest.
There may only be two transfer windows a year but transfer gossip spreads all year round and gets louder when there's no actual football to drown its noise out.
Think of every footballer linked with the Reds from the last couple of months of a season until the window closes at the end of August – there is literally no way Liverpool could use them all, certainly not as first team players.
Sometimes Liverpool are just looking at a few options to fill one hole. A lot of the time there never really was a true link that particular player.
Even if you vow only to pay attention to names put forward by the mainstream media, there are still far more players linked with Liverpool than manager Jurgen Klopp could ever hope to fit on the team bus.
So where does it all come from? Why do the journalists make so much rubbish up?
Believe it or not, most of the time, the journalists don't make any of it up.
That doesn't mean the stories they write don't have made-up information in them, but in the vast majority of cases it won't be the journalist responsible for any fiction contained in the story they tell.
Journalists want to report on issues they believe are important to their audience. In the summer months that means those who report on Liverpool have to find something else to talk about because they don't have matches to report on or interviews to share.
If you're that journalist what do you have to choose from now? Mario's comments to the Italian press, a new training kit sponsor, how great the new Main Stand is looking (episode 12 of a long-running series), an opinion piece on how the new season might pan out, Mamadou Sakho's amazing work in Senegal? None of them quite grab the imagination – or headlines – the way a bit of transfer gossip does.
So you get on and chat to your contacts, whether it's over a coffee in town or a series of messages, you see what you can find out. Maybe you get dropped a little snippet you can't really use without dropping your contact in it, but you do some more digging, ask questions somewhere else, see if you can get others to join the dots in the bit of the story you've already had.
Sometimes people leak stuff because they're that kind of person. Tell someone a secret and you can almost always guarantee they'll tell one other person. Tell certain people a secret and it'll save you putting an ad in the paper.
When somebody does leak something there is a good chance they only know part of the story. Yes, there might be interest in a player. Yes, there might have been enquiries made. But does the person who can't wait to spread this news know if the player is the main target or just one of three or four back-up options?
Sometimes the information is shared because the person being so generous with their inside knowledge has a vested interest in making something happen. We found a lot out about Raheem Sterling before and after that infamous interview with the BBC and not all of it was actually attributed to anyone by name. I'm sure we can all guess roughly where it came from.
Maybe it's easier to get your head round why transfers don't always work out if you look at it from the other side, as with the Sterling situation. At the end of that season and a few months after he bared his soul to the Beeb the young England forward was being linked with a move to Manchester United of all places.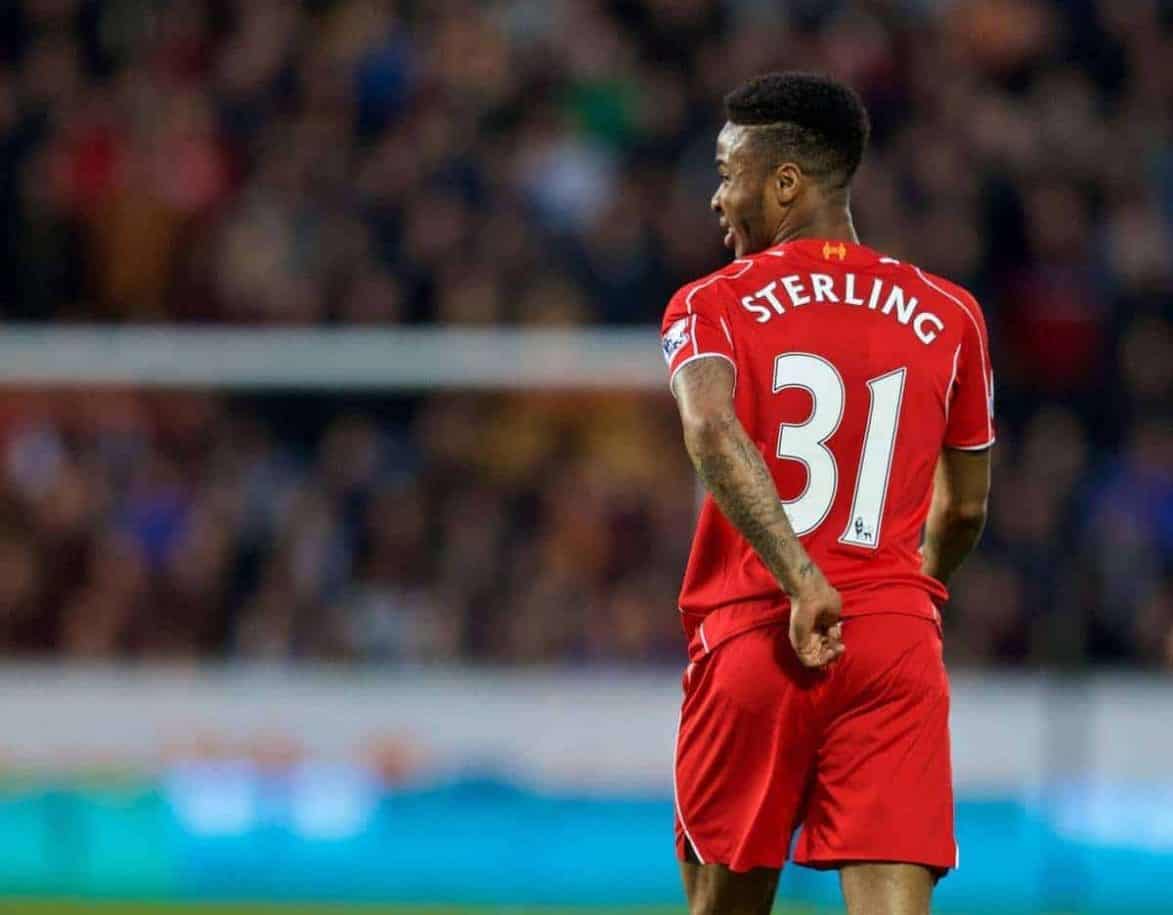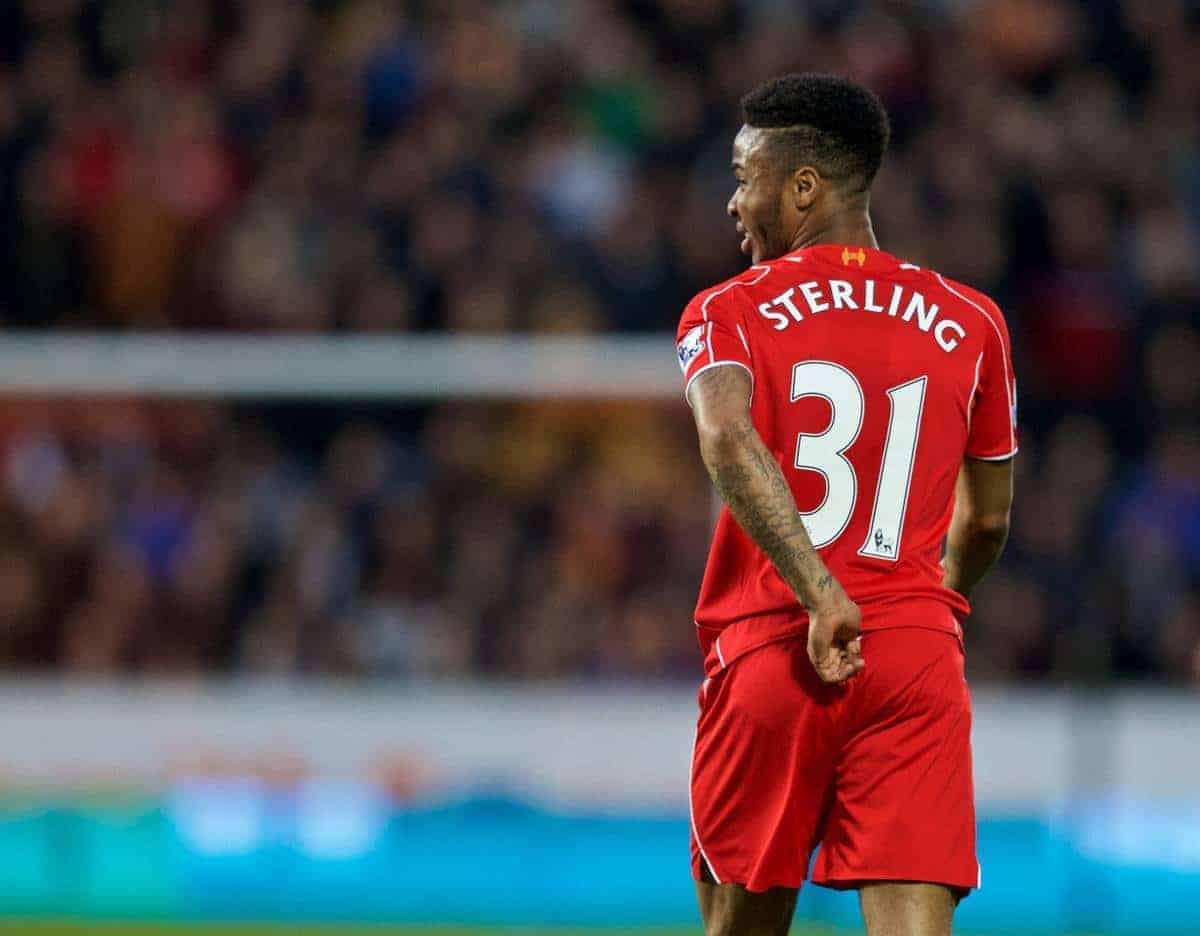 So did United really make a serious enquiry about Sterling? And if they did, who told the press about it? From what I recall it was Liverpool-based journalists reporting the enquiry, rather than their Manchester-based counterparts, which suggests it wasn't leaked from Old Trafford.
If it was Liverpool who had let it slip it would suggest the Reds had already resigned themselves to losing the youngster and were now trying to get Manchester City to put their money where Aidy Ward's mouth was?
Of course, it is also possible – and arguably far more likely – that it was Aidy Ward, Sterling's agent, pressing for that to happen sooner rather than later by creating the illusion that there was competition out there for his client's signature. Some of the stories even added that Chelsea and Arsenal were "monitoring" the situation, just to add that touch more pressure.
From the outside, where the vast majority of us were then and still are now, it is hard to say who leaked what or why, but it is obvious to most of us that the media were exploited to help Sterling engineer his departure. Not that they minded, of course, because last summer didn't even have the distraction of a major summer football tournament and there was a real threat of having to use tennis or cricket to draw people in from the back of the paper. Plus we'd have had nothing to talk about.
It almost certainly wasn't just the press who were exploited either. Did all those other clubs really have any genuine interest in signing Sterling? If any of their fans were hoping it could happen they were now quite possibly getting excited about a signing that had no chance of coming to fruition for a player their club hadn't seriously considered even for a moment.


Switch that round and how often does this happen to Liverpool? How often are we linked to players because the real deal that is meant to be going through somewhere else has started to slow down a little?
How many of those targets that we get excited about had no intention of moving to Anfield? We'll probably never know but it must be a sizeable figure, Liverpool being unwittingly dragged into public negotiations by agents and other clubs.
Clubs have obvious reasons to let word slip out, as do agents and the players themselves, but sometimes the information doesn't come directly from any of them. In fact sometimes it's the indirect information that sets a story on its way to getting out.
People who do know what's going on get loose-lipped over a couple of glasses of wine and tell a couple of people they're with. Liverpool have been pretty annoyed by the leaks down the years but they're probably not looking in the right places.
Everybody who trusts one or two people with a secret runs the risk that the people they trust will do the same and trust it with one or two people they know. Sooner or later it stops being a secret.
I got told about Mario Balotelli's move to Anfield well before Brendan Rodgers "categorically" denied it and the source was one who probably won't be a source for any more Liverpool related stories. Unlike the person I found out about Luis Suarez's impending departure to Spain from, within about a week of the end of that season, who probably still gets similar information even now. Neither were employed by the club.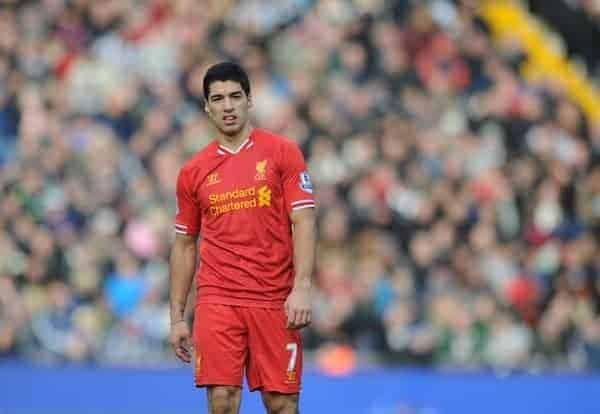 In both of those cases it was sufficiently early enough in the proceedings for it to not actually happen, although let's face it, even the bite wasn't going to stop Barca from snatching Liverpool's hands off for Suarez at that price.
That story would soon be confirmed by more reliable sources, even before the World Cup, and the way Liverpool's summer spending eventually panned out it seems likely most of it was based on the expectations that Barcelona would cough up that fee and help cover what had been advanced at the outset of the summer.
With Balotelli, an offer had definitely been made by Liverpool but nothing was signed and had it fallen through very little would have been made of it. Categorical denials would have ended the matter there and then, in that case, and presumably Liverpool would have moved onto other targets. In hindsight we all probably wish it had fallen through, Balotelli included, but who's to say we wouldn't have ended up with an even worse fit?
We often talk about the importance of Liverpool getting their transfer business done early but often the decisions on any transfer will depend on other deals being done. A club won't always sell unless they have a replacement lined up, a club won't always buy until they offload the player the new boy is set to do the job of.
Transfers fall through for any number of reasons. Tweeted photos of Ian Ayre on a Harley save none of them.