While Liverpool's defence is often criticised by pundits, statistics prove that they are much-improved under Jurgen Klopp this season.
The Reds have garnered a reputation for being sensational moving forward but decidely flimsy at the back, but this is growingly lazy rhetoric.
With Klopp's side challenging for the Premier League title, the German requires a solid line at the back, and after keeping their third clean sheet of the season at home to Sunderland, this is proving to be the case.
Liverpool have conceded just 7.5 shots on goal per league game, which is fewer than any other team in Europe's top five leagues: the Premier League, the Bundesliga, La Liga, Serie A and Ligue 1.
Bayern Munich are closest, with 7.7, Juventus have conceded 8.1 per game, and Paris Saint-Germain and Manchester City round off the top five, averaging 8.5 per game respectively.
Chelsea (8.9), Manchester United (9.5) and Arsenal (10.2) make up the rest of the leading pack in the English top flight.
The clear correlation to make is that these are the sides fighting at the top end of their leagues, and with Liverpool just one point behind first-placed Chelsea in the Premier League, their defensive efforts are certainly key.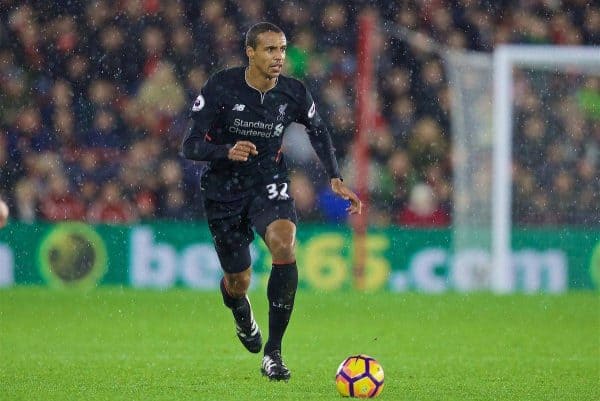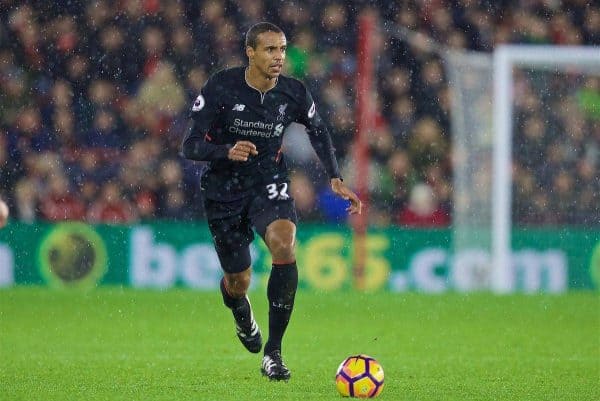 They may have found themselves in an even better position if Joel Matip was able to take his place in Klopp's defence from the opening game of the season.
The Cameroonian missed the 4-3 victory over Arsenal and the 2-0 loss away to Burnley, games in which the Reds conceded more than a third of their goals for the league campaign so far (14).
Since Matip's debut, away to Tottenham on August 27, Liverpool have conceded just nine goals in the league, averaging 0.82 per game, and he has helped keep all three clean sheets.
Only one side has let in fewer in that time, and that is Chelsea (eight), while Arsenal, Spurs and Southampton have all conceded nine goals over the same stretch.
Man City have conceded 10, with a gulf then appearing between them, Middlesbrough and Everton (both 13).
Matip has provided Liverpool with an assured presence at the back, breaking down dangerous attacking moves before they are able to build and serving as a composed outlet in possession.
So far this season, the 25-year-old has completed 93 percent of his attempted tackles, with only Chelsea's Gary Cahill equalling this as the best of the Premier League's centre-backs.
The influence Matip is having on Liverpool's defence is clear, and while he has explained how it is a team effort at the back, it is no coincidence the Reds' record is improving since his introduction.
Statistics via WhoScored.com.