Cameroon manager Hugo Broos has left it up to Joel Matip to decide on his international future, after January's eligibility dispute.
Matip was forced to remain on the sidelines for much of January, as the Cameroon FA claimed he had not formally retired from duty, arguing against his withdrawal from the Africa Cup of Nations.
But with FIFA ultimately opting against investigating their case, Matip has since returned to the Liverpool lineup, and is working his way back to full fitness after an ankle injury.
And Broos has assured Matip that he will face no further problems in that regard, leaving his future in his own hands.
"They still have a future, but the decision is now with them," he said of the eight players to pull out of AFCON duty in January.
"I will not phone them and ask them if they will come. They have to phone me to say 'I'm ready to play for Cameroon'.
"And not only for one game. Because when they come, they stay. It's not today I come and the next they go.
"So it's they come for it all or they are definitely not coming."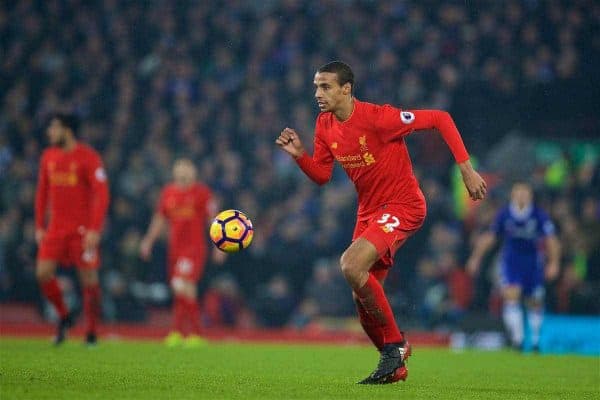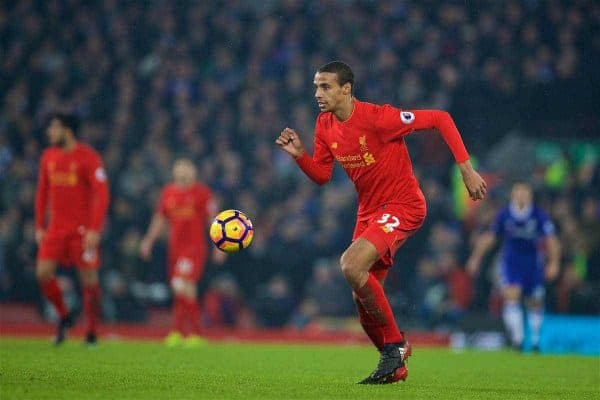 This remains a confusing line from Broos, given Matip maintains he has long since retired, having not turned out for the Indomitable Lions since mid-2015.
But it at least lays to rest fears of Cameroon disputing Matip's eligibility again in the future.
Speaking earlier in February, Matip described his spell out of action as "confusing," but stressed that he now simply looking to get back to form in Liverpool's No. 32 shirt.
"I am on a good way and if I continue I think I will be back soon to my levels," he explained.
"At first there was the injury and for every player that is not easy because you always want to play and after this there was the decision about whether I was available.
"It was confusing for me, for everyone that I know, but now I can help and now I try to improve."
Ironically, Cameroon have reached the AFCON final without Matip in defence, with Adolphe Teikeu and Michael Ngadeu Ngadjui instead serving as Broos' preferred centre-back pairing.
It is unlikely, however, that Matip will have much interest in Sunday's final against Egypt, instead recovering from Liverpool's weekend clash with Hull City.