Lucas Leiva has been the subject of interest from former club Gremio, but the Brasileiro Serie A side are doubtful of the likelihood of a deal.
Lucas joined Liverpool from the Porto Alegre club in 2007, and has spent the majority of his senior career on Merseyside, nearing a possible testimonial in the summer.
But with less than six months left on his current contract with the Reds, the 30-year-old is considering his options.
He was heavily linked with a move to Inter Milan in the January transfer window, but Jurgen Klopp is believed to have blocked his exit, as he did in the summer.
Lucas is unlikely to be short of options if he leaves at the end of the season, and Gremio director of football Odorico Roman has revealed his side have discussed the possibility of a return.
However, Roman stressed it was unlikely that Gremio could seal a deal for their former Bola de Ouro winner.
"Lucas Leiva is a player that Gremio fans remember fondly from the past, he would be an important signing," he explained.
"But I do not want to feed false expectations, he is outside of our possibilities at the moment.
"It would be very difficult for Lucas to come to Gremio, the conditions are very tough for this transfer to happen."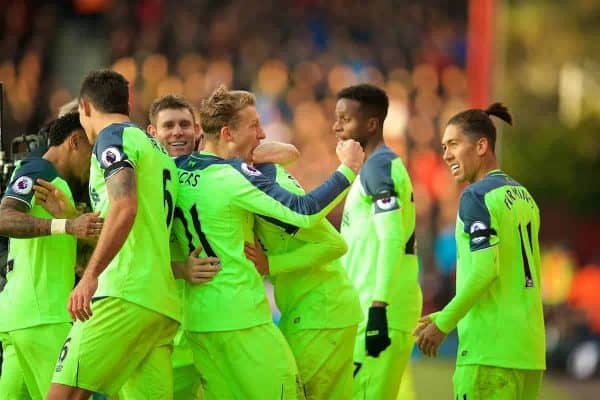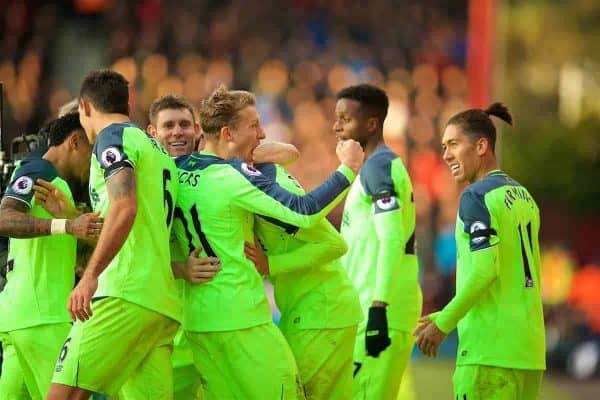 Lucas has made 19 appearances for Liverpool so far this season, mostly at centre-back, with Klopp converting him from his previous role at the base of the midfield.
This has seen his form fluctuate, turning in one of his most accomplished displays in recent campaigns at home to Tottenham Hotspur on Saturday evening, shining alongside Joel Matip.
Such performances are likely why Gremio aren't confident they could convince Lucas to head back to Brazil just yet.
He has garnered attention from clubs in both Italy and Turkey in recent seasons, while it wouldn't be out of the question to suggest another Premier League side could be tempted.
Speaking in January, Lucas admitted he was considering his options, having fallen down the pecking order of late.
"I had a few options to go [in the summer]. I have to think about my long-term. I know I don't have many years left here," he said.
"I have to start to think about it. Liverpool is a place I love, there is no doubt about that.
"But this is more about thinking about my future as well. Game time, things like I this. I have to deal with it."
It could well be that Lucas' last outing for the club comes in a friendly in the summer, marking his 10 years in a Liverpool shirt—though a testimonial is yet to be confirmed.