Liverpool winger Sadio Mane has vowed to return "as soon as possible" following successful surgery to address a knee injury on Tuesday afternoon.
Mane has been ruled out for the rest of the season after being withdrawn on the hour mark during this month's 3-1 victory at home to Everton, buckling under a challenge from Leighton Baines.
This has delivered a major blow to Jurgen Klopp's plans for a crucial run-in, with six games left to play in the Reds' top-four push.
The German has taken a positive approach to Mane's injury, however, likely relieved the 24-year-old hadn't suffered a long-term problem like Joe Gomez and Danny Ings previously.
Speaking after his operation this week, the winger reflected his manager's optimism, as he thanked fans for their support.
"It's great that I have received so many encouraging messages from fans around the world, particularly on social media," he said.
"It makes me proud and gives me so much power that so many supporters of Liverpool FC and Senegal give me such great support. I'd like to say thank you to everyone.
"I will give my very best after yesterday's successful surgery to be back on the pitch as soon as possible and be even better than before."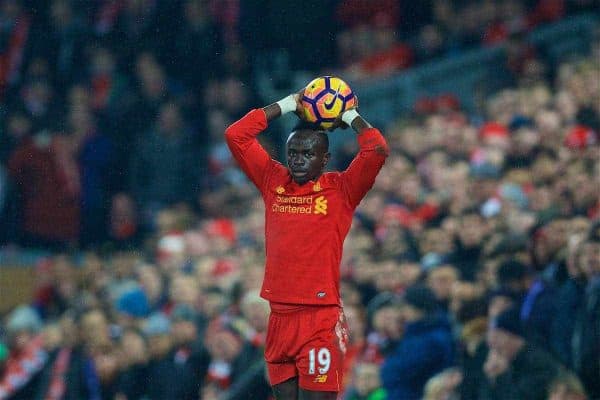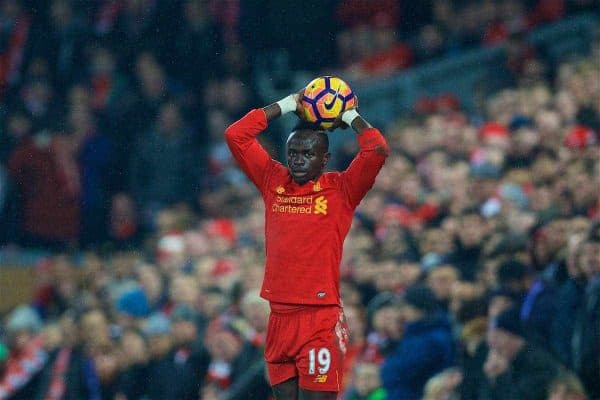 As Liverpool's top scorer for the season, with 13 goals, and their only genuine pacy outlet on the flanks, Mane has swiftly progressed into one of Klopp's most important players.
Having already missed the Reds' last two games in the Premier League, Mane's absence has been felt, with Klopp forced to change his system.
But with Philippe Coutinho and Roberto Firmino returning to form, and Daniel Sturridge showing bright signs coming off the bench against Stoke City on Saturday, there is much room for positivity.
Liverpool play West Brom, Crystal Palace, Southampton, Watford, West Ham and Middlesbrough in their final games of the campaign, with six victories the target for Klopp.
That they have avoided any clashes with their direct rivals, while the likes of Man United, Arsenal and Tottenham prepare to face off against each other, is a real bonus.
Klopp can hope to coax consistency out of his side as they look to finish in the Premier League's top four, even without Mane.
And with the winger's surgery proving successful, he can then welcome him back into the fold for a busy pre-season, ready to strive for success in 2017/18.