Liverpool's struggles breaking down teams who 'park the bus' have been much discussed of late, with Jurgen Klopp's side failing to win in three successive home games against such sides.
Klopp has turned to what he has called 'adult football' in recent weeks, naming the same starting lineup for four successive games for the first time.
The manager's options have been restricted due to injuries, but his reluctance to even try something different to solve the problem has left Liverpool looking like a team who have run out of ideas.
It took over 12 minutes to even have a touch inside the opposition's area against Southampton on Sunday, allowing their centre-backs to be eased into the game. Shots that did arrive were from outside the box and a result of the players being frustrated in their attempts to break down a well-drilled defence, not for the first time this season.
"Myself and Jamie [Carragher] could have played a lot of that game as centre-backs for Southampton because they weren't shifted," joked Gary Neville on Sky's Monday Night Football – but it's also very true.
"As soon as you start moving centre-backs, moving defenders they have a big problem. When Liverpool are at their best they do that."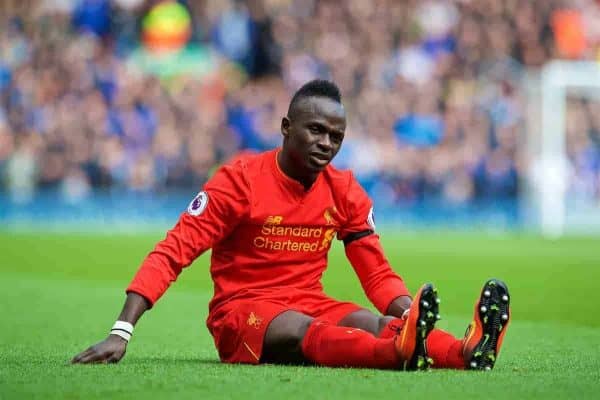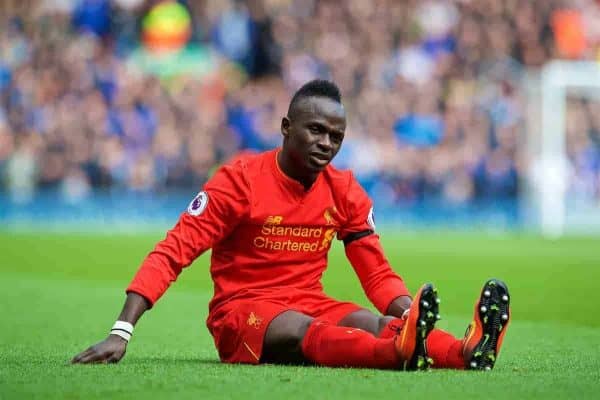 Liverpool have not been able to do that without Sadio Mane – whether in recent weeks post-injury or in January while he was at the AFCON. Failing to provide a backup player or backup plan without Mane has ultimately been Liverpool's biggest issue this season.
Klopp though hasn't helped himself by sticking to the same setup that hasn't been working against teams who sit deep, especially at Anfield.
The whole world knew how Southampton would setup at Anfield on Sunday, having kept three clean sheets against Klopp's side already this season. So why did the manager go for the exact same setup again against Claude Puel's side?
Here's five things that Klopp hasn't tried but might have been good options to help with the issue of breaking down teams who defend deep, and give Liverpool some unpredictability in attack again.
1. Firmino back to No.9, Origi wide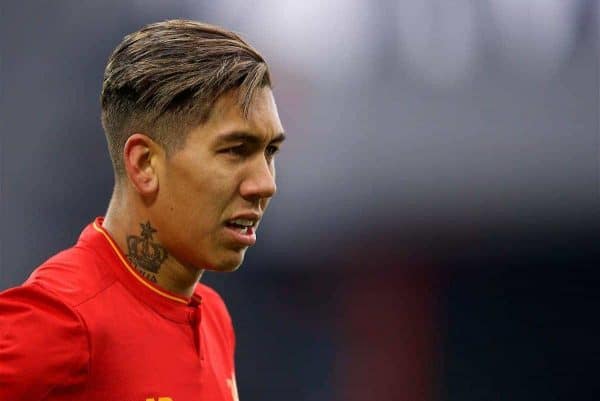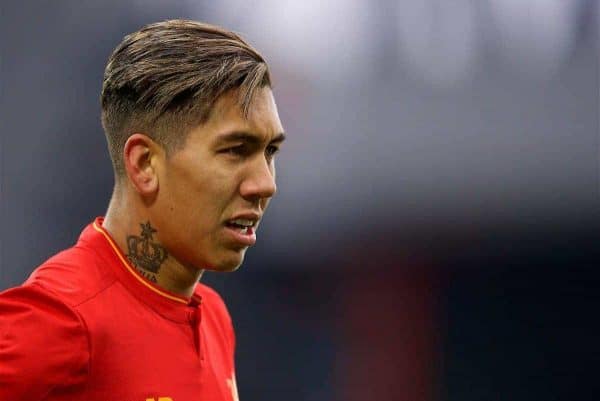 It's now abundantly clear that Roberto Firmino is far better in a central role than a wide(r) role in attack.
We saw that last season, with the Brazilian better as the No.10 behind a forward when Klopp used 4-2-3-1, and we've seen that this season as the No.9 when Klopp changed to 4-3-3.
But in Mane's absence, Firmino has been pushed into a wider role in the front three, nullifying his threat, and his movement to drag defends out of position centrally has been lost – something that was key to Liverpool's early season success.
Meanwhile, Divock Origi has struggled in the No.9 role, struggling to convince, lacking movement in behind and making life very easy for opposing centre-backs.
Why then has Klopp not even attempted to switch these two players for a short period in-match?
Origi has often looked at his best for Liverpool on the left side, with his pace somewhat replicating Mane, and supplying some good goals from that side.
Philippe Coutinho has enjoyed success this season from the right for Brazil, so surely it would have been worth looking at Origi left, Firmino central and Coutinho on the right?
2. Change of formation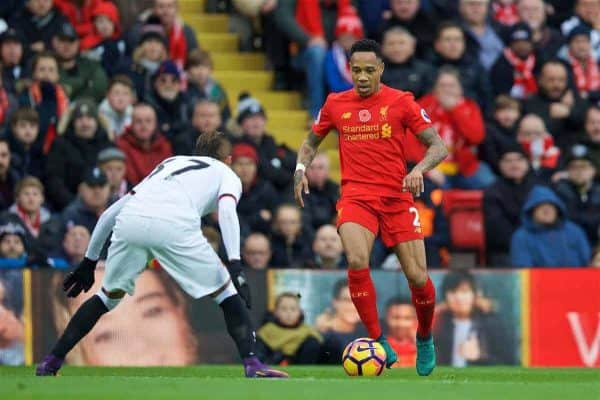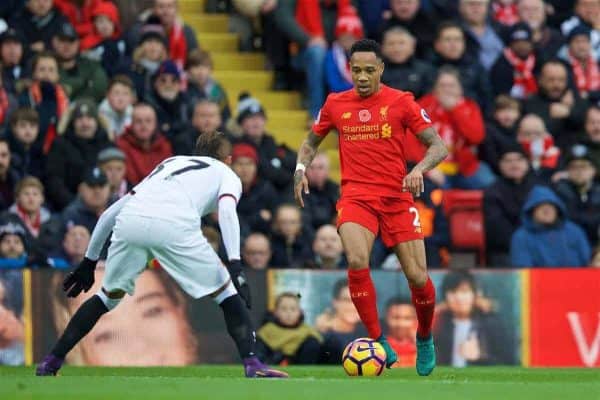 4-3-3 has been Klopp's formation, end of. No change to 4-2-3-1, or even a back three (bar the odd change in-match such as Leicester City away when Lucas had been exposed as a snail by Jamie Vardy).
Maybe Origi would have prospered had he had Firmino behind him within a 4-2-3-1 shape.
Sticking to 4-3-3 has made Liverpool's lineup and movements very simple to predict.
3. Youngsters to replace Mane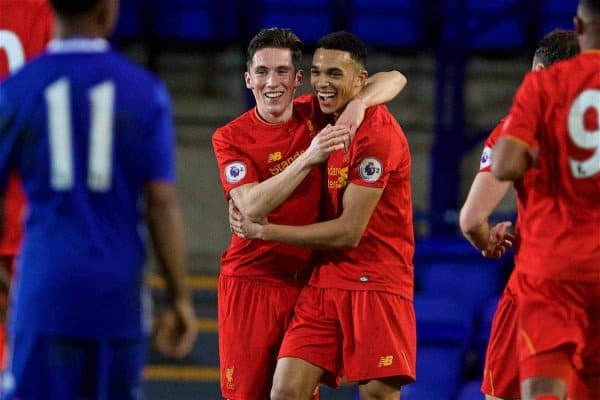 Liverpool now lack pace in attack without Mane, that's clear. There's a lack of goals due to playing the defensive midfield trio of Lucas, Gini Wijnaldum and Emre Can, so why hasn't either of these issues been solved?
Harry Wilson has been scoring goals for fun at Under-23s level, Trent Alexander-Arnold has an eye for goal and certainly has the pace to make an opposing full-back actually worry about being beaten out wide. Sheyi Ojo remains well out of favur.
Could none of these have been a solution in Mane's absence?
4. Coutinho in the midfield 3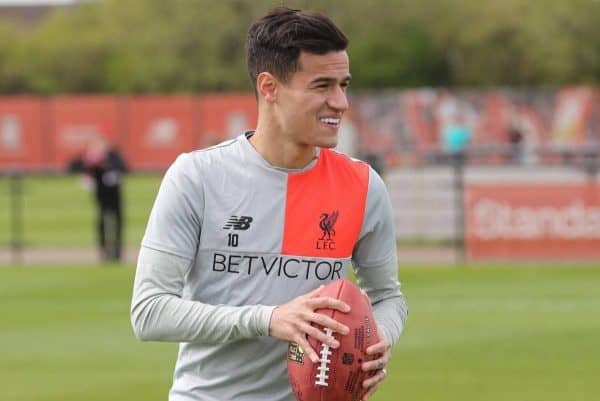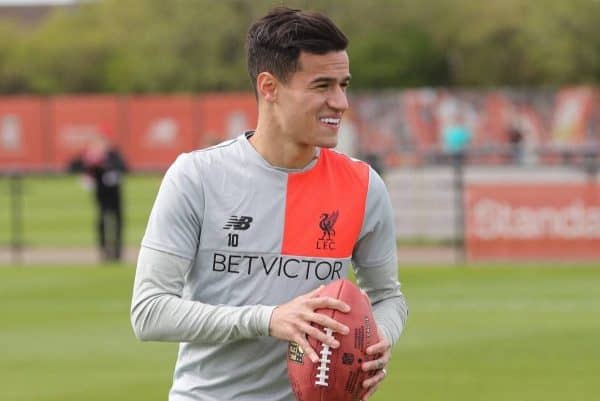 Lacking creativity from the aforementioned trio of Lucas, Can, Wijnaldum, why not drop Coutinho into the midfield three and therefore get another attacker into the final third?
The only time Klopp has even looked at this option was Swansea City away in early weeks of the season, and that was only due to Jordan Henderson being forced off through injury. It's puzzling that this hasn't even looked at since.
Coutinho in to the midfield three and one of the above-mentioned youngsters into the attacking three would surely have given Liverpool more goal threat, more creativity, and more unpredictability in attack.
Against Southampton, he dropped deeper and deeper into midfield anyway, but with Lucas, Can and the invisible-man Wijnaldum, there was no options ahead of him.
5. Play Moreno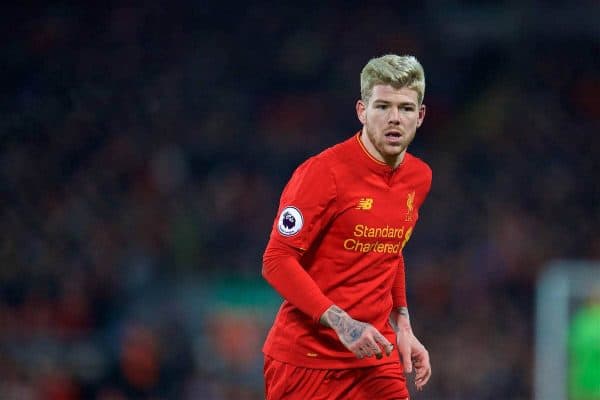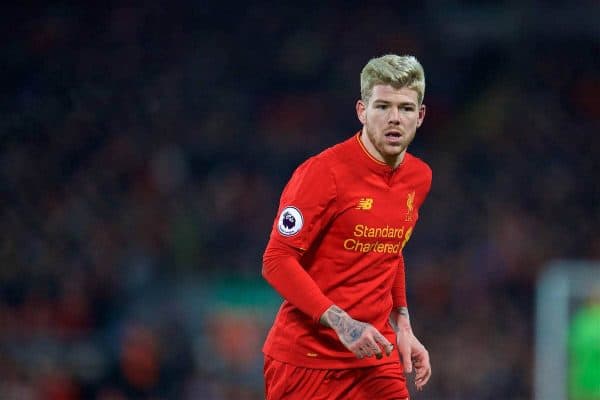 James Milner looks like a 31-year-old midfielder who has started 37 games (all competitions) in the most physically exhausting position in Klopp's team.
At left-back in a system where the full-backs are required to get up and down the pitch, he looks increasingly exposed and more and more predictable, constantly cutting back inside to swing in a cross on his right foot for the 'keeper to comfortably read and claim without any pressure.
When Coutinho cuts inside, what Liverpool need is a full-back with pace who can overlap out wide. Milner isn't that.
And while Alberto Moreno is more likely to be updating his Instagram than watching videos of Roberto Carlos during his spare time, he does at least offer pace and direct running – which would concern opposing full backs more than Milner's predictable, tired play.
Surely Moreno could have been trusted in one of these home games, and also given Milner a much-needed rest.
Nobody is suggesting that all of these should have been tried, but it's a little frustrating that none of them have even been given a look at.