A challenging run of fixtures await Liverpool in 2017/18, potentially across four competitions, making improved squad depth essential.
The annual excitement that surrounds the release of the new Premier League fixtures took place on Wednesday, with supporters finding out when next season's key matches will take place.
Jurgen Klopp's side open their account with a trip to Watford, with Emre Can's stunning overhead kick still fresh in the memory, and end the campaign at home to newcomers Brighton & Hove Albion.
Although Liverpool don't look to have any horrendous runs of fixtures, something that does catch the eye is a relentless run of league fixtures in December – for all teams.
That's before you even take Champions League and League Cup commitments into account.
The Reds play seven league games during the month, including four games in 10 days over Christmas and New Year.
We have seen all too often how badly a lack of quality in depth can hurt the Merseysiders – this issue has to be eradicated ahead of next season.
Best squad in years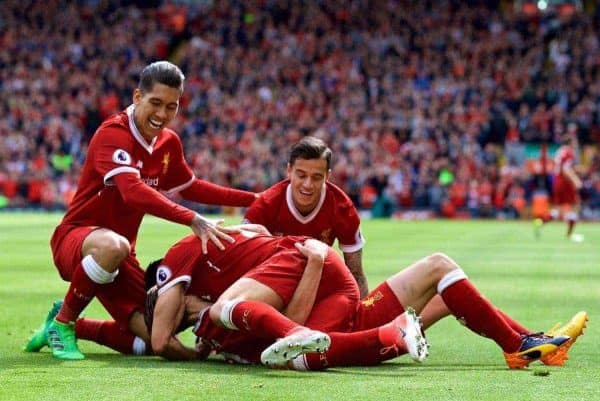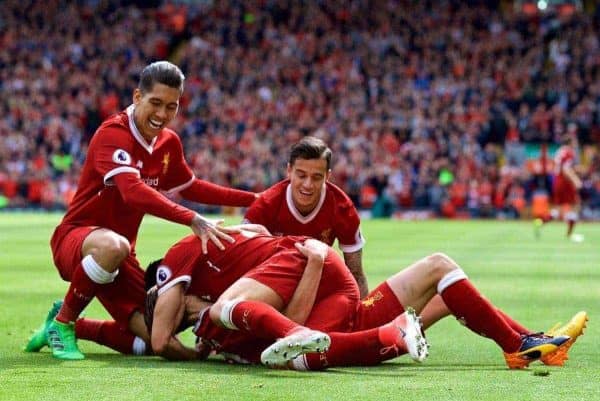 It has been well documented just how weak Liverpool's squads have been over the last decade, with options off the substitutes' bench just not of the required standard.
This Achilles heel arguably denied the Reds the Premier League title in both 2008/09 and 2013/14, and last season injuries to key men exposed the lack of depth alarmingly.
Unless Philippe Coutinho, Sadio Mane, Roberto Firmino, Adam Lallana and Jordan Henderson were all on the pitch, the team looked a shadow of its peak self.
Teenagers such as Trent Alexander-Arnold and Ben Woodburn played more than they should have, and ultimately, Liverpool only just scraped into the top-four in the end.
Klopp was fortunate in some ways that the league was the only genuine focus, but things will be very different in 2017/18.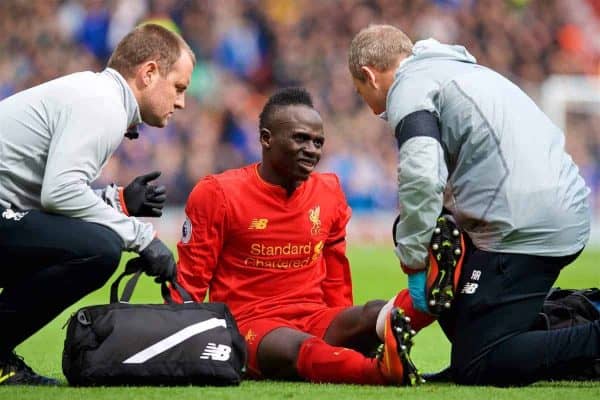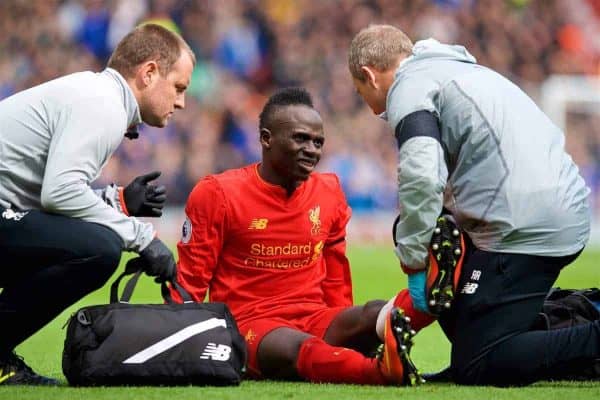 There can be no excuses about injuries and fitness, and it is imperative that this summer sees the squad look a real force come August.
Liverpool need to have 18 or 19 quality players to call upon, allowing Klopp to rotate his side and not feel like he is risking fielding a weak starting lineup.
They have to be in a position where Dejan Lovren is a third or fourth-choice centre-back, for example, or Gini Wijnaldum and Adam Lallana aren't being marked down as starting every game they are available.
The likes of Nathaniel Clyne and James Milner need to be playing less football, with Klopp's demands of his full-backs taking its toll on the English duo. Both looked exhausted from January onwards, with not enough quality to help ease their workload.
For the first time since Gerard Houllier's treble-winning side of 2000/01, this has to be a squad full of quality and depth all over the pitch. If not, Liverpool can wave goodbye to a successful season.
No such thing as a 'best XI'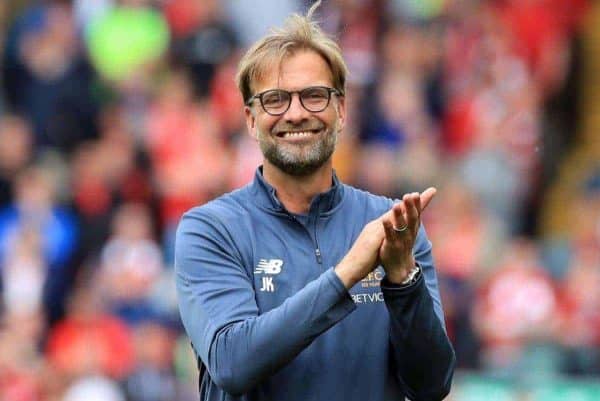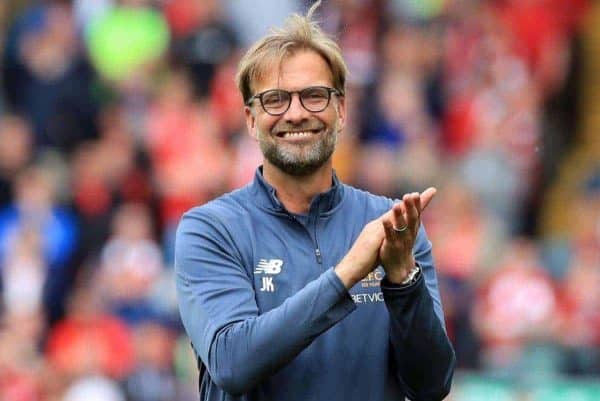 Liverpool could play as many as 65 matches next season, including the Champions League qualifiers in August, so there is going to be no set 'best XI' for Klopp.
Whereas in the past that has been the case, due mainly to not having the added demands of European football, everything will change this time around.
It is impossible to succeed in both the Premier League and Champions League if very few changes are being made to the lineup from midweek matches to weekend games, which once again proves the importance of squad depth.
Liverpool's rivals have often juggled this very impressively, and the Reds need to begrudgingly take a leaf out of their book.
Of course, it is clear that certain players will participate more than others, given their importance, but just like in 2000/01, it shouldn't matter who is on the pitch.
Injuries will ensure the squad is tested to the hilt anyway – unless a freakish season of fortune occurs, as Leicester City and Chelsea have enjoyed recently.
In 2016/17, Liverpool's 'best XI' – Mignolet, Clyne, Matip, Lovren, Milner, Henderson, Wijnaldum, Lallana, Coutinho, Mane, Firmino – started just once in the league, away to Tottenham back in August. That sums it up.
What this shows was how many other players were given a chance to play regularly – the problem was, the quality was not there.
Pivotal summer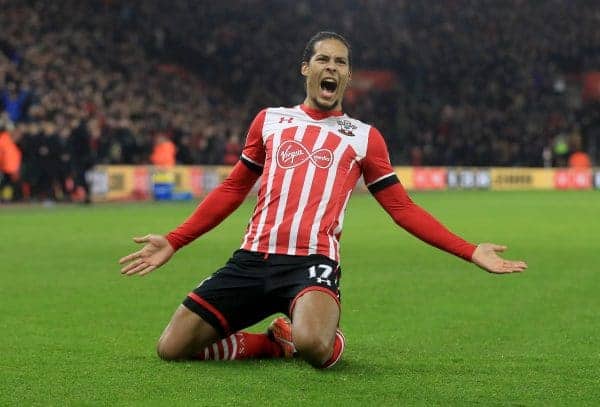 It has become a running joke that every season becomes the "most important in Liverpool's history", but the next few months really could shape the club's future.
With the Reds back in the Champions League and plenty of funds available, Klopp has to nail his summer business like never before.
Hopefully, key targets Virgil van Dijk, Mohamed Salah and Naby Keita will all be signed, but if not, excellent alternatives must arrive.
There should also be very few departures from the squad. The number of arrivals needs to outweigh the number of departures from the senior squad.
Liverpool need to be going into the new season with their best squad for over 15 years, with their bench brimming with quality.
You can get by with a small squad if the Premier League is the solo focus, but with the addition of Europe, and pressure to win a first domestic cup since 2012, great depth is required.
Liverpool haven't exactly filled us with confidence in the transfer market in the past – failure to change that could undo all of Klopp's hard work.