Emre Can has yet to sign a new contract at Liverpool, but former red Didi Hamann believes he has improved immeasurably in his time at Anfield.
From one German midfielder to another: Hamann has paid tribute to current Reds midfielder Can, suggesting he has proven his worth at Liverpool and found his ideal role.
While Can was originally switched around from centre-back to right-back and occasionally in midfield under former boss Brendan Rodgers, Jurgen Klopp quickly made Can a feature in the centre of the park after taking over.
The No. 23 operated as the deepest of the midfield three to deputise for Jordan Henderson earlier in the campaign, but toward the latter stages of the year had more freedom to surge forward—a role Hamann says is perfect for his countryman.
"He has developed very well and has finally arrived," said Hamann, talking to Bild.
"He now plays more offensively in midfield and that's where he belongs. He is not one who naturally defends and is on the defensive.
"Emre has an urge to move forward, he can get away from his opponents and has a good finish."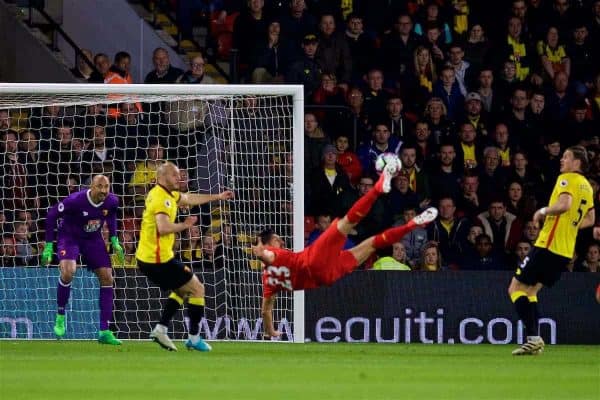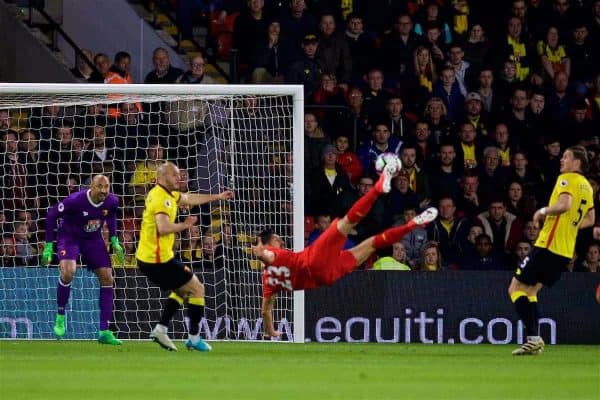 Returning to the point on moving Can out of the deepest role, Hamann indicated his hope that Klopp and his staff would see that the position was filled in more specific fashion over the close season.
"The holding midfielder, as we say in England, is missing [in Liverpool's squad]; the No.6 who clears the midfield and can hold the ball, but the financial resources should be available [this summer].
"It's great that Liverpool are back [in the Champions League] but it is immensely important for such a club to win trophies."
With Henderson yet to return to full fitness and doubts persisting over whether Lucas Leiva will remain at the club another year or not, there may well be a space opening up for a specialist holder—but Klopp himself has previously indicated that a defensive midfielder wouldn't solve all Liverpool's problems.
Of more pressing importance to the club now, rather than which role Can is used in, will be simply to come to an agreement on a new contract with the German, ensuring his future remains at Anfield.