Taking in the highs and lows of Liverpool Football Club's history with our photo special, we head into the 2000s, and the glory of Istanbul.
With Gerard Houllier in charge and the Frenchman prompting a change in values, Liverpool were primed to head into a period of stability in the 2000s—though it proved to be a decade of ups and downs.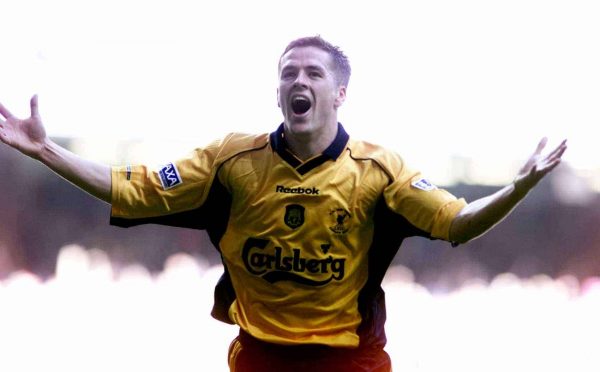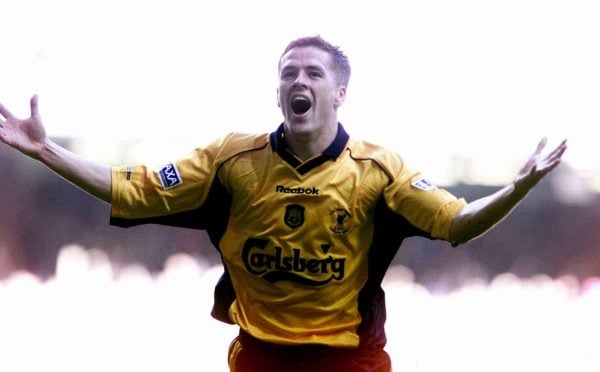 It was Michael Owen who helped propel Liverpool to one of the biggest successes of Houllier's reign, with two late goals in the Reds' 2-1 win over Arsenal in the FA Cup final in 2001.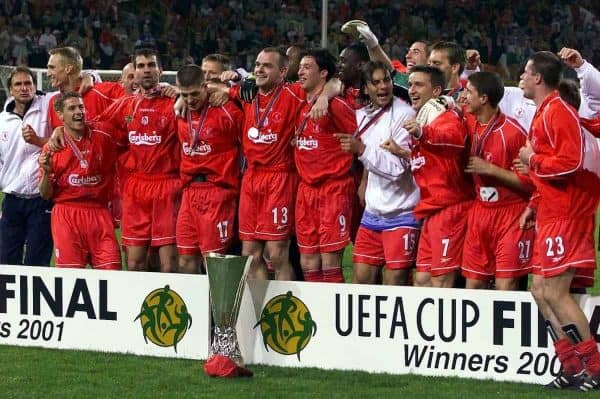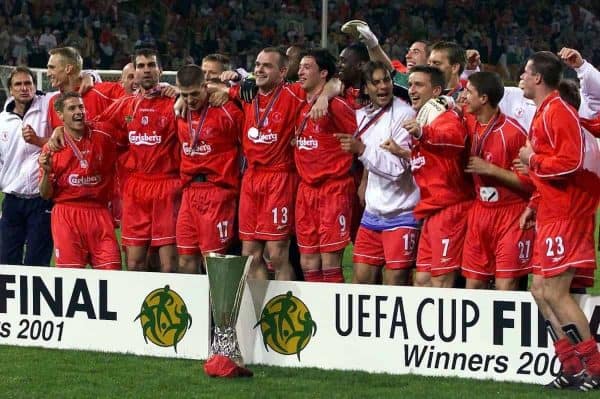 That triumph was part of an incredible treble-winning campaign in 2000/01, completed with a 5-4 extra-time victory over Alaves in the UEFA Cup final in Dortmund.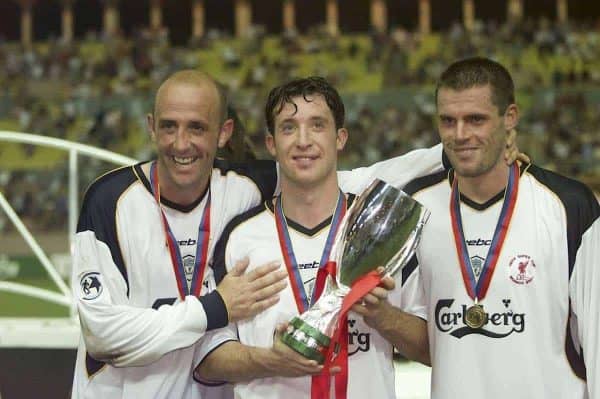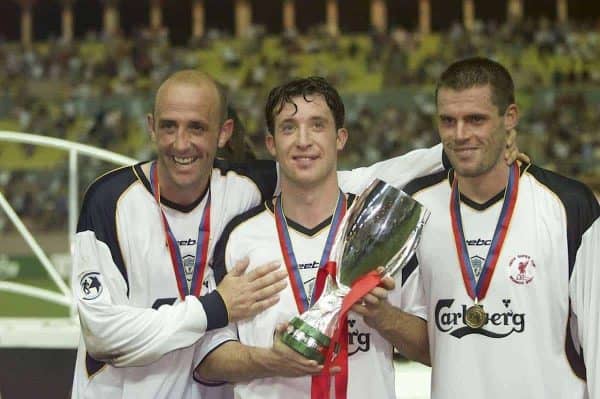 One of the surprise key factors behind Liverpool's success that season was veteran midfielder Gary McAllister, with the Scotland international still one of the club's most influential signings since the turn of the century.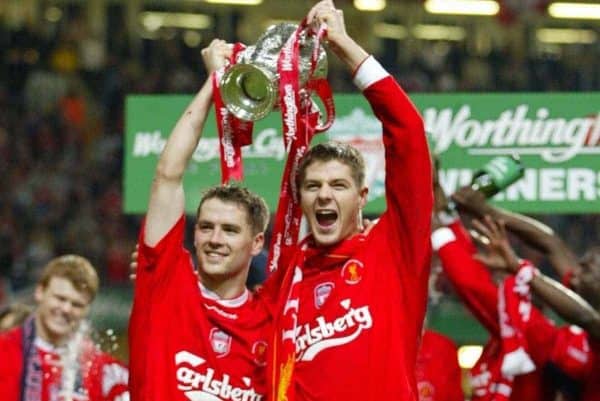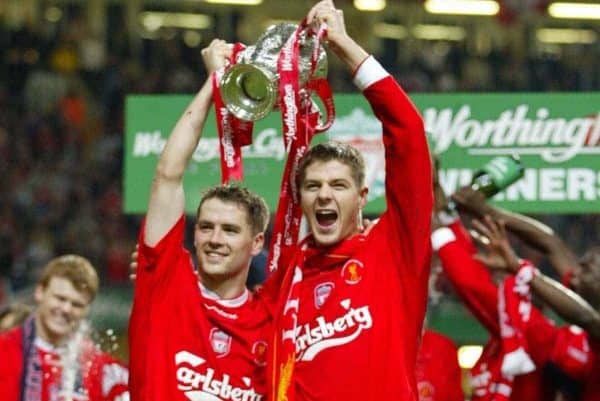 Houllier's last trophy as Liverpool manager came in 2003, when goals from Owen and Steven Gerrard sealed a priceless 2-0 win over Man United in the League Cup final.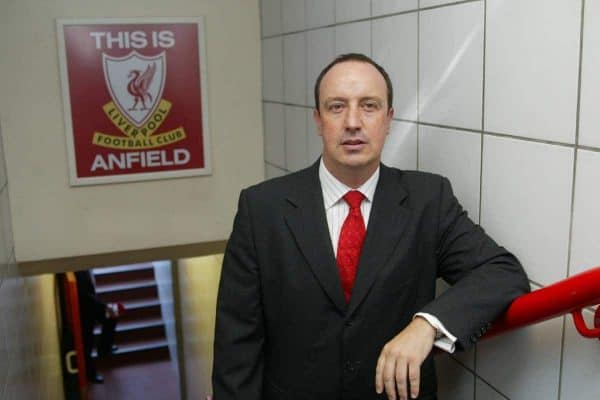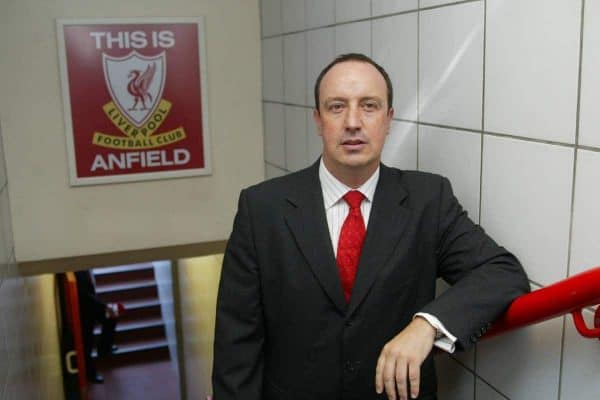 Houllier stepped down from his role in 2004, to be replaced by promising former Valencia manager Rafa Benitez.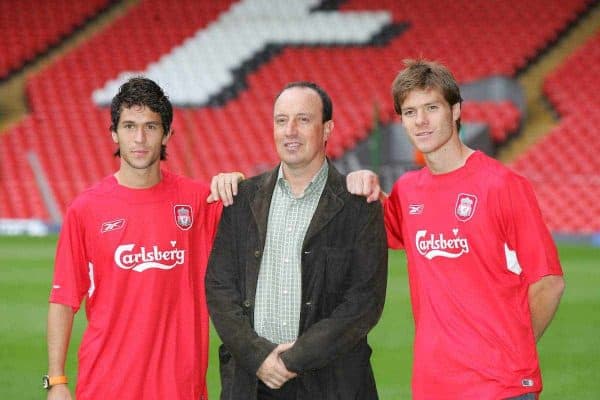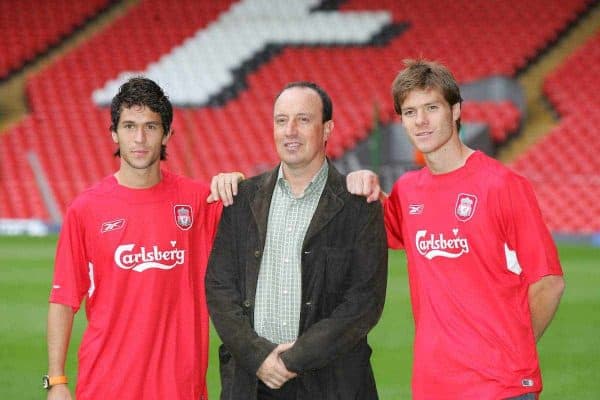 Just as Houllier had done five years previous, Benitez quickly prompted an influx of continental talent, with fellow Spanish duo Xabi Alonso and Luis Garcia among those to arrive shortly after.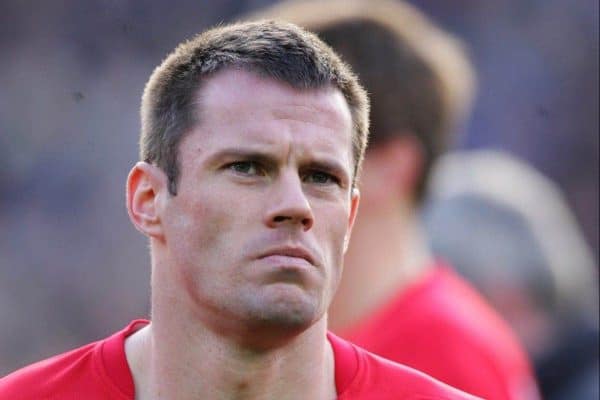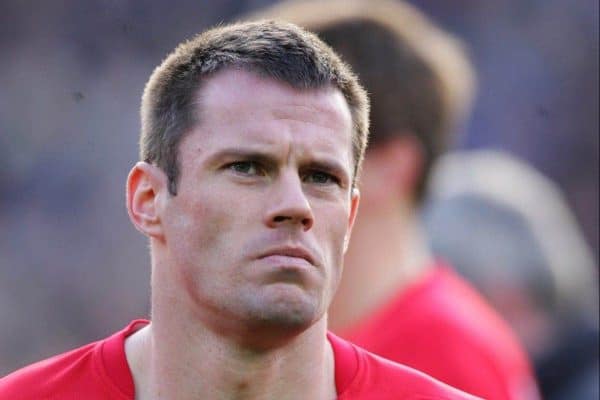 Benitez did retain much of Liverpool's core, however, with long-serving centre-back Jamie Carragher at the heart of this, serving alongside Sami Hyypia.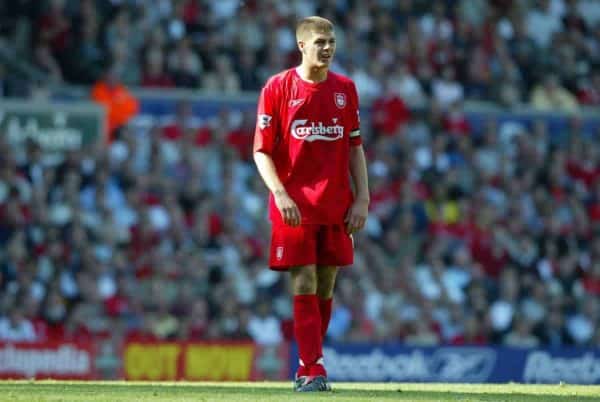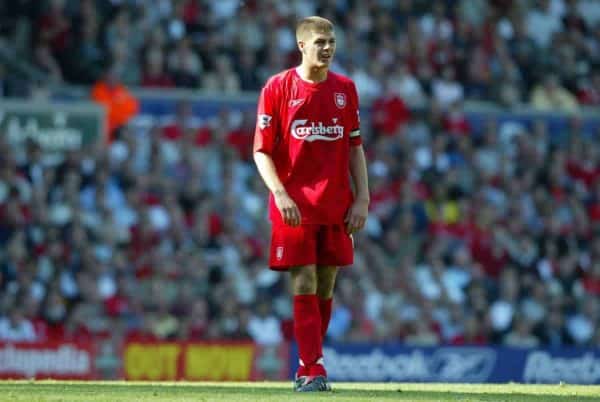 And Gerrard, despite his notoriously cold relationship with Benitez, gave Liverpool their heartbeat in midfield, having taken over from Hyypia as captain in 2003.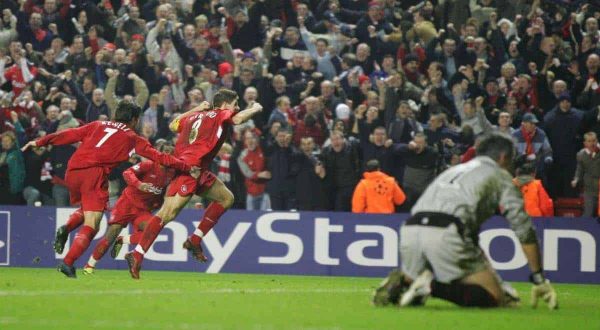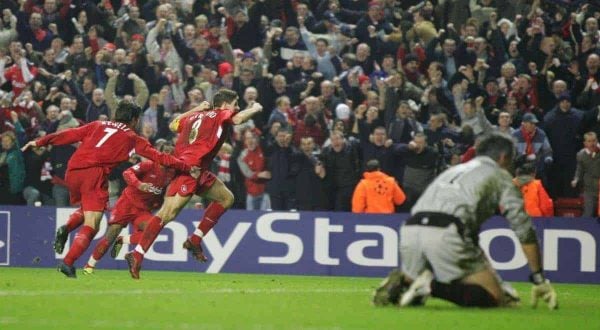 It was Gerrard who inspired a dramatic victory over Olympiakos in the Champions League in 2004, with his late, late half-volley one of the best goals in Liverpool's long and storied history.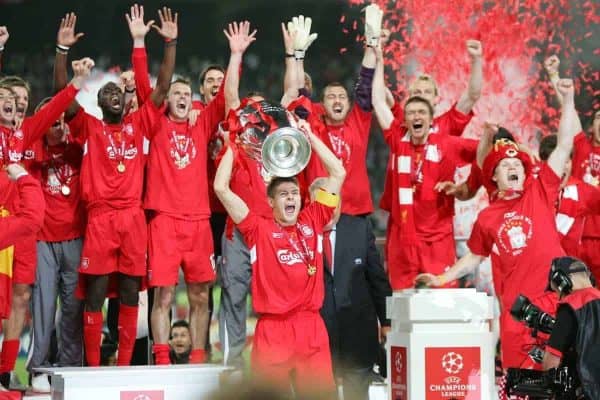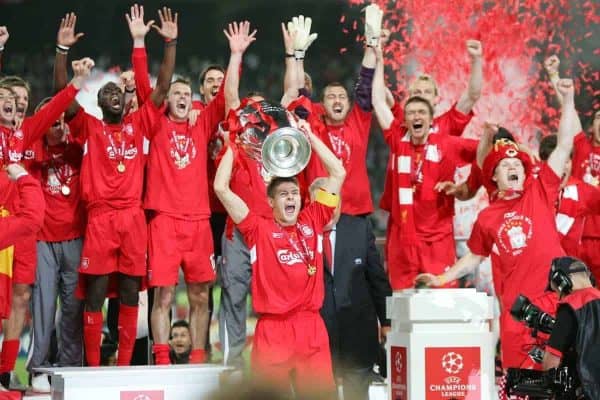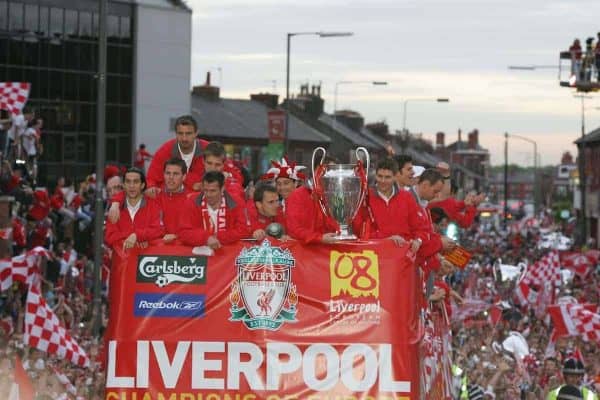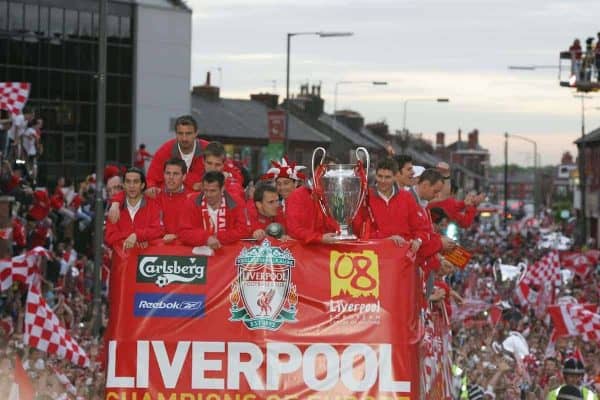 Liverpool made it all the way to the Champions League final in Benitez's first season in charge, and what followed at Istanbul that day has cemented his Reds squad in history.
Rafa emulated Joe Fagan in winning the European Cup in his first season in charge of the club.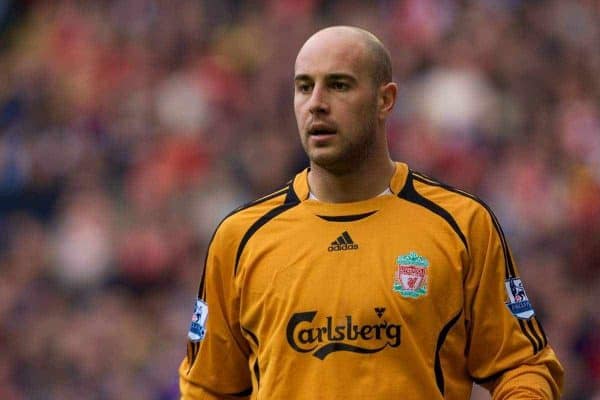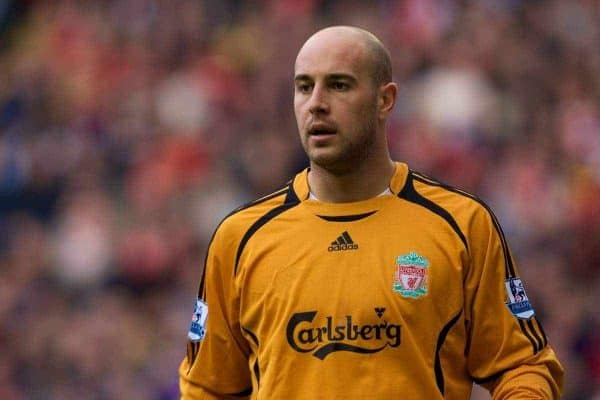 After that sensational comeback victory over AC Milan, however, Benitez didn't rest on his laurels, with young Spanish goalkeeper Pepe Reina among those to be brought in over the following summer.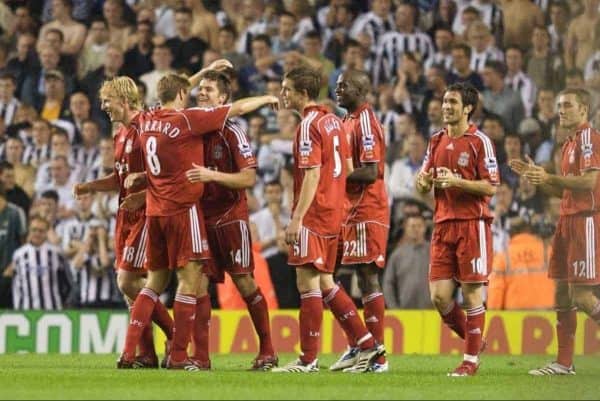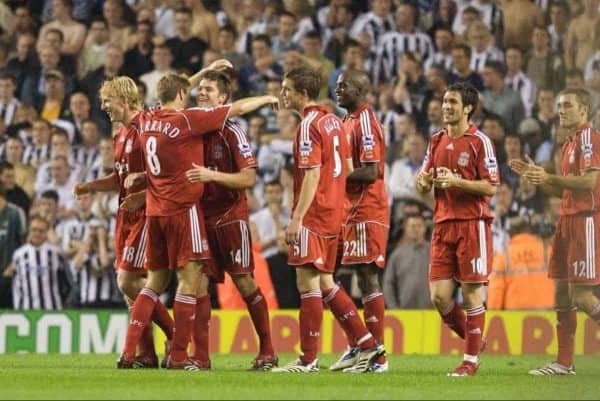 Alonso continued to thrive alongside Gerrard in Benitez's midfield, and scored a remarkable goal from the halfway line in a 2-0 win over Newcastle United in the Premier League in 2006.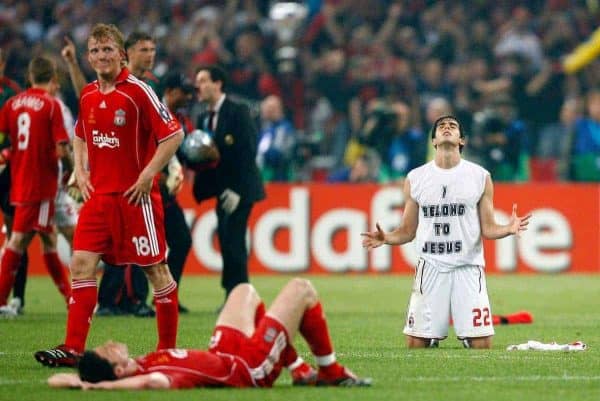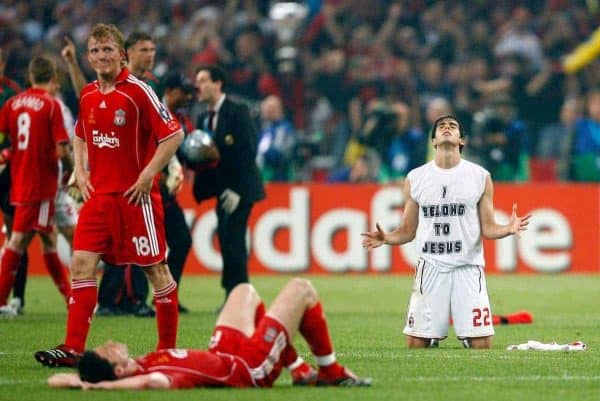 That season saw Liverpool reached their second Champions League final under Benitez, but this time Milan took the trophy home from Athens, with the Reds losing 2-1 despite a late effort from Dirk Kuyt.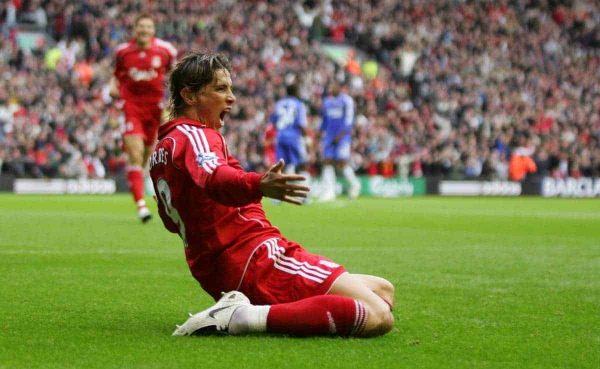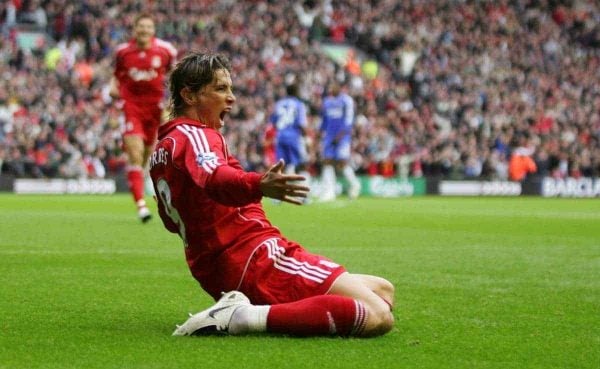 Needing an injection of quality into attack in 2007, Benitez pushed for the signing of Spanish hotshot Fernando Torres from Atletico Madrid—one of the club's finest acquisitions in decades.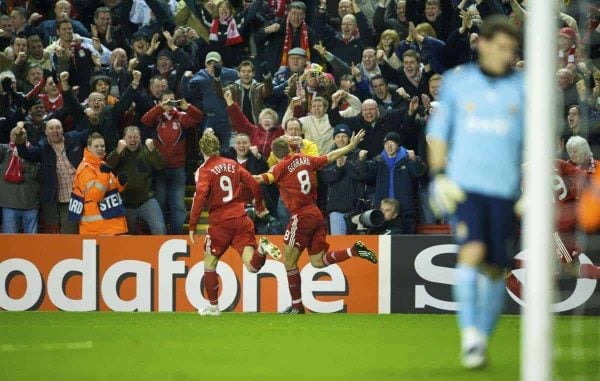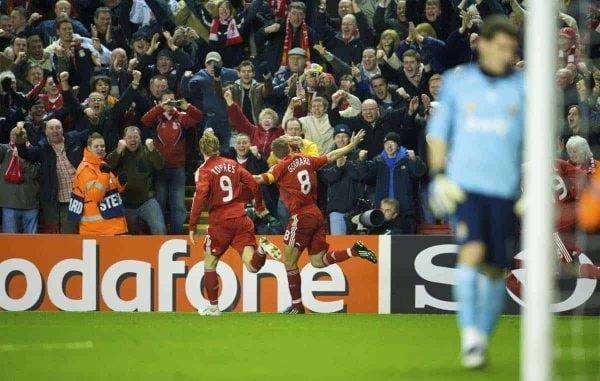 It was the partnership of Gerrard and Torres that helped Liverpool towards near-glory in 2008/09, with a 4-0 victory over Real Madrid at Anfield in the Champions League proof of their dominance.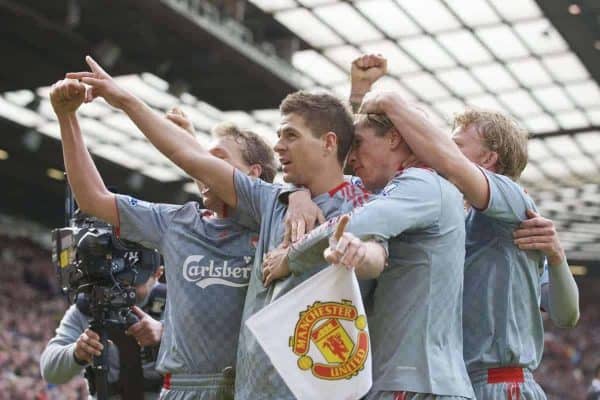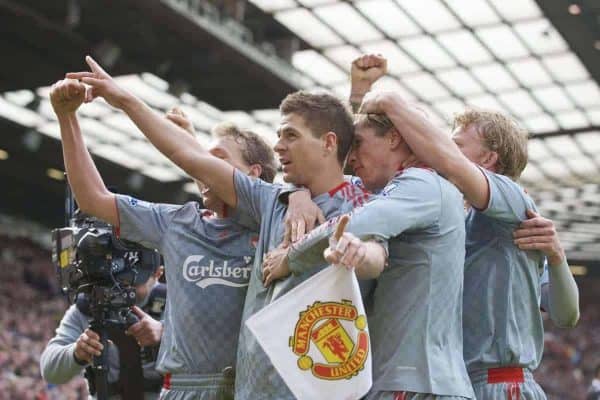 And four days later, they were at it again, with both Gerrard and Torres scoring in a 4-1 win over United at Old Trafford; though Alex Ferguson's side eventually pipped the Reds to the title.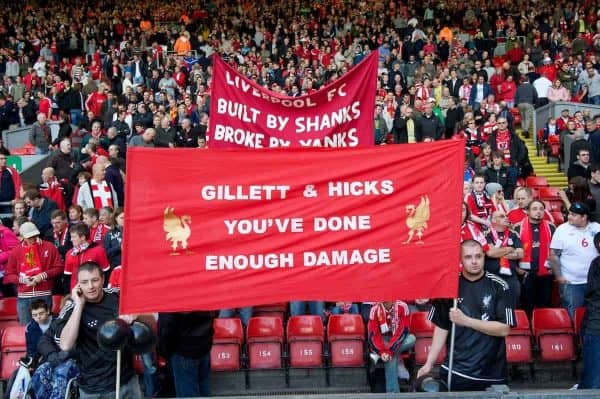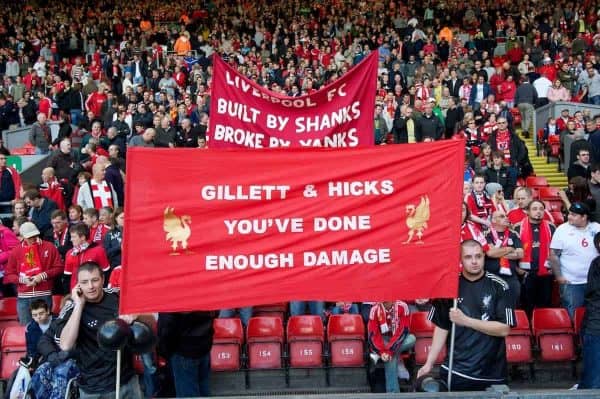 This weighed heavily over Benitez as he fought a losing battle with the club's miserly owners, Tom Hicks and George Gillett, and the decade ended with protests ringing out around Anfield.