RB Leipzig midfielder Naby Keita has hinted he could leave the German club, with Liverpool among the £70 million-rated talent's suitors this summer.
Keita is the subject of increasing interest from the Reds this transfer window, as Jurgen Klopp plots a big-money move for the 22-year-old.
Leipzig are set to hold firm over their valuation of Keita, however, which could see Liverpool break their transfer record for the second time this summer.
The midfielder is believed to be looking to leave the Red Bull Arena ahead of 2017/18, and speaking to German publication Die Welt, Keita has now fuelled speculation.
"I love Leipzig, and I will never forget this city," he is quoted, hinting that he could soon move on.
Keita is also quote revealing that Liverpool were among the clubs to approach him prior to joining Leipzig last summer, along with Arsenal, Man City and Southampton.
However, he stressed that negotiations did not go as far as speaking to their managers, including Jurgen Klopp.
More worryingly, Keita also added: "I hope that I am at the level in two, three years that I could play for one of the very big clubs."
"This includes Barcelona," he said, "but it also includes Real Madrid or Manchester City."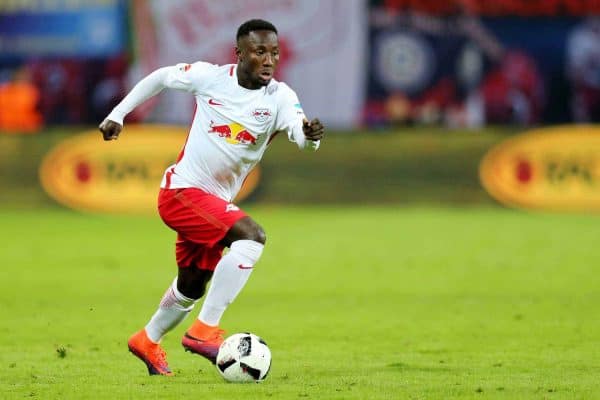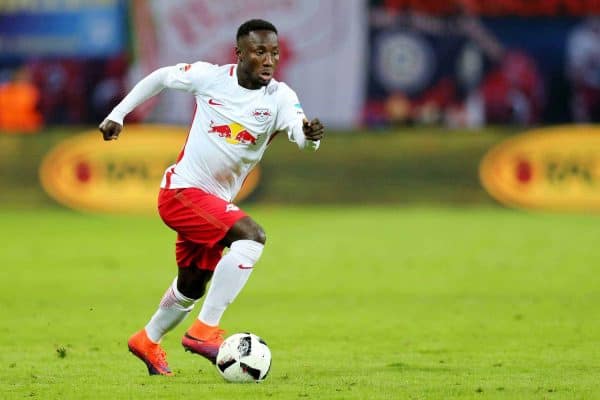 It would be remiss to solely read between the lines with Keita's quotes, and it could be that he is content to remain with Leipzig for now.
But there is certainly an interesting tone to his claim that he would "never forget" his current club, and it may be that a departure is imminent.
His ambition to play for Barcelona, Real or City should come as no surprise, as Keita has previously declared: "I want to become the best [African] player in the world."
Moving to Liverpool could provide him with the platform to do so, as Klopp's side continue to grow, preparing to make their return to European football next season.
With a Champions League play-off clash to come in August, the Reds can seal their place in Europe's top tier, allowing them to compete with the likes of Barcelona and Real.
Liverpool would still need to meet Leipzig's asking price, though, and at £70 million, he would be a bold signing for the Reds.