With Liverpool returning to pre-season training this summer, it is set to be a make-or-break pre-season for the recovering Danny Ings.
Transfer talk sets pulses racing. Links both legitimate and tenuous succeed in fuelling hysteria each and every summer. And no supporter base does hysteria quite like Liverpool's.
Potential lineups, squad numbers and goal returns are bandied about whenever a self-proclaimed 'ITK' relays something they have either heard or the grapevine or—just as likely—concocted between attempts at English and maths homework.
It is all of course what Brendan Rodgers would eloquently term "part of the dance."
With little actual football to gorge upon tittle-tattle of this nature at least fills a void when cricket and tennis simply will not suffice. Not to mention this rugby nonsense.
One of the many drawbacks to our annual soap opera however is how it can overlook those on the fringes of first-team football. Those who could provide answers from within.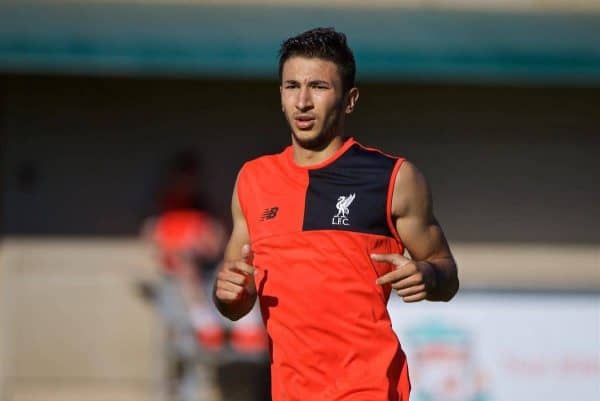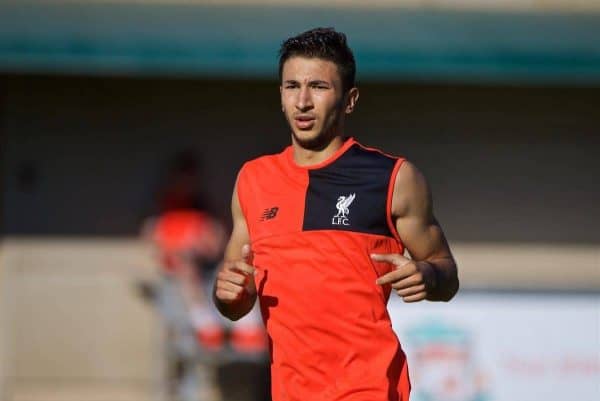 The likes of Marko Grujic and Ovie Ejaria fit this very description. Highly rated youngsters presumed to have big futures ahead of them—they are nevertheless forgotten when talk abounds of record fees for Naby Keita and the like.
Elsewhere few have factored Sheyi Ojo's trajectory into the Mohamed Salah signing and nobody has considered how the capture of Virgil van Dijk would impact on Emre Can's chances of appearing front and centre come the next Nivea campaign.
Put simply is it is easy to forget what you have at your disposal when social media's like-minded pygmies scramble above the parapet.
One man in danger of slipping between the cracks is Danny Ings, surely entering a make-or-break season.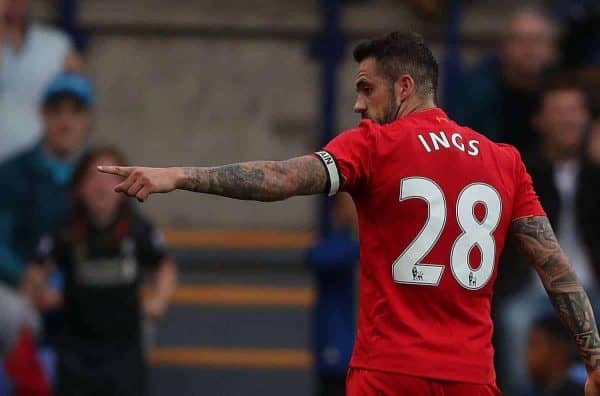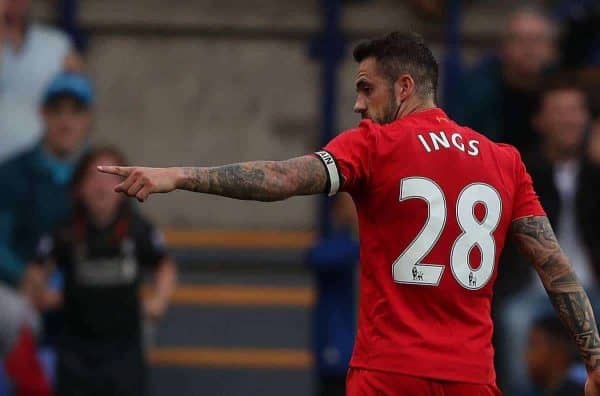 Having had two years of football stolen from him, the former Burnley striker returns to pre-season training this summer knowing that his very Liverpool career hangs in the balance.
To recover from ligament damage in one knee is a tall order, to fight back from practically the same injury in both is a titanic struggle. Indeed, few emerge the same player.
Irrefutable is Ings' fighting spirit, a resilience that explains why so few have written him off. He completed rehabilitation in time to make a cameo appearance at the tail end of the 2015/16 campaign, despite being sidelined for its 'entirety' in early October. Some effort.
Evident heading into last season, however, was just how far he still had to recover. Adrenaline alone cannot sustain you when the rigours of top-flight football come a-knocking.
Jurgen Klopp knew as much and plotted a course back into the fold via the Reds' U23s. Goals and match sharpness duly followed, making the German's decision an inspired one.
But when a recall finally beckoned it underlined only how cruel football can be.
Crocked on his second substitute appearance of last season, Ings has now endured 21 arduous months with only 75 minutes of first-team football to show for it. Lesser characters would have thrown in the towel.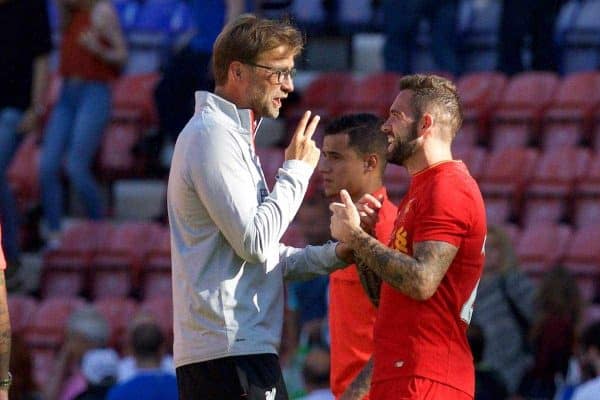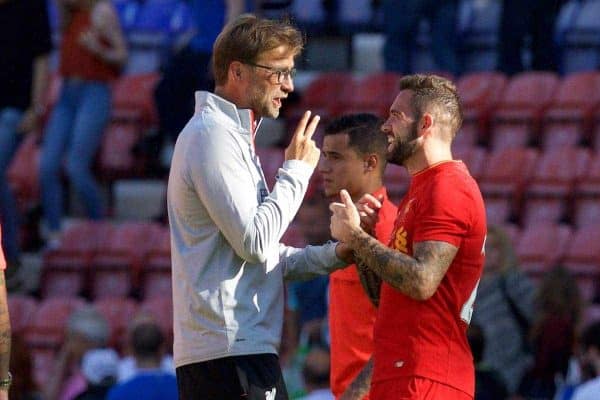 So where do we stand? The truth is Ings—through no fault of his own—has become somewhat of an afterthought. When forward options are assessed the likes of Ben Woodburn and Harry Wilson garner greater consideration than their more experienced team-mate.
Whether he has truly fallen behind that pair in a theoretical pecking order remains to be seen but muscling his way into a conversation that already includes Roberto Firmino, Divock Origi, Daniel Sturridge and now Dominic Solanke is a daunting task.
Complicating it yet further is his manager's reluctance to deploy two out-and-out strikers, a tactic utilised only at the business end of last season.
To the exasperation of many it took injuries and a dire need for goals to steer Klopp away from the tried-and-trusted 4-3-3, which presents yet another hurdle for the returning Ings to negotiate.
For all his business the England international is essentially an archetypal fox in the box.
Rodgers eased him into the fray on one flank but truthfully he has neither the pace nor trickery to make that role his own. A largely forgettable display at Old Trafford proved as much.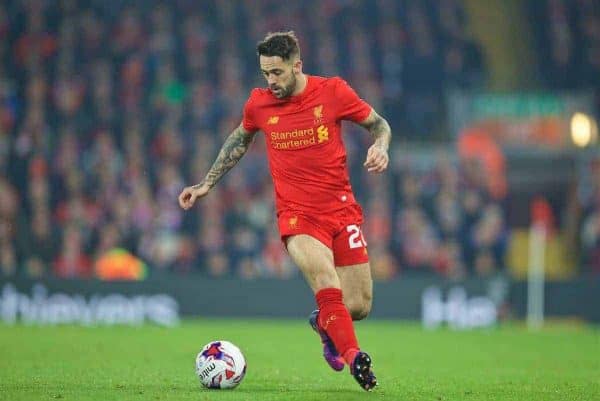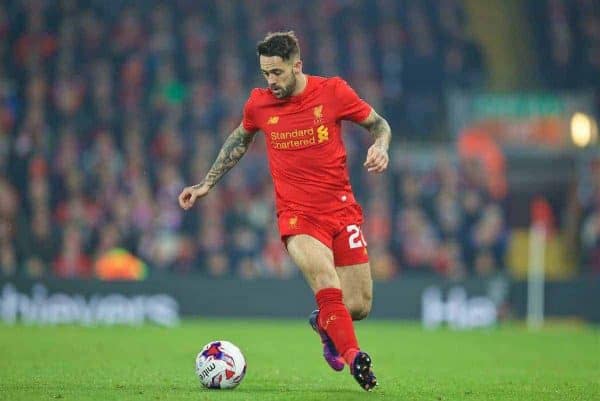 Fitness, meanwhile, surely necessitates a role in and around the penalty spot, at least until fitness is restored. Worryingly for Ings, Sturridge is of similar stock and Klopp showed little or no desire to accommodate him and his ailing body last term.
An increase in games this season may yet provide opportunity for both. Without that it is difficult to see how either make inroads into the starting lineup.
Ascertaining anything from pre-season friendlies is a dangerous game: if they were a true barometer of what was to come the Andriy Voronin statue would stand proudly alongside Bill Shankly's right now.
But while the majority of the squad will be excused lacklustre performances you do feel the scrutiny will be on Ings from the get-go.
Both management and support need to see signs of encouragement—proof that he can at least aspire to be the player he once was and overcome the kind of lasting damage that has so impacted the career paths of Martin Kelly and Jon Flanagan.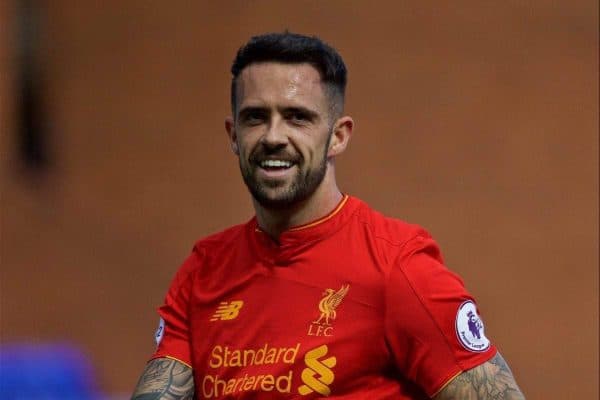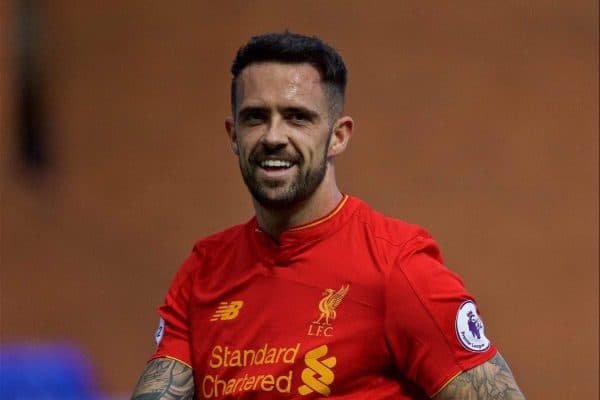 One train of thought is a loan would benefit both parties. Curious logic given a soon-to-be 25-year-old is entering the third year of a five-year contract. In short, it is surely now or never for Ings at Liverpool.
Is there really anything to be gained from sending him elsewhere for 12 months? What then? Another summer attempting to dislodge yet more strikers?
A decision shaped not by sentiment is required by August at the latest. Post-injury interest will still be high, of that there is no doubt.
It is no secret the club rejected overtures in the region of £20 million last term; whether that same stance is maintained should their resolve be tested now remains to be seen.
Of greater certainty is the goodwill afforded Danny Ings. The Kop takes to honest professionals, particularly when those same individuals are faced with adversity.
Similar encouragement will be found within the corridors of Melwood, too, where he is a hugely popular figure.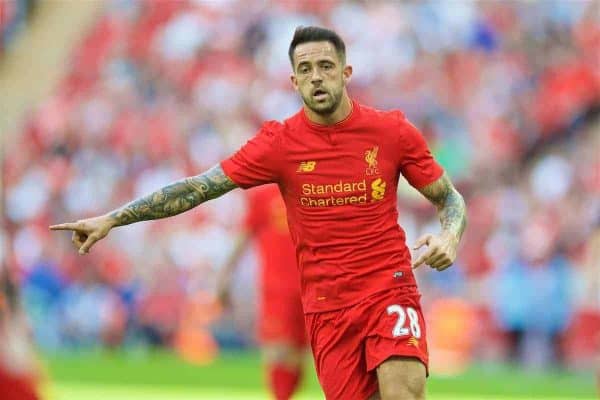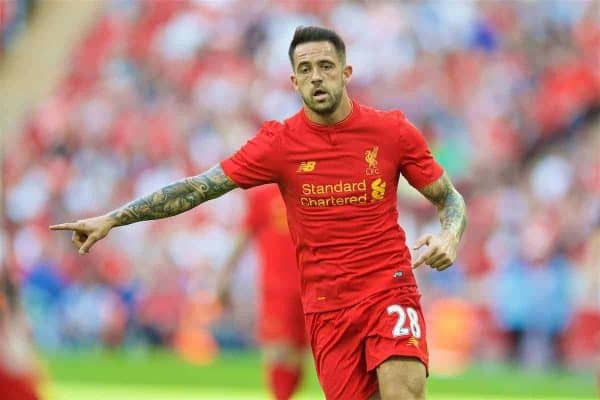 Adam Lallana spoke recently at how telling an impact his friend may have had in the dark months of January and February.
Our forgotten man would certainly have added experience and quality to a substitutes' bench that resembled a kindergarten class. But the truth is such assumptions are based off a fairly limited highlight reel.
We are after all talking about a player who has appeared just six times in the Premier League for a side he joined in 2015—enough for enthusiasts to christen him the perfect Klopp player.
That may or may not have been accurate back then but the reality is at this particular juncture nobody knows what version of Danny Ings awaits us.
The answer may just provide the biggest story of pre-season.