Liverpool face German outfit Hertha Berlin on Saturday and match-going fans should check out a wealth of info provided by the Berlin Reds.
André Völkel, Chair of the Berlin Reds and Social Media Manager for the official LFC German Twitter, is here with a guide to Berlin for all Reds making the trip!
Heading over to Berlin for the friendly match and birthday party against Hertha BSC?
You might want to plan to visit some spots for great food and maybe some cultural input in between pints!
The Berlin Reds have organised an eventful night on Friday and some meeting points for Saturday; you can download this useful guide for your mobile and directly connect with them on Friday. Keep an eye out for the Twitter account to post valuable information on the evening's festivities.

Since Berlin, and the whole Eastside has been re-united, it seems that the city is constantly evolving in a wild mixture of different cultural influences seemingly as a protest of the long-gone dull synchronisation and control of the former Soviet occupants.

BBQ and Burgers
You will find "seriöse Grillerei seit 2012" (serious BBQ since 2012) at THE institution of BBQ places in Berlin: the Chicago Williams.
You will be greeted with a baseball bat or a butchers knife and probably get the best of the best meat in Berlin. Definitely reserve a table beforehand! These guys are crazy!
Turkish BBQ? You will find the best at FES Imbiss and for Japanese cuisine lovers, Ushido Japanes BBQ will be your stop-off to have a nice evening meal.
Fancy some nice Berlin burgers? Take note of "Lily Burger" in Prenzlauer Berg, "Supreme Burger" and "Big Stuff" BBQ in Mitte and Burgermeister in Kreuzberg.
Some Icelandic-influenced Burgers are served at Tommi's Burger Joint and our secret favourite is the "Bird" in Prenzlauer Berg. No birds have been harmed for this one!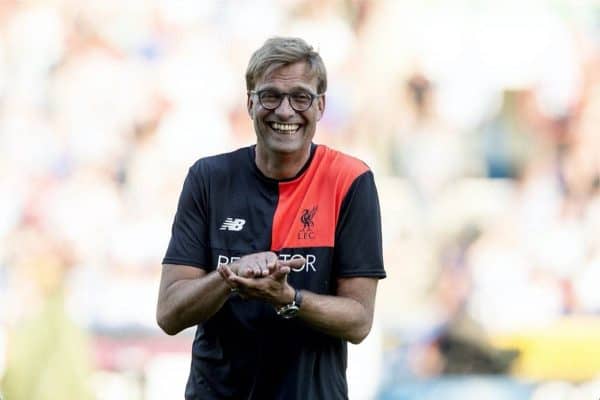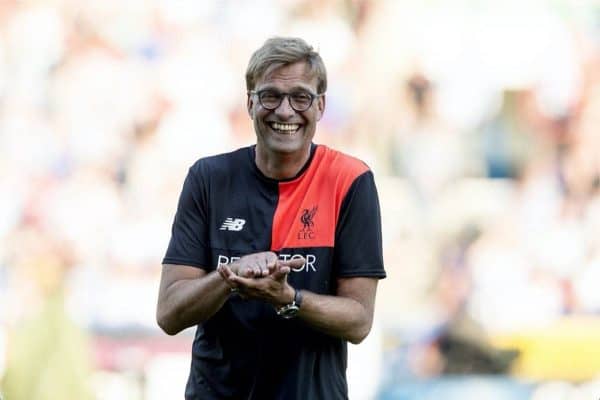 Döner Kebap and Falafel
Berlin is also heavily influenced by Turkish and middle eastern variations of these tasty dishes. The list is long for some proper "food in-between pints" when you crawl from pub to pub.
If you are in the area check out these places:
Imren Kreuzberg/Neukölln, Tadim Lahmacun in Kreuzberg, DADA Falafel in Mitte. If you are heading to Friedrichshain go to these places: Marafina, Oase or Nil.
If you are a vegan you might find this site very useful:
https://www.berlin-vegan.de/english/
Berlin has a vivid new Craft Beer and Cocktail Scene; there are way too many spots we could have listed, but we strongly suggest these places for a nightcap:
BRLO Brewerie at Gleisdreieck, Hops and Barleys Mini Brewerie, Hopfenreich…find more here:
http://www.berlincraftbeer.com/berlin-craft-beer-map/
If you fancy some cultural input between football chats and drinks, you don't have to look long for various attractions and landmarks.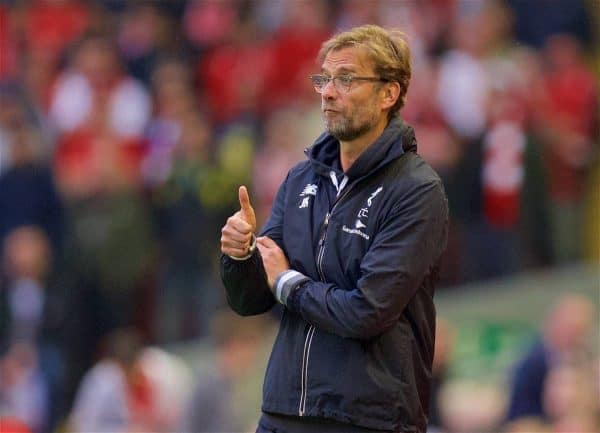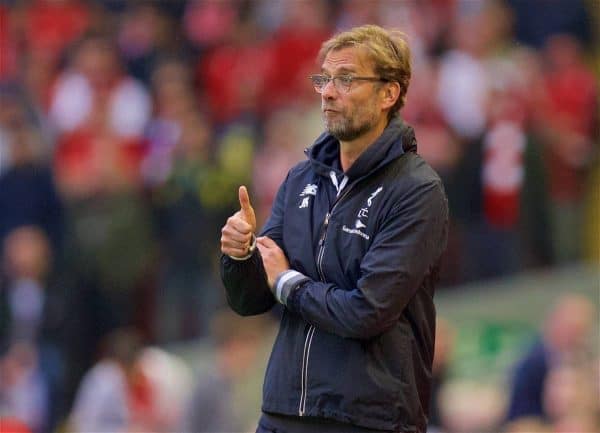 Besides taking a selfie at the Brandenburger Gate you might want to head over to Gendarmenmarkt, Berliner Dom or Schloss Charlottenburg for some proper old German architectural beauties.
The "Denkmal für die ermordeten Juden Europas" around Brandenburger Gate will remind you of the dark times of the early 20th century. Strong advice: do NOT take selfies between the blocks but check out the Museum underneath the plaza.
If you are interested in recent history of the DDR then you want to head over to Bernauer Straße (Gedenkstätte Berliner Mauer) or East Side Gallery to see original parts of the former Berliner Mauer.
If you are still looking for more history and culture, the Berliner Tourist Information spots are spread out all over the city; grab a paper guide or book a personal one for a few hours. You will not be disappointed.
In case you meet the Berlin Reds Supporters at one of their meeting points don't hesitate to engage them in a chat about more suggestions around the corner.
Friday Night entertainment and Saturday pre-match drinks: Magnet Bar > Google Map Pin
Saturday post-match food and drinks > Google Map Pin