In a summer that has seen player power again come depressingly to the fore, Leicester City's Riyad Mahrez has shown you can do about it without ruining your reputation.
There hasn't been a transfer window quite like the current one, with astounding amounts of money spent on players and plenty of individuals downing tools in order to force moves.
Liverpool are witnessing it firsthand, both in terms of a player attempting to leave and another hoping to join the Reds, in Philippe Coutinho and Virgil van Dijk.
This has not been a summer to enhance the already unpopular reputation that many footballers have, with greed and disloyalty everywhere you look.
Mahrez, though, has been an exception, acting professionally dispute wishing to leave his club.
Shining example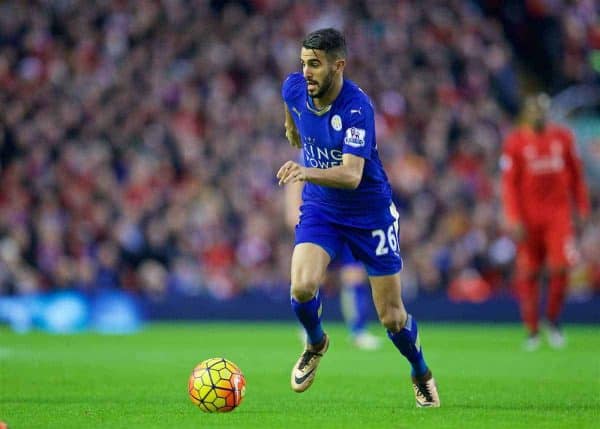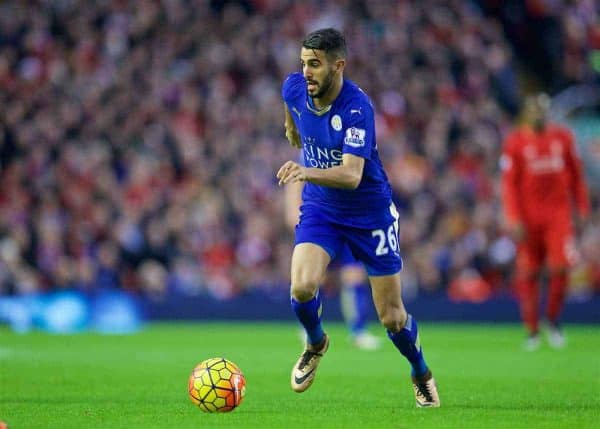 It's common knowledge that Leicester's most talented player wants a move away from the King Power Stadium this summer, with a new challenge at a European football-playing club his preferred choice.
Despite handing in a transfer request 12 weeks ago, Mahrez has knuckled down, displaying an excellent attitude and not allowing off-field matters to affect him.
Following Saturday's 2-0 win over Brighton, in which an influential Mahrez registered two assists and ran the show, Foxes manager Craig Shakespeare heaped praise on the winger's conduct.
"It's a credit to him and his personality. Of course, when there's all the speculation, it's hard for players to get their heads round it," he said.
"For me, it should be quite easy. You perform and if you are asked to represent the football club that you are paid by, then you do that."
It may seem a little over-the-top to be lauding a very well-paid footballer just for doing his job, but in an age where others are going on strike and agents rule the roost, you have to acknowledge Mahrez for at least being professional.
The Algerian may be desperate to move, and may well get his wish eventually, but his performances have been just as energetic and purposeful as they were during Leicester's finest hour.
Others, with Coutinho at the forefront of our thoughts, ought to take a leaf out of his book.
Reputations damaged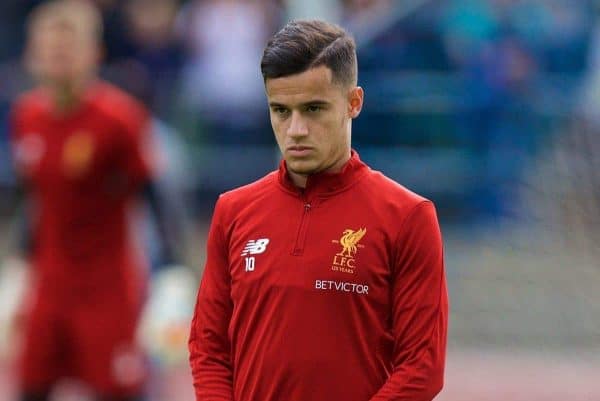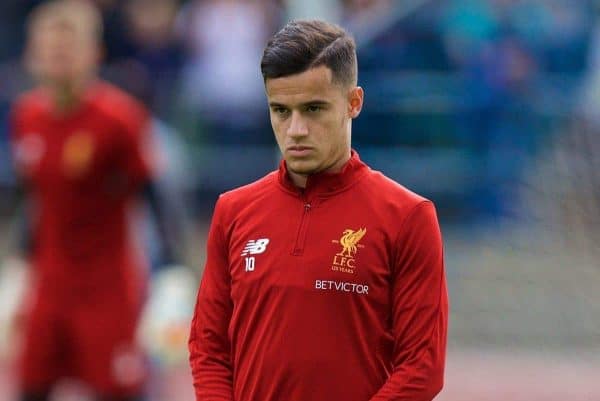 Player power, fuelled by agents, has become unhealthy for the game.
This summer has seen some of the worst behaviour from certain players, as they look to push through moves elsewhere, and it has left a sour taste.
We are seeing Coutinho, Van Dijk and Alexis Sanchez all missing action because of supposed 'injuries.'
That is three players who have often expressed their love of representing their respective clubs in the past – players who have been adored by the supporters – and signed long-term contracts on big wages.
All of a sudden, their disloyalty and lack of team ethic has been exposed because they are not being granted their wish. Selfish doesn't do it justice, regardless of how much signing for a new club may enhance their careers.
Focusing on Coutinho and Liverpool, for obvious reasons, it is especially tough to see such a Reds hero threatening to ruin his entire Anfield legacy.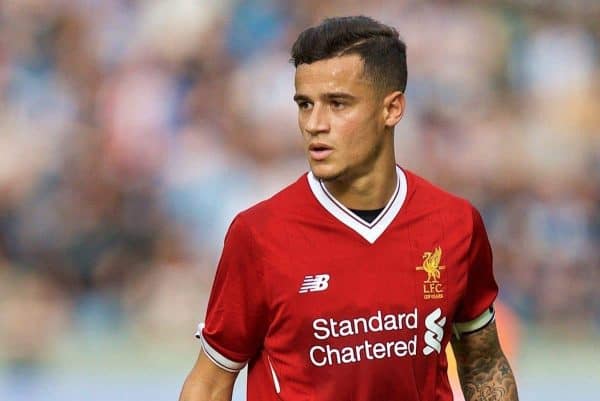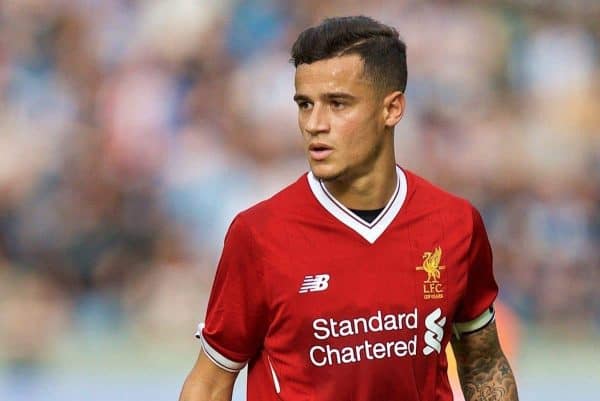 For four and a half years, he has wowed us with moments of magic, but also come across as a humble figure who would never stoop to his current depths.
Regardless of whether Coutinho is being informed by his agent to go on strike, or if it is his decision, it is painting him in a very different light.
Even if he stays, will Jurgen Klopp reintegrate the Brazilian with his teammates ever again? We have seen what happened with Mamadou Sakho and it could create a rather difficult situation if Coutinho is welcomed back in for worse behaviour than Sakho, arguably.
Coutinho will have a lot of making up to do with many involved with Liverpool, and if he surprisingly joins Barcelona by the end of August, his reputation will be tarnished forever.
The sooner this transfer window comes to an end the better, after what has been a dispiriting summer with regards to player behaviour.
Mahrez has been a refreshing anomaly. He has never moaned or cut a disinterested figure, and it has been appreciated by his manager, supporters and teammates alike.
If only Coutinho and others could be like him.