Liverpool's latest addition to the squad has cited manager Jurgen Klopp as a big factor for joining and Alex Oxlade-Chamberlain is raring to go.
A big-money transfer coming in from one of the Reds' main Premier League rivals hasn't happened too often over the last few years, so Oxlade-Chamberlain has already bucked the trend in that regard.
Having been away on international duty at the time of his transfer, the versatile midfielder has only gotten to work at Melwood from Wednesday.
Speaking to the official club website, he quickly pointed out that working with Klopp was one of the biggest reasons for joining Liverpool.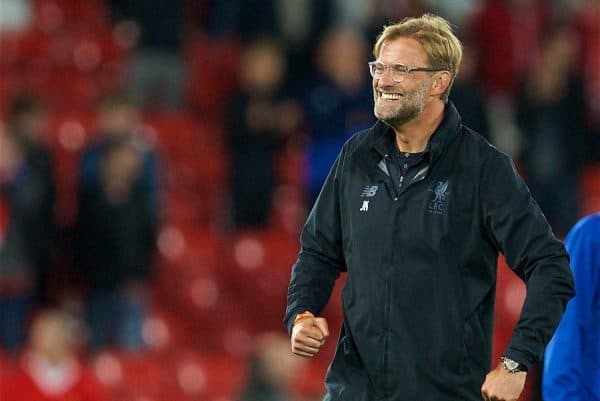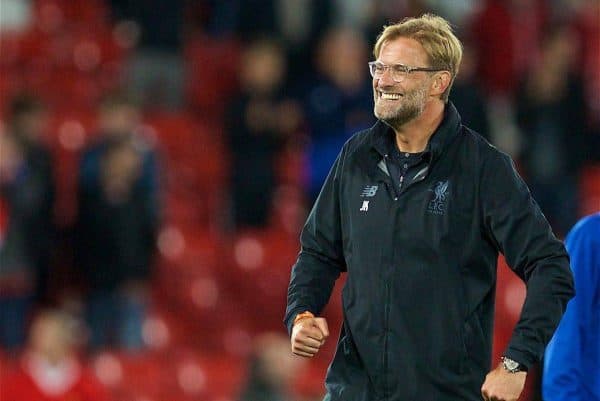 "Even as a neutral watching him last season, you [could see] he's a really interesting character and someone that seems very inspiring for people that aren't even involved in the club.
"Watching him, [you see] his passion and how much he cares about the game.
"The thing that stood out for me was his relationship with the players, how close he seems to bond with the players on and off the field. That's massive and it's definitely a big plus when you're looking to progress, having that relationship with the manager, that definitely helps."
Klopp has always been open about his relationship with the players—hugs on the pitch at full-time, full of praise for them in interviews—but his approach comes with substance.
At the start of this term and for large portions of last season, the Reds have been one of the best sides to watch in England with their offensive-minded football taking the league by storm. Oxlade-Chamberlain has been suitably impressed.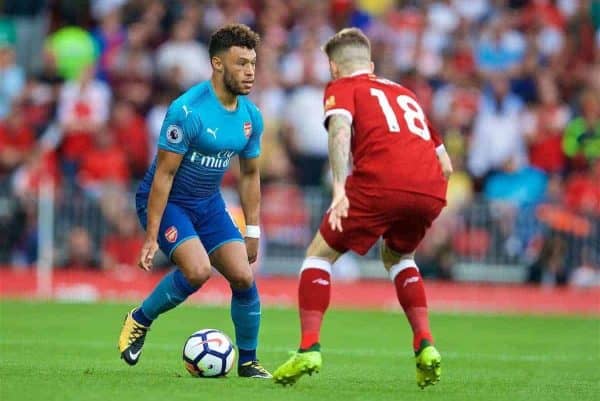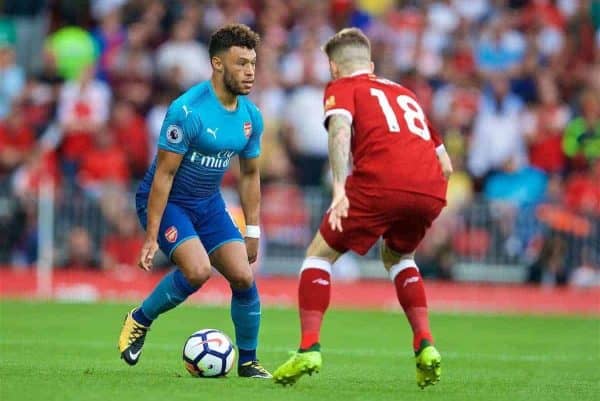 "Obviously the way his teams play, that's definitely inspirational for me and was one of the instrumental [reasons]—if not the main reason—that I felt this place was definitely the place for me.
"He's definitely a manager that's very animated on the side and you sort of feel like you get to know him without even knowing him when you listen to him in his press conferences, and then the insights I've had from the boys on him.
"First of all, what he's achieved, you respect that straight away and how much he knows about the game, and then all his extra attributes: his relationships with the players and how he pushes you, encourages you and what he demands from you, that's like a bonus.
"That's what makes him special in my eyes."
Oxlade-Chamberlain arrives at the club not as a finished product, but as a player with a lot of growth still left in him. He firmly believes Klopp is the man to help him develop further, as the manager has done with others since arriving at Anfield.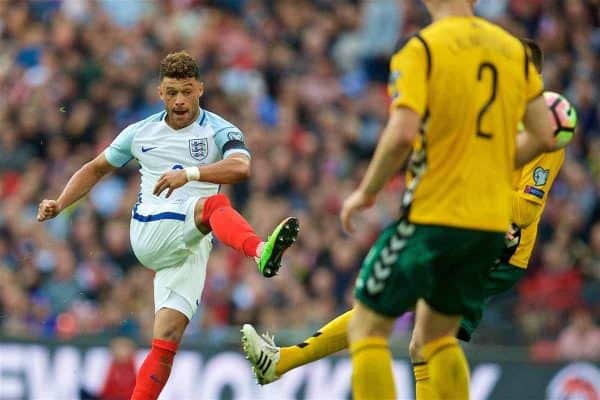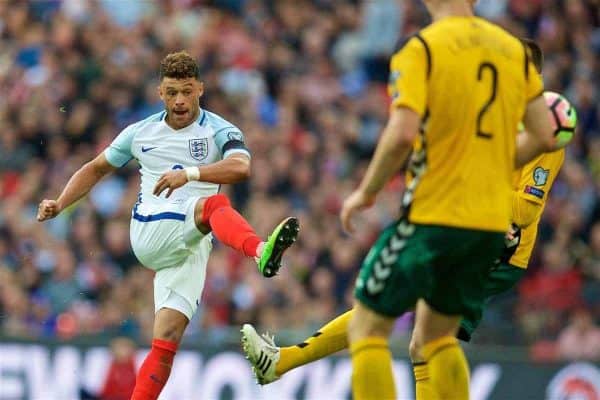 "That [track record is] one of the reasons why I felt like he was the man I'd want to come and play for because I feel like he could really push me and hopefully get the best out of me and take me to the next level, for sure."
With a tough start to life at Anfield ahead of him given upcoming matches against Manchester City and Sevilla, Oxlade-Chamberlain should be involved to some extent in the near future.
The quicker he adapts to the team requirements in a tactical sense the better, and there's little doubt in the player's own mind that he has the right manager to help him do so.