Liverpool transfer target Virgil van Dijk was dropped by Southampton on Saturday, with Saints boss Mauricio Pellegrino questioning the player's commitment to the club.
Van Dijk had started Southampton's 11 games, after returning from long-term injury in September, but was dropped to the bench for their match at Chelsea on Saturday after some poor performances recently.
The 26-year-old was criticised for his performance in Southampton's 4-1 defeat against Leicester City in the week and Pellegrino hinted at the reason for dropping Van Dijk.
"We have to choose the players who want to help the club 100 per cent," he said before the 1-0 defeat at Chelsea.
"I will explain that they are human beings and don't have a good moment. I understand this but their behaviour has to be committed 100 per cent."
Speaking after the match, Pellegrino said: "Obviously Virgil is an important player. It always depends how they are, how the energy they've got in every training session. A lot of things make an important player."
Van Dijk has again been linked with Liverpool and Chelsea when the transfer window opens next month, and Pellegrino refused to rule a move out for the Dutchman.
"You never know what can happen in the future," he said.
"We have got a lot of players in our club that the other clubs wants to buy or on loan.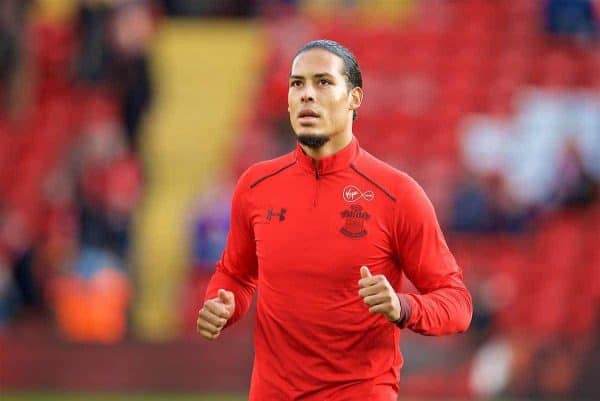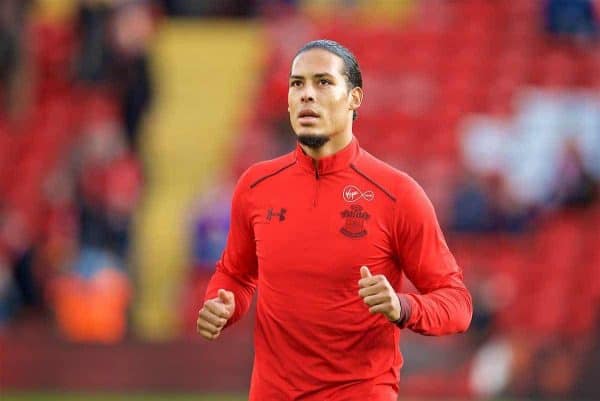 "Also the market offers not much but we will be ready.
"I will repeat that I can't control the market. I'm not the owner of the player.
"I can have my opinion and this I have give to the technical director, to the chairman my opinion. After the board can decide altogether which is the best for the team.
"I will recommend to try to keep our best player here in the club. The club was clear in the beginning and I have the same opinion."
A report on Sunday claims Liverpool will only move for Van Dijk if Southampton lower their asking price for him, with Liverpool not willing to pay £70 million.