Rumoured Liverpool transfer target Alisson has been called the "Messi of goalkeepers" by his former coach, who says he should cost more than €50 million to sign.
The Reds have been rumoured to be after a replacement goalkeeper for the current battling duo, Simon Mignolet and Loris Karius, with Brazilian Alisson one of the most frequently mentioned names.
Currently with AS Roma and first choice for his national team, Alisson has had a stand-out campaign and has drawn plenty of admiring gazes—and with each one, his price tag has risen.
Now his former goalkeeping coach has suggested he is worth more than €50 million thanks to the long list of traits he possesses, according to Il Romanista.
"Is Alisson worth €50million (£45m)? Don't be silly, he's worth far more than that," said Roberto Negrisolo.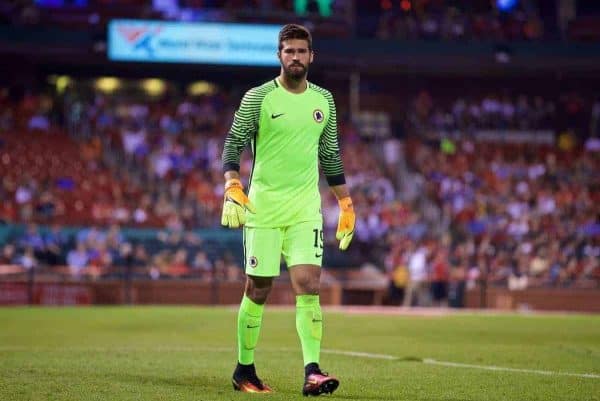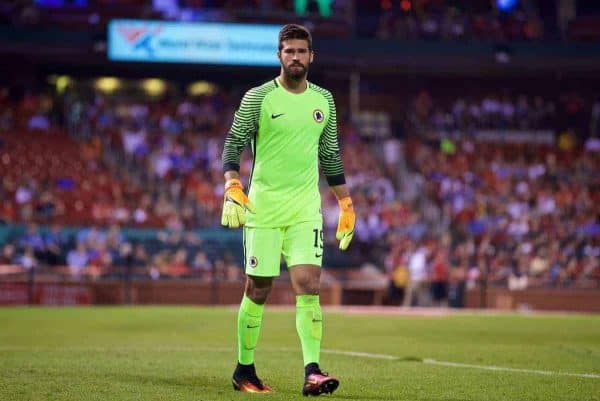 "This guy is a phenomenon. He is the number one of number ones. He is the Messi of goalkeepers, because he has the same mentality as Messi. He is a goalkeeper who can mark an era.
"There is absolutely no comparison with Gianluigi Donnarumma, because Alisson is extraordinary.
"The way he behaves in the goal, he reminds me of Dino Zoff. I'd also compare him to Michel Preud-Homme, who had the class of someone born to be a goalkeeper."
"I know goalkeepers, that is my business, and I can assure you Alisson can be a guarantee for at least another 10 years. He's already a hero to the fans and Roma need to keep hold of him.
"Alisson is crucial off the field too, as you can see he has the mind of a coach. Look at the way he moves and acts when the ball is in his hands and you'll understand."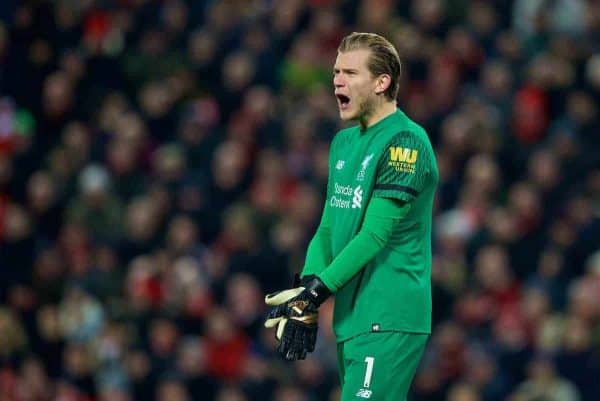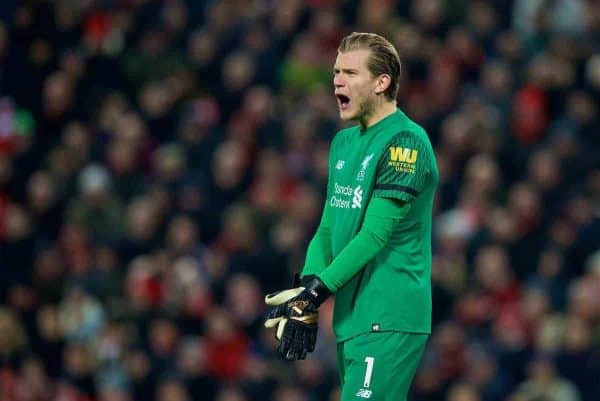 Liverpool boss Jurgen Klopp has recently reinstated Karius as his No. 1 and suggested the position is the German stopper's to lose.
Karius, in turn, is determined to give the club no reason to turn to the transfer market.
If he succeeds in impressing across the remaining months of the season, it could well save the Reds upward of £50 million on a replacement in the summer.