The north London derby headlines the Premier League weekend, while Virgil van Dijk returns to Southampton and Riyad Mahrez is back for Leicester.
Here, Press Association Sport picks over the weekend's potential issues.
---
North London Bragging Rights
The 195th clash between old foes Arsenal and Tottenham looks set to kick off the Premier League weekend in style.
The north London derby is always an intense occasion, but the race for a Champions League berth adds extra spice to the Wembley encounter.
Spurs are unbeaten in eight league matches and sit fifth, boasting a four-point cushion over the Gunners.
Arsene Wenger's reinforced side are looking to avoid a third straight away defeat in the Premier League and do have a knack of emerging victorious at Wembley.
Former England Managers Face Off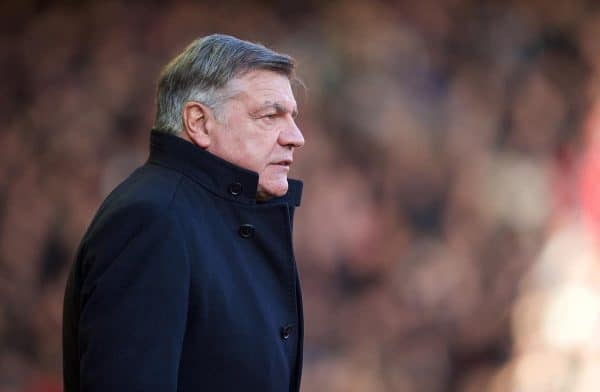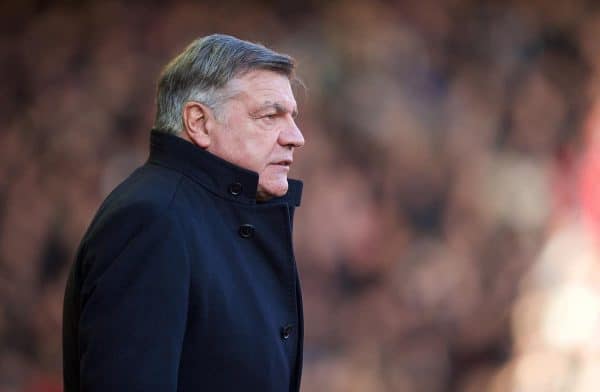 Everton may be four points and as many places better off than Crystal Palace, but the feeling at each club could scarcely be more different towards their respective managers.
Under-fire Sam Allardyce's side have dramatically tailed off, winning just one of their last eight games, while Roy Hodgson has inspired the Eagles to resurgence since being parachuted in.
Palace have lost only two of their previous 15 top-flight games and Hodgson will be hoping to compound matters for his England successor.
Mahrez and Man City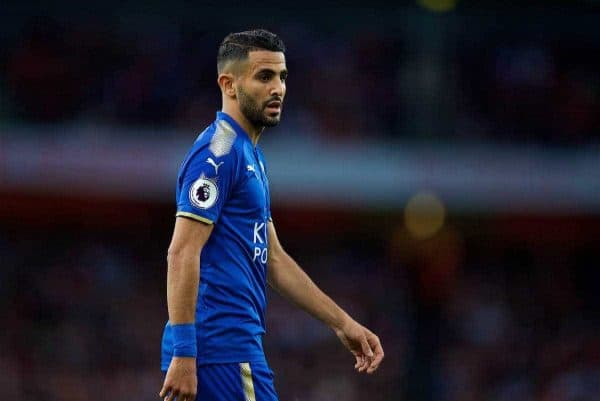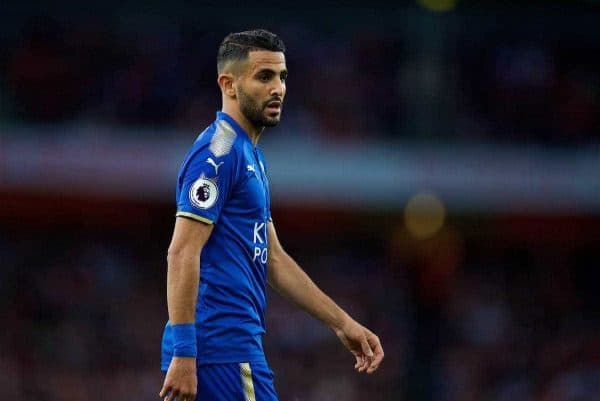 In years to come, Riyad Mahrez will be fondly remembered at Leicester for his heroics in their remarkable title win.
However, the Algerian is doing his best to sully his legacy, by sulking ever since Manchester City's deadline-day move failed to come to fruition.
Only on Friday did Mahrez think of returning to train with his employers, who, as it happens, face Pep Guardiola's men this weekend.
Claude Puel had already said the attacking midfielder will not feature, but his shadow is sure to loom large.
Van Dijk's St Mary's Return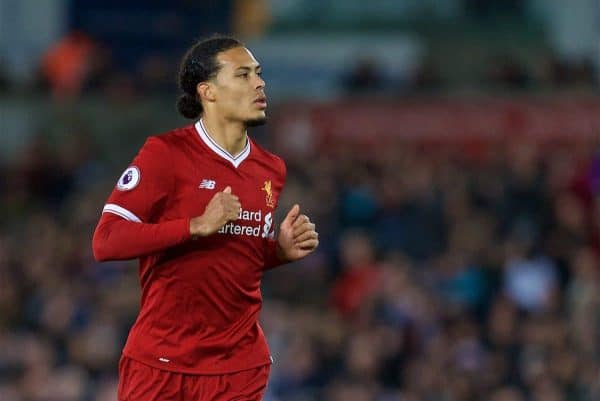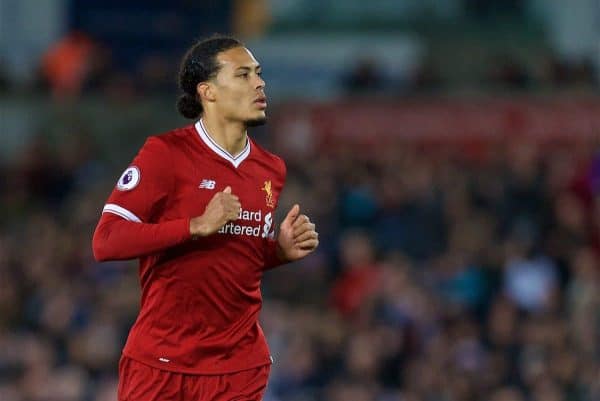 Virgil van Dijk is the latest player to return to Southampton in the red of Liverpool, but the reception at St Mary's is likely to be up there with the hottest.
The Dutch defender threw his toys out of the pram when Saints stood firm amid the advances of Jurgen Klopp's side in the summer and was nowhere near his best when he skulked back into the squad.
Van Dijk finally got the move he agitated for in the winter transfer window and Southampton fans will be hoping he has a nightmarish return as they look to build on last weekend's win at West Brom.
Conte on Thin Ice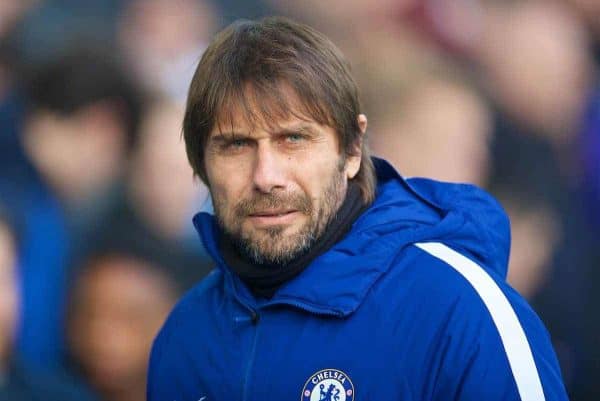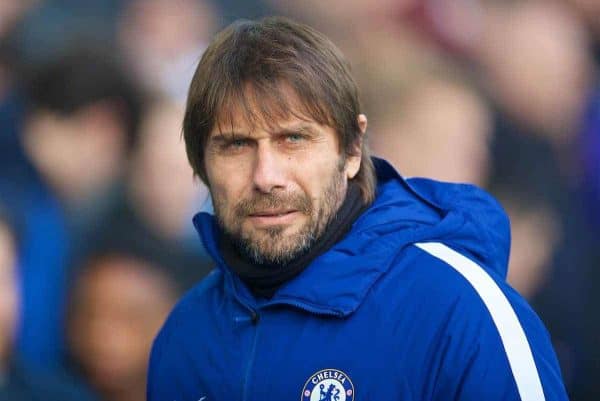 After losing 3-0 at home to Bournemouth, a 4-1 shellacking at Watford was not what the doctor ordered for Chelsea or their under-pressure manager.
Antonio Conte may have won the title in his first season at Stamford Bridge but he is treading on thin ice right now, with owner Roman Abramovich surely getting an itchy trigger finger.
Favourite to be the next manager to lose his job, nothing but victory against rock-bottom West Brom will do on Monday.