Jurgen Klopp has hailed Fabinho's "ability and mentality to play at the highest level" after the Brazilian's £39 million move to Liverpool.
The Reds delivered a curveball on Monday evening as they announce a deal to bring the 24-year-old to Anfield on July 1, following Naby Keita into the club.
Arriving less than 48 hours after the loss to Real Madrid in the Champions League final, Liverpool have moved on swiftly with another step forward.
Fabinho's arrival comes as a genuine surprise, with the midfielder rarely linked with a switch to Merseyside, and instead north-west rivals Man United were widely regarded as his primary suitors.
But this highlights the great business Liverpool have conducted in recent months, alongside Keita and Virgil van Dijk, as a high-profile signing designed to return the club to the top level.
It remains to be seen whether Fabinho usurps Jordan Henderson as Klopp's first-choice deep-lying midfielder, but speaking on the confirmation of his move the manager suggested this was a possibility: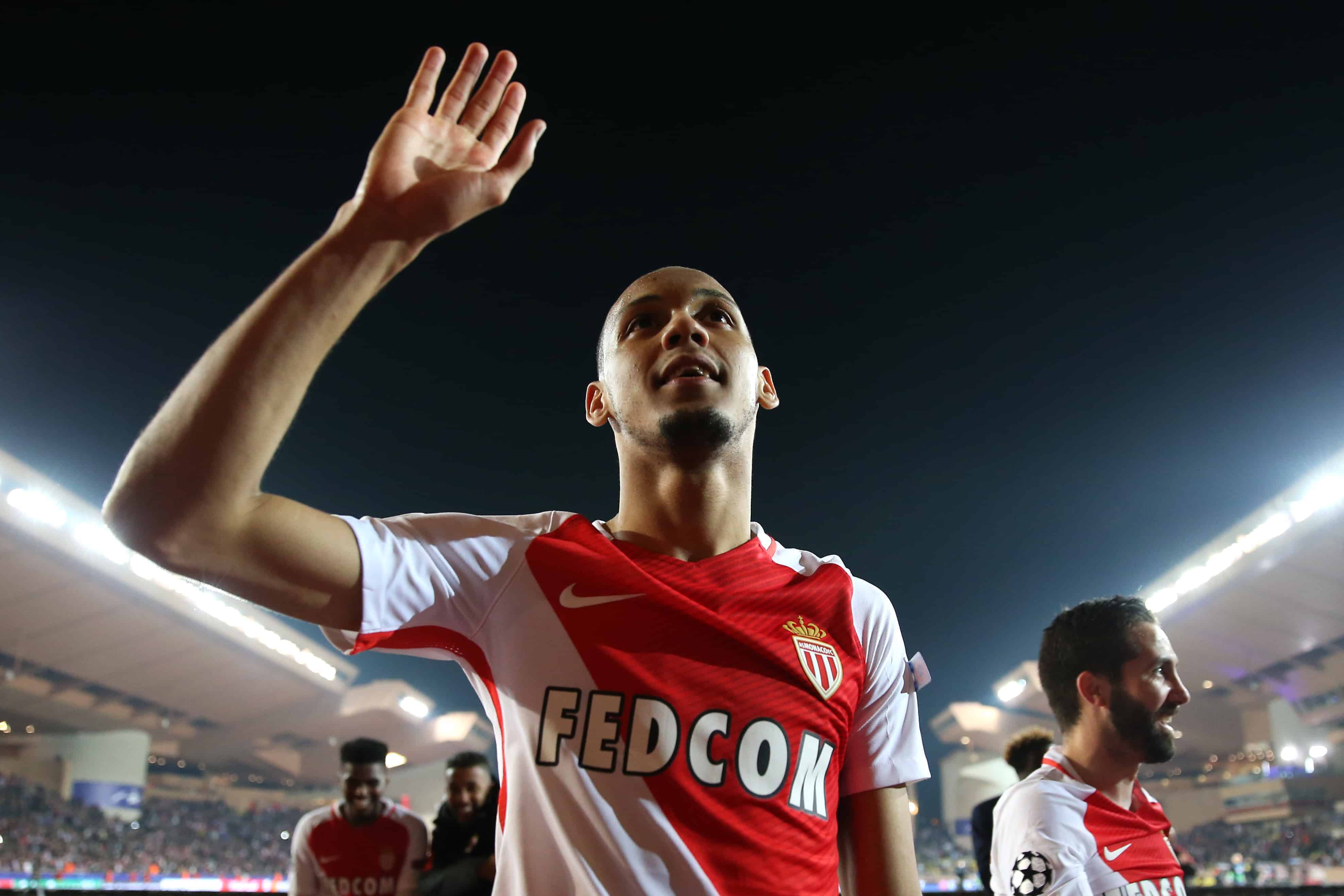 "We have signed a fantastic player, but someone who is an equally fantastic person I think.

"His reputation as a character in the dressing room and his attitude in training has come through from everyone we speak to.

"He has a lovely family also—adding a person like this to our dressing room only makes us even stronger.

"What we have—in terms of our environment at Melwood and in the team—means anyone coming in must be of that build. They must be the highest quality person and player.

"He has ability and mentality to play at the highest level in a number of positions. He can play '6', '8' and '2'. This is cool.

"He is tactically very strong and football smart. I think he improves our squad and there aren't that many players you can say that about in this moment, because the quality we have already is so high.

"I like that he is young yet experienced also, with a high number of games at a club that compete to win. Also, international caps for Brazil tells you something about him.

"This signing gives us new opportunities and for that I am excited. I'm sure our supporters will make him very welcome and at home at our wonderful club and in our amazing city."
Klopp's assertion that Fabinho is "tactically very strong and football smart" complements his positive character statement, and he looks set to be another bright addition to the squad.
With neither Fabinho or Keita at the World Cup, they will join up with Klopp's squad for the full pre-season which is a huge positive.