An easy assumption to make this season is that Liverpool are weak defensively, but statistics prove that opinion to be wide of the mark.
The Reds are famed for their vibrant attacking football under Jurgen Klopp, with the front three of Mohamed Salah, Sadio Mane and Roberto Firmino very much the players who define this team.
Due to their expansive nature, and some high-profile defensive collapses, many believe Liverpool to be poor at the back, with goals leaked at an alarming rate.
End-of-season figures prove otherwise, however, with analyst Andrew Beasley revealing a eye-opening statistic after Sunday's 4-0 win over Brighton at Anfield.
Incredibly, after the 4-1 loss at Tottenham back in October—one of the low points of the season—the Reds conceded the fewest goals in the Premier League.
Liverpool finish the season with the joint-4th best goals against record in the PL.

After game 9 (Spurs away) they were the sixth worst.

For the 29 games since, they've been the best.

— Andrew Beasley (@BassTunedToRed) May 13, 2018
Yep. pic.twitter.com/us967EyG15

— Andrew Beasley (@BassTunedToRed) May 13, 2018
The Wembley meltdown was just the ninth match of the campaign, meaning they went the next 29 games with a better record than much-praised defensive units Man United, Tottenham and Chelsea, as well as runaway champions Man City.
Liverpool let in just 22 goals in that time, at an average of 0.75 per game, with City next up having conceded 23.
Many will point to the arrival of Virgil van Dijk as the catalyst for this impressive run, but although the Dutchman has been magnificent since his record-breaking January switch, it is not all down to him.
Fourteen of those 29 matches were played before he made his league debut, and Liverpool's goal was breached on only nine occasions in that time. A third of those came in the 3-3 draw at Arsenal.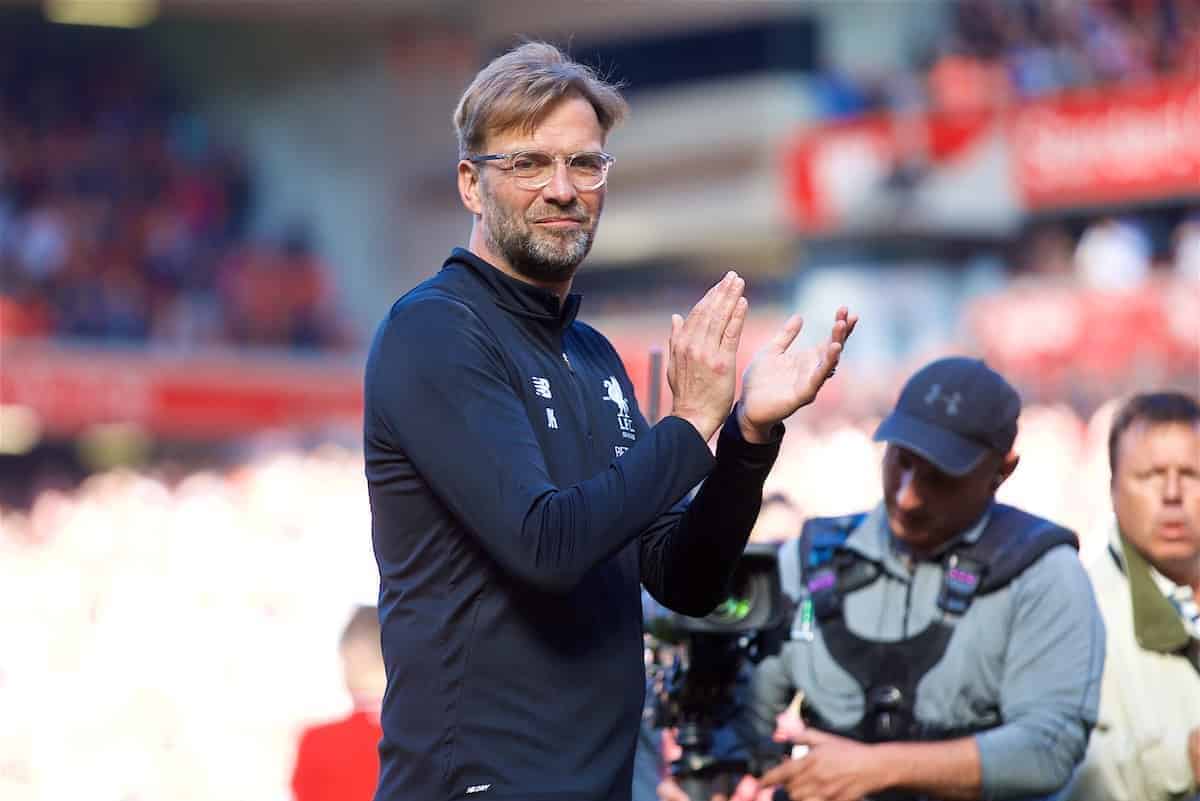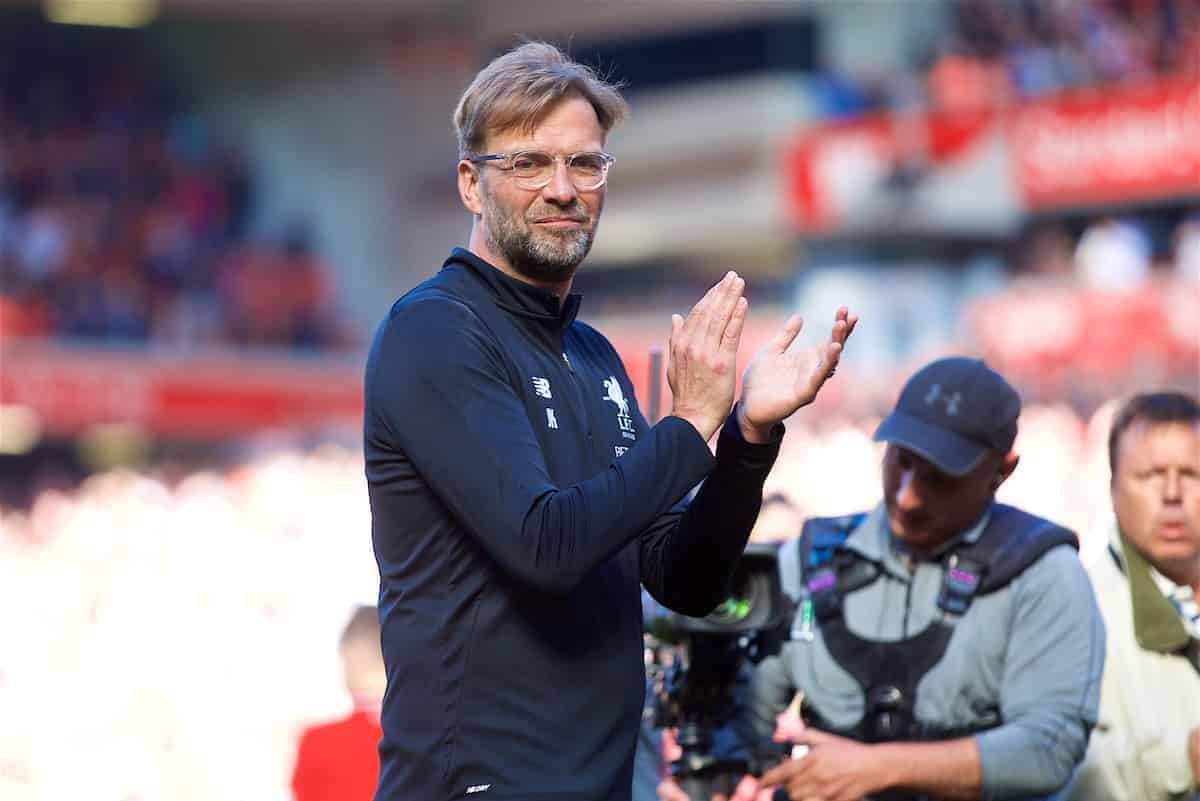 This goes to show how lazy some opinions can be, and it is so pleasing to see the Reds improving all the time defensively with Klopp in charge.
There is a tendency for occasional defensive mishaps, most notably in dodgy outings away to Sevilla, Arsenal and Roma, which may be part of the reason for Liverpool being overly criticised in that area.
But they are far from the disaster area that they are painted as at the back, and Klopp doesn't receive the praise he deserves for the way sets his side up.
Improvements must still be made, of course—there are times when Liverpool look too easy to get through—but they are getting better all the time.