The Labour Party have announced their backing of an initiative to introduce safe-standing for stadiums in the Premier League and the Championship.
The government are set to review their ruling over safe-standing areas in England's first and second tiers on June 25, following a petition that gained over 100,000 signatures.
This emerged after the rejection of West Brom's proposal to convert 3,600 seats into rail seating at the Hawthorns this summer.
A source from the Department for Digital, Culture, Media and Sport told BBC Sport that "the time is right" to discuss alternatives to the current all-seater setup.
But while there are certainly concerned parties, this development has sparked widespread debate, with Labour was provided its backing to the cause.
Labour back the introduction of #SafeStanding.

Clubs, fans and local safety authorities know their stadia far better than anyone in Whitehall – let's allow them to make the decision.

Spread the word, let's take football spectating into a new era – retweet this ?? pic.twitter.com/xTBUNoizHH

— Dr Rosena Allin-Khan (@DrRosena) June 8, 2018
Shadow sports minister Dr Rosena Allin-Khan explained their stance on Friday, calling for the decision over safe-standing to be in the hands of supporters, clubs and safety authorities:
"It's time for change. Labour's decision is the result of in-depth consultation with football clubs, fans and safety authorities

"It's time to back safe-standing. We want to give the power to fans, clubs and local safety authorities, to allow for a small area inside a stadium to be designated for safe-standing.

"Clubs, fans and local authorities know their stadium far better than anybody in Whitehall—the decision should rest with them."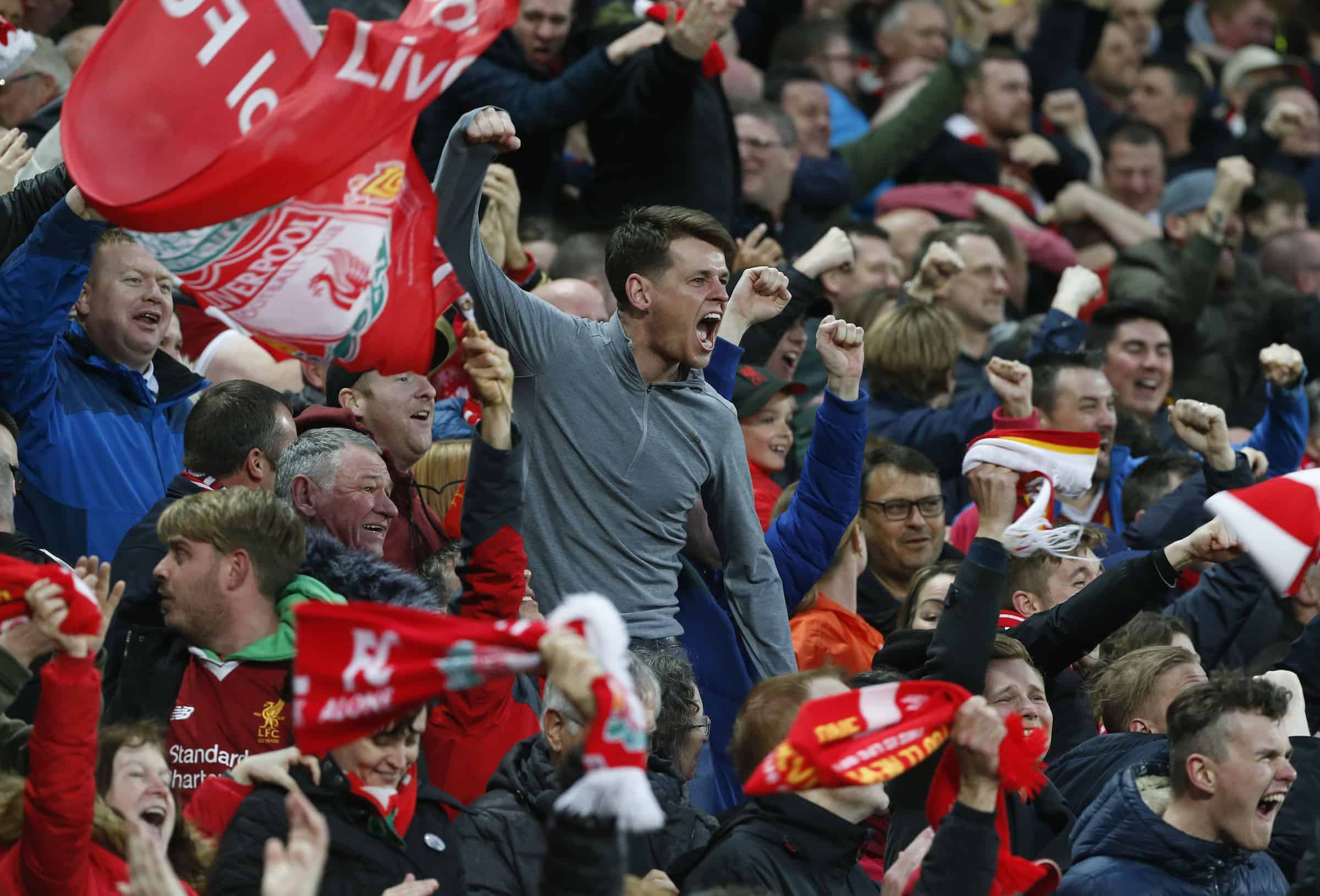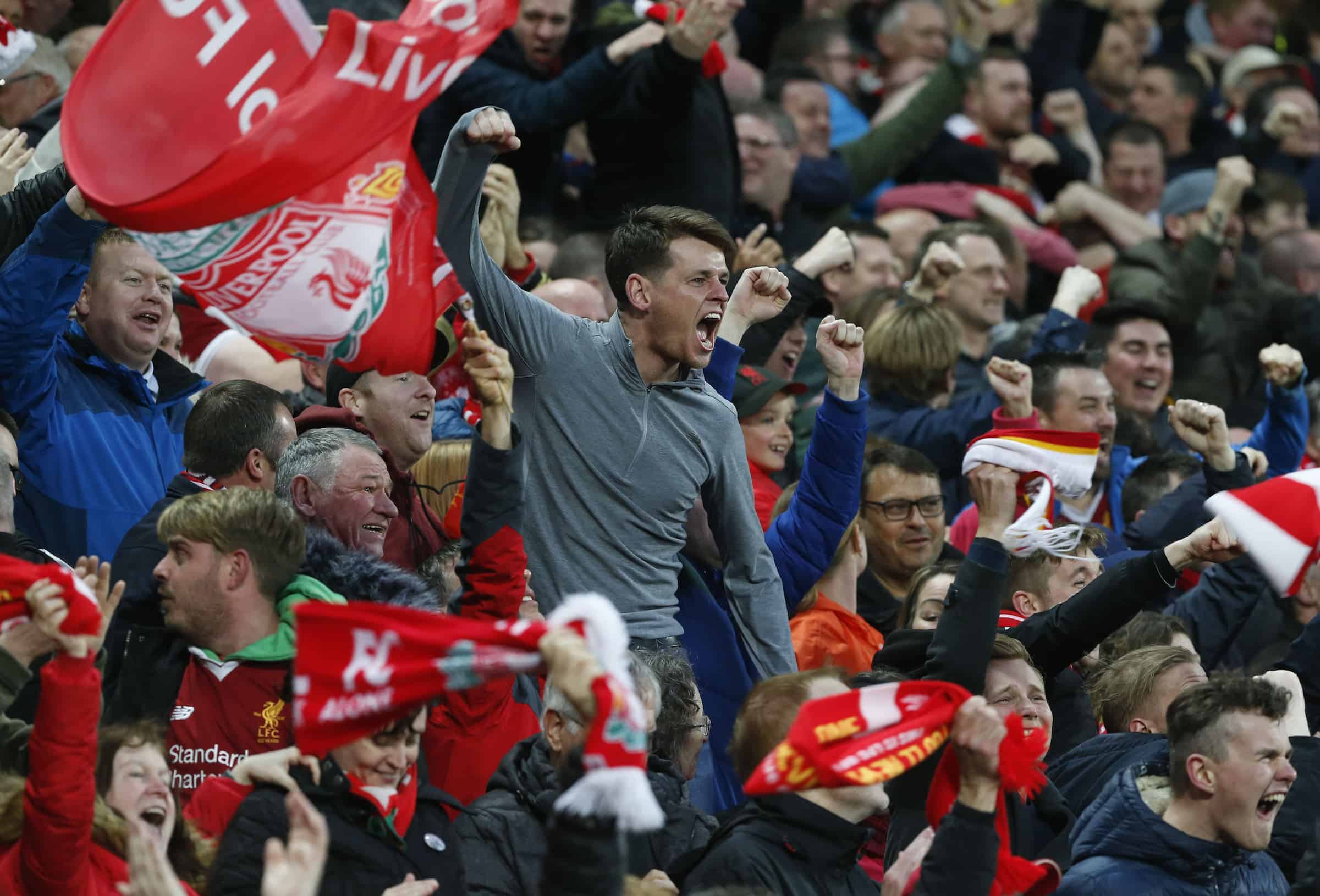 Allin-Khan added that "the current system isn't working, people are standing in unsafe seated areas, and accidents can happen.
"We would allow the installation of specialised rail seating where appropriate, or standing in current seated areas where it can be made safe to do so."
League One side Shrewsbury Town will become the first English club to introduce rail seating this summer, when they add 500 rail seats to New Meadow.
But Labour's backing is a major step forward in the debate over safe-standing, with Allin-Khan also detailing how "the data and extent of the surveys provided by the EFL and fans' groups clearly shows that fans want safe-standing introduced."
Liverpool supporters' group Spirit of Shankly were among those present at a parliamentary roundtable held by Allin-Khan to discuss safe-standing on Wednesday.