Liverpool are exploring the possibility of involving NBA superstar and club stakeholder LeBron James in their United States tour this pre-season.
James will join the LA Lakers this summer, leaving his home team of the Cleveland Cavaliers after opting out of the final year of his contract.
The 33-year-old has so far enjoyed a glittering career that has seen him win three NBA championships—twice with Miami Heat and once with the Cavs.
One of sport's most recognisable figures, James' brand is worldwide, and his association with Liverpool began in 2011, when he paid $6.5 million for a two percent stake in the club.
According to ESPN, this rose to $32 million when the Reds reached the Champions League final in May, with his investment paying off significantly.
Now the Reds are looking to capitalise on James' profile when they head to the US for their pre-season tour this summer.
Jurgen Klopp's side will take on Borussia Dortmund, Man City and Man United later this month, as part of the International Champions Cup.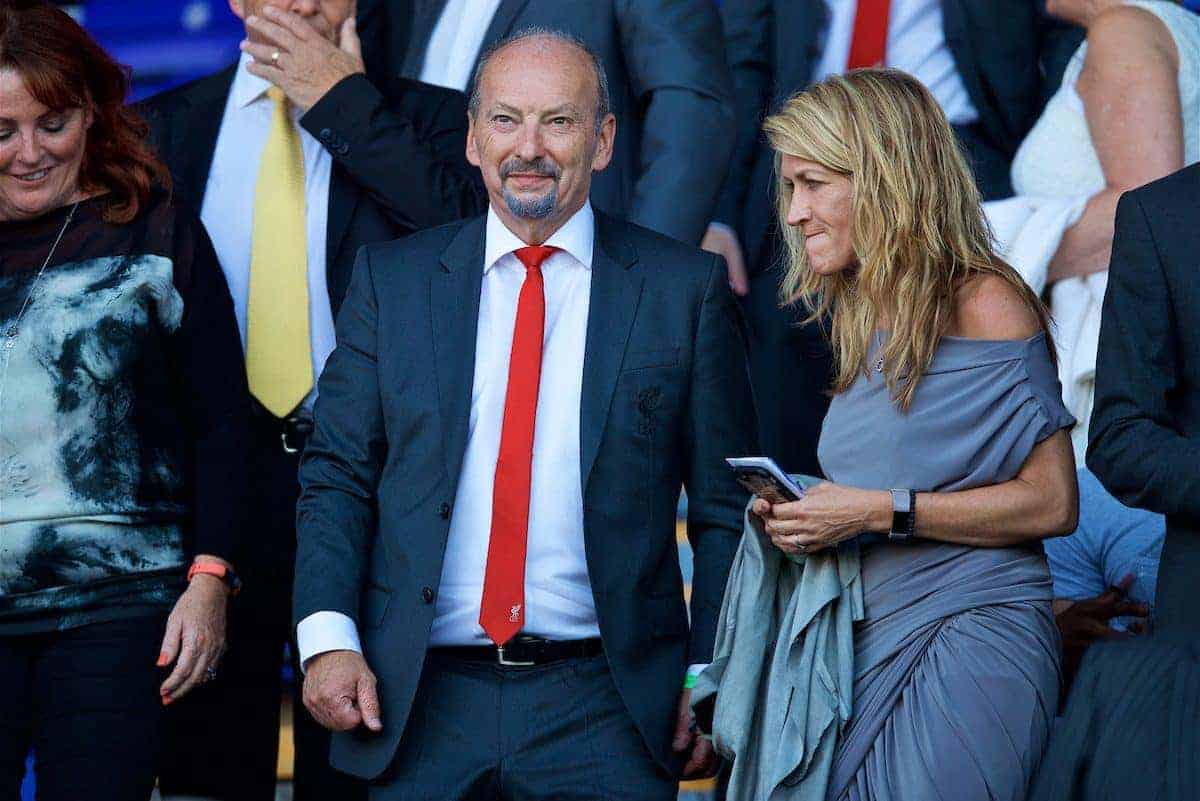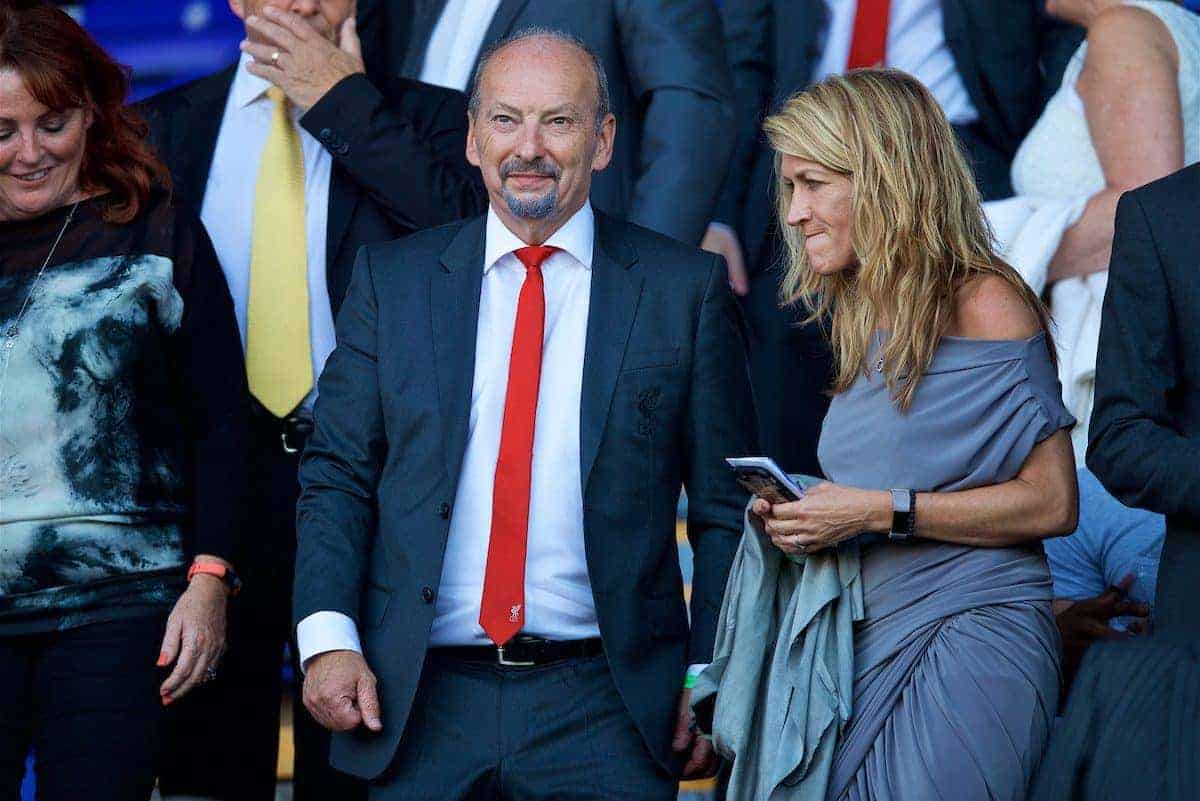 And according to CEO Peter Moore, speaking to the Sports with Friends podcast in May, the club will extend an "open invitation" to the small forward to training sessions and their friendly clashes:
"He's a very interesting part of our portfolio and our family.

"We look forward hopefully to seeing him on our travels in the United States once we come over.

"He has a small stake in the club, but he's visited Liverpool, attended games.

"We haven't seen him this season—he's obviously been busy—but my hope would be that once he's got some free time that he can visit us, visit training.

"Certainly, there'll be an open invitation for him to attend one of our matches."
Though the meetings with Dortmund, City and United will be productive for Klopp's side as they prepare for 2018/19, touring the US is also designed to boost the club's profile.
Given the timing of James' four-year, $153.3 million move to Los Angeles, this could be a hugely profitable partnership for the Reds.