Roberto Firmino has garnered a reputation as one of the best strikers in Europe, but his journey to Liverpool saw him rise from poverty in Brazil.
Firmino made the £29 million move from Hoffenheim to Merseyside in 2015, and has since made 144 appearances for the Reds, and signed a new five-year contract in April.
After a difficult start under Brendan Rodgers, Firmino is now arguably Jurgen Klopp's most important player, and one of the pre-eminent attacking talents on the continent.
His remarkable industry is complemented by a selfless creativity and ever-improving end product, and Liverpool are noticeably worse whenever he is off the field.
This work ethic is no doubt borne of a difficult upbringing in Trapiche, Firmino's neighbourhood in the city of Maceio, as Brazilian outlet Globo Esporte have revealed.
Speaking to the No. 9's former teacher at the Maria Rita Lyra de Almeida school, Adriana Leite, the story of a football-obsessed 10-year-old, living in poverty, was told.
"The class was very large, and he sat very close to my desk, which made it possible for us to have many conversations," Leite recalled.
"In one of these, after a weekend, he told me: 'Teacher, they cut off the power in my house.'
"I asked about the things in the refrigerator. He replied that he had nothing, only water, and this impacted me a lot.
"When I see the image of Firmino, I cannot associate [it] with that slim boy I met in this classroom."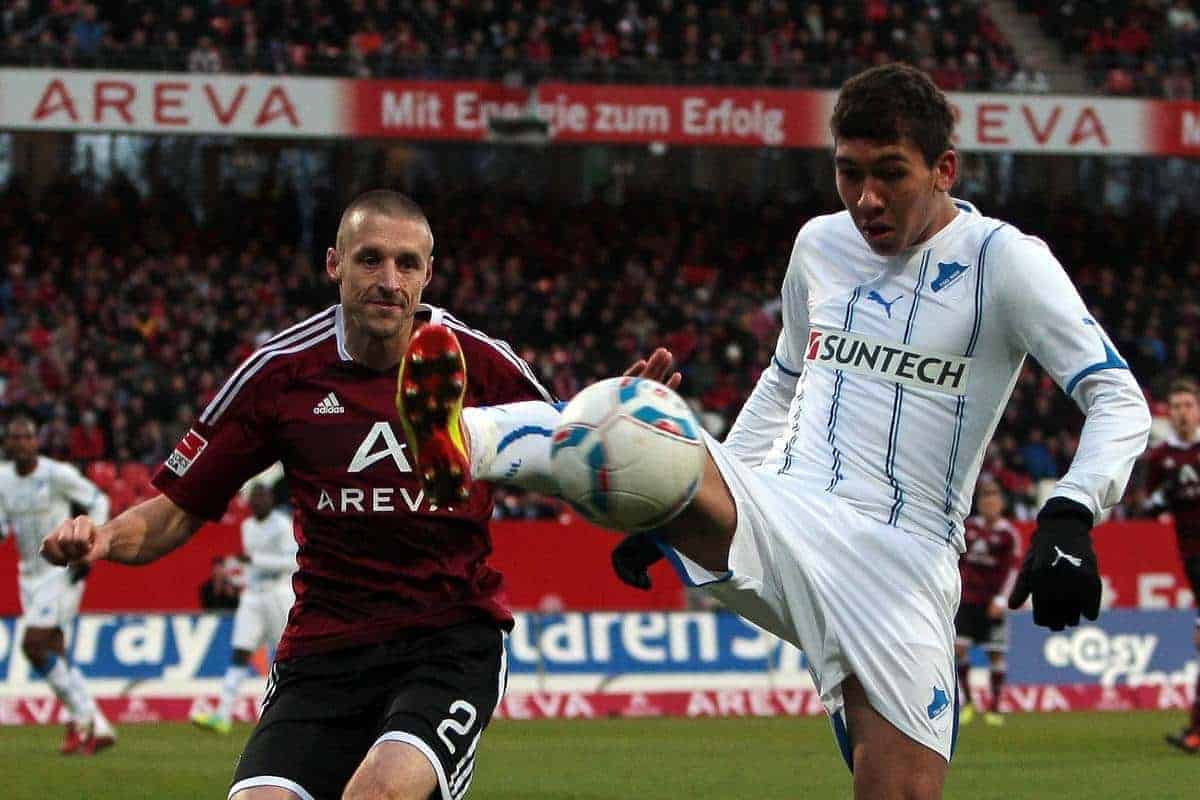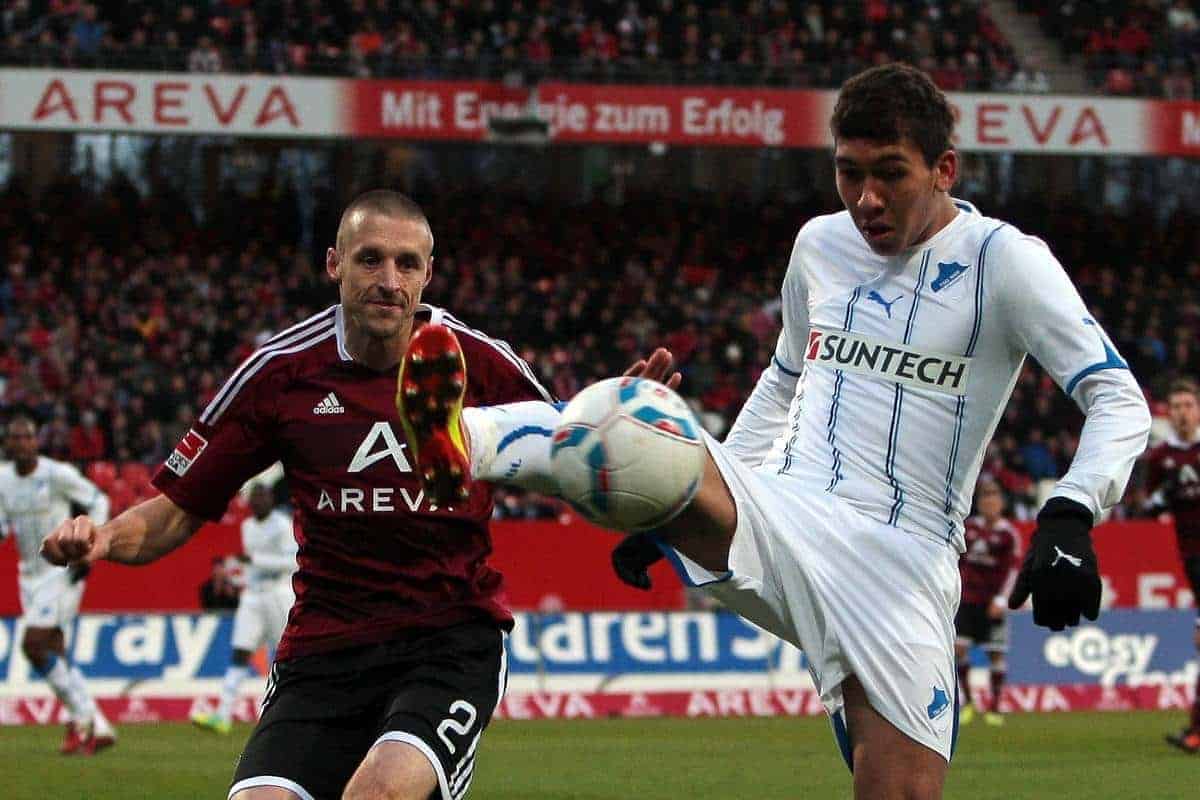 Firmino was ultimately discovered by Marcellus Portella, who worked as a dentist for his boyhood side CRB, and served as his representative as he moved from Brazil to Germany and finally England.
Portella has recounted how Firmino was a shy youngster, but Leite continued to paint the picture of a child only interested in football.
"We're both fans of Clube de Regatas Brasil. I believe he still is," she explained.
"After each game, he asked if I watched, and told me how it was. We had this in common and that brought us closer.
"At that time, Roberto talked a lot about playing football and played in the fields here closely, at the edge of the pond, on the court, in sets, but nothing professional.
"When he said 'teacher, I'm going to be a player', I'd say 'Roberto, let's study, go study'."
Firmino clearly had to fight hard to forge a career, and his time in Maceio and Hoffenheim has moulded him into the ideal striker for Klopp's high-intensity system.
It is illuminating to hear how far Firmino has come, and Leite's tale of poverty underlines how the striker deserves every success he enjoys at Anfield.