Liverpool topped the Premier League for agents' fees paid in 2018, but the implementation of new rules over intermediary payments should end this.
The Reds made five signings last year, with Virgil van Dijk's arrival in January followed by Alisson, Fabinho, Naby Keita and Xherdan Shaqiri in the summer.
That totalled an outlay of £245.5 million to other clubs, with those costs spread over the duration of each player's contract, which all run until at least 2023.
But additional fees paid to bring the quintet to Anfield have been revealed on Thursday, with Liverpool spending more than any other club in agents' fees.
According to the Times' Martyn Ziegler, the Reds paid £43.8 million to agents in 2018, which is at least £16.9 million more than any other club in the English top flight:
Crazy money: Premier League clubs paid agents more than a quarter of a billion pounds in 2018/19 – Liverpool once again paying the most. pic.twitter.com/g7KhbLhRsR

— Martyn Ziegler (@martynziegler) 4 April 2019
Chelsea (£26.9m) are the next highest-paying, with Man City (£24.1m) and Man United (£20.8m) rounding off the top four, though interestingly Arsenal (£11.2m) and Tottenham (£11.1m) are only eighth and ninth.
Everton spent the fifth-most (£19.1m), which makes a mockery of their position in the Premier League table, where they currently lie 10th.
Spurs' inclusion despite having made no signings suggests this includes fees paid in negotiating new contracts or even player sales, such as Philippe Coutinho's £142 million switch to Barcelona in January.
Mohamed Salah, Roberto Firmino and Jordan Henderson were among those to sign new deals with the club in 2018.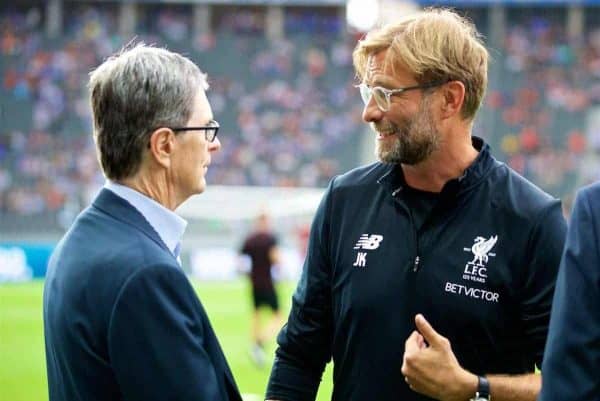 However, according to the Telegraph, the Premier League are set to agree on "much tougher regulation" of fees paid to agents at their shareholders' meeting on Friday.
This will "see the end of dual representation on a deal—when an agent is paid by both selling and buying club—and limit the amount agents can earn."
"FIFA is now working with the Premier League and the Football Association to come up with an international framework for regulating what has come to be thought of at times as out of control," Sam Wallace writes.
"The key tenet is expected to be the principle of 'player pays'—the agent fee comes out of the player's contract rather than the payment being made by the club."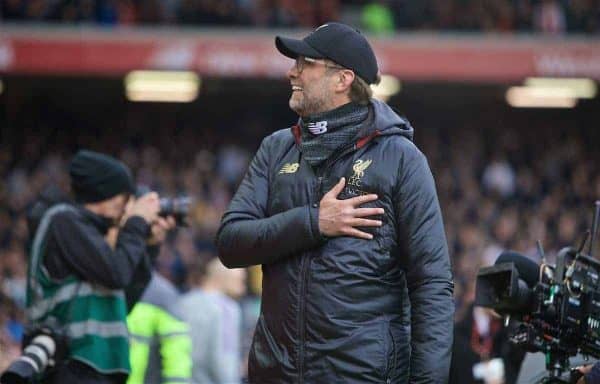 These changes are set to come into effect in time for next season, which would see Liverpool's potential signings for the 2019/20 campaign impacted drastically in terms of money paid out.
Fees paid to agents Premier League-wide stood at £211 million in 2017, which rose to over £260 million last year.