Liverpool will face Norwich City on the first day of the 2019/20 Premier League season, a meeting of the champions of Europe and a newly promoted club.
It's something of a battle of giant and minnow in that regard, but the gulf in talent and what expectations were last season are often narrowed on the opening day.
Indeed, promoted teams will be full of optimism, self-belief and hope for the campaign ahead, perhaps more at that point than at any other.
Liverpool, of course, will not be short of their own confidence, after a scintillating season was topped off by European glory—and they have an unbeaten home league record going back more than two years to protect, too.
Jurgen Klopp will head into the new campaign against a manager from his home country, with Norwich under the guidance of Daniel Farke.
After finishing 14th in his first season at the helm, Farke led the Canaries to promotion last term, winning the Championship. The reward is a return to the top flight and he acknowledged to the club website that the first test ahead would be a huge one, under the lights at Anfield on a Friday night.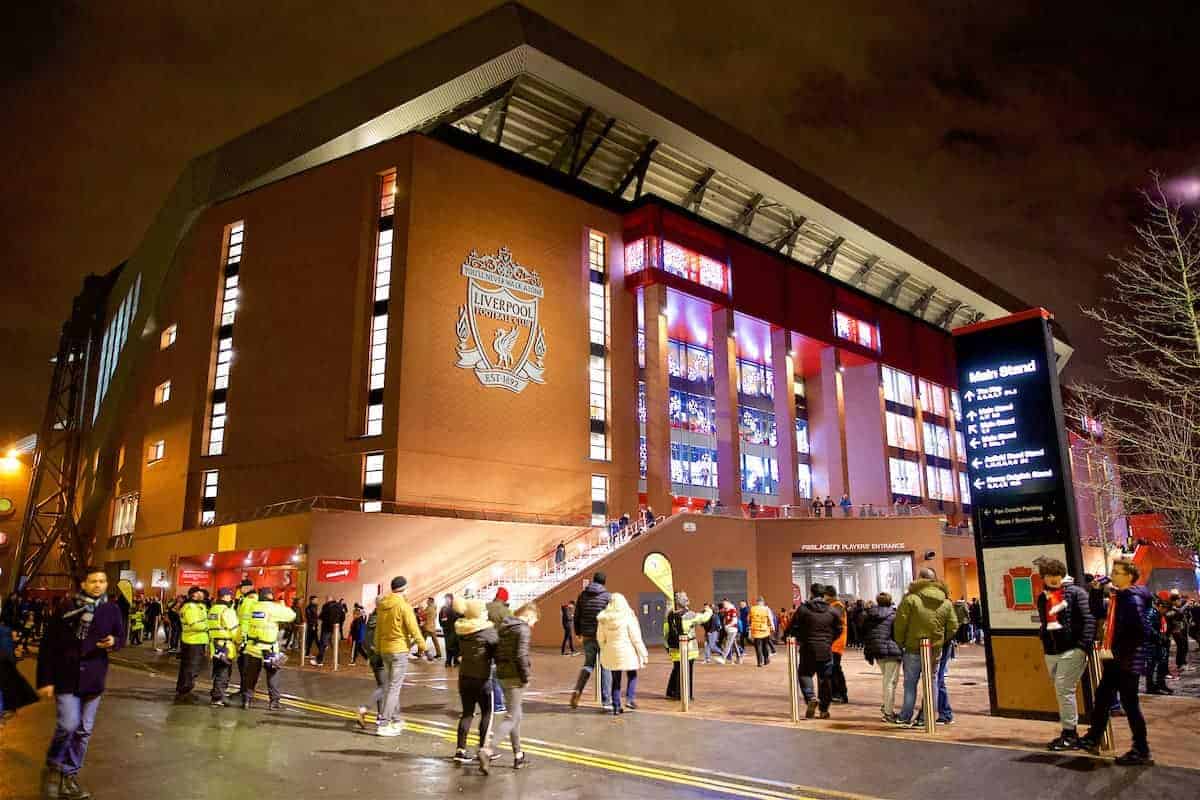 "It's an exciting game for our supporters and the whole club.
"We are not naive. We know it's probably the toughest fixture you can get on your first game. They are Champions of Europe so that makes them the best team in Europe, probably the world.
"They have an unbelievable stadium with world-class players and a world-class manager and they'll be desperate to get their party started.
"But we are not scared. We want to play against the best teams. We've worked extremely hard for his opportunity to be competitive against the top teams in the country and we will be greedy to bring our football onto the pitch."
Unsurprisingly, Liverpool fans might hear much of Klopp's approach in Farke's words: the talk of using the opportunity, wanting to be competitive, being believers in themselves.
Farke, of course, previously coached at Klopp's old side Borussia Dortmund, leading their reserve team BVB II.
His style of play is a direct and fast one which won many admirers last term in England's second tier.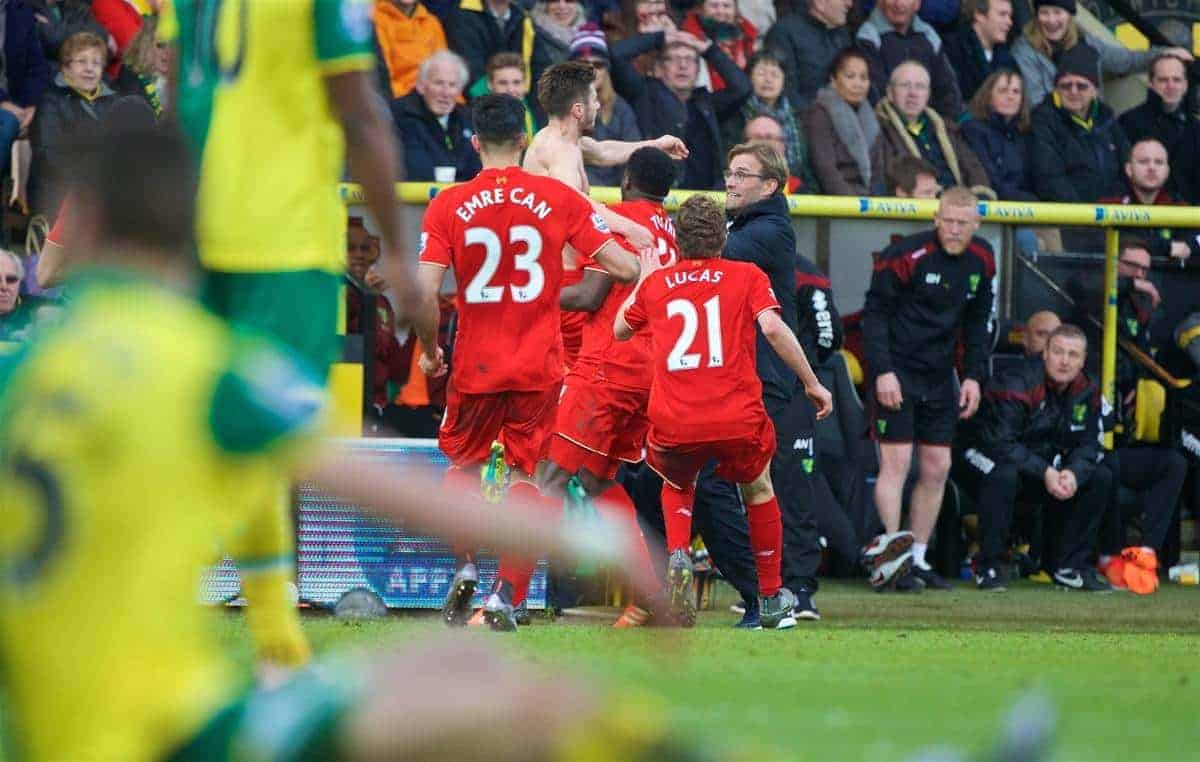 One of the first instances of Liverpool fans getting to see a similar new approach of Klopp's—fast football, attack-minded, never relenting on the possibility of victory—came against Norwich back in 2016.
A late Adam Lallana winner saw the Reds emerge triumphant in a 5-4 rollercoaster of a match, sending his boss' glasses flying in the ensuing celebrations.
Perhaps the Reds' next Premier League match won't be quite as enthralling and end-to-end as that one was, but Norwich's approach and Liverpool's quality could well make it a fantastic start to the new league campaign.
It'll be back to the grind right from the off for a side who went so close to title glory in May; three points on the board at Anfield will be the only requirement on August 9 and there will be no taking Norwich lightly for the Champions of Europe.