Liverpool host Arsenal on Saturday, but are the Gunners confident of ending the Reds' long unbeaten home run in the Premier League?
Jurgen Klopp's men ground out a 2-1 win at Southampton last weekend, while Unai Emery's side beat Burnley by the same scoreline.
On Saturday, the Londoners make the trip to Merseyside in what could be a fascinating battle between the only two sides with maximum points from their opening two league games.
Ahead of the game, we spoke to Arsenal fan Kevin Mounce (@GarrulousGooner) to get this thoughts on where the match could be won and lost.
It's two wins out of two for Arsenal – how happy are you with your start to the season?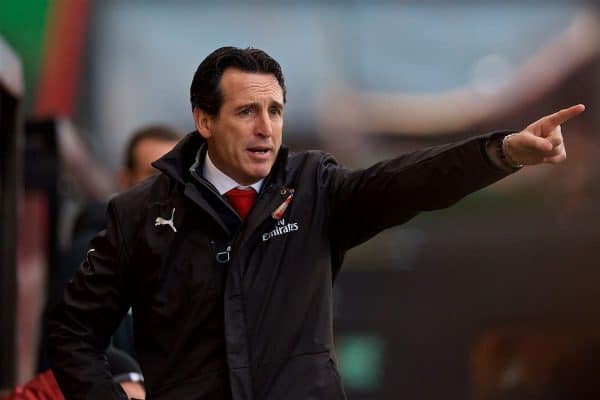 Fairly happy.
On paper, games against Newcastle and Burnley aren't the toughest of openings, but you can only beat what is in front of you.
With far tougher games on the horizon, it was important to get six points on the board.
We also have a lot of players either returning from injury or embedding into the squad and I don't think you'll see our strongest XI until October.
What's been particularly pleasing is youngsters Joe Willock and Reiss Nelson being given the opportunity to come in and play, and doing pretty well overall.
Who has shone most in the opening couple of games?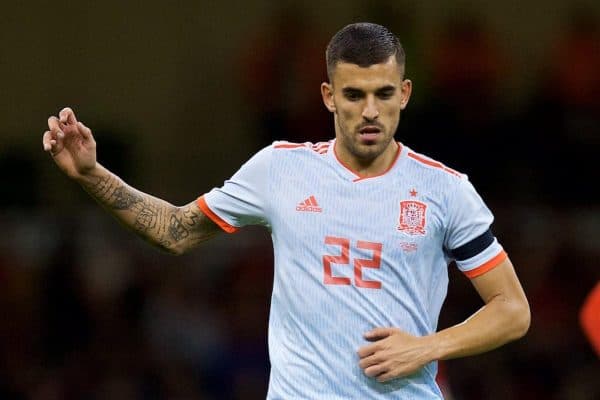 Well, Dani Ceballos only played 20 minutes or so at Newcastle, but he had the best 'pressures' per minute out of everyone who played.
It might sound an odd statistic, but when you consider his style of play, I was quite pleased about that. Our midfield has lacked intensity and aggression.
Ceballos then followed that up with one of the best debut performances I have seen in many years against Burnley. He was top for basically every stat going and totally dictated the game. He was excellent.
Pierre-Emerick Aubameyang is clearly is vital for us, too – two goals in as many matches, and two very different goals, represents a great start.
He will be in contention for the Golden Boot again on this evidence.
Is a Premier League title challenge on the cards for the Gunners?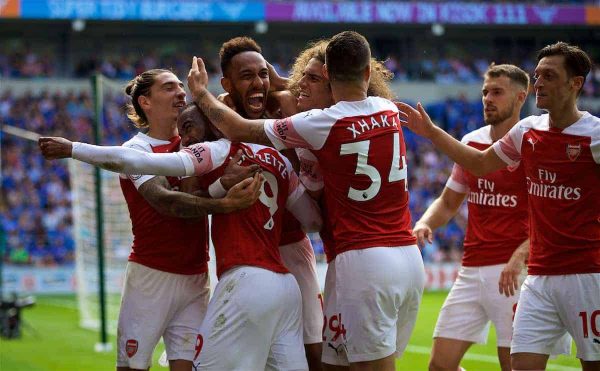 Short answer: no.
Our defence is still shaky and I think we're weak at full-back until Hector Bellerin and Kieran Tierney come in.
We also have the complication of Thursday-Sunday games because of the Europa League.
We already look a better side than last year, though, and I think we will be more competitive. Man City and Liverpool still look a distance above the rest.
What do you make of Liverpool's start to the campaign?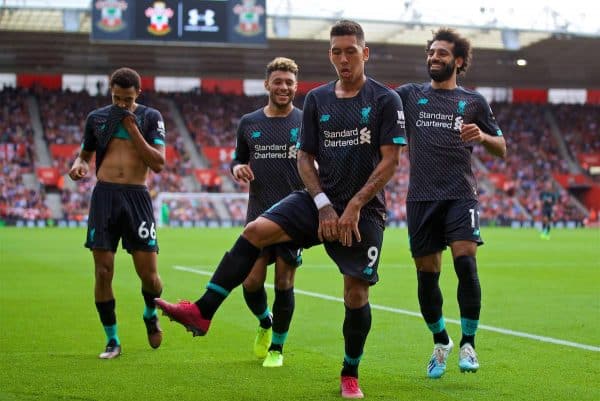 I would say the start is strong but not as convincing as things might appear. I didn't watch the Norwich game but caught the highlights and they certainly had their share of chances.
Liverpool's firepower was far too much for them, but against better sides they may have come unstuck.
They also nearly threw away a two-goal lead at Southampton, so if I was a Liverpool fan, I'd actually be very pleased with the win itself.
It's a tough place to go, certainly after a European game on Wednesday which went all the way to penalties, but the way in which two lesser teams have created chances would make me slightly nervous.
I still think they will be the only real challenger to City, as mentioned.
Who do you fear most for the Reds on Saturday?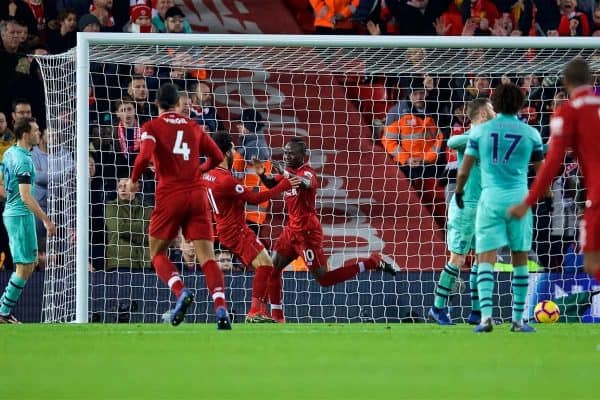 It's difficult not to fear all of the front three, given how they function together and their individual records against Arsenal.
If I was to pick one I'd say Sadio Mane.
He has scored excellent goals against Chelsea and Saints and he looks like he has picked up from where he left off last season.
Ainsley Maitland-Niles is a good young player, but he's not a right-back and I think Liverpool will look to exploit both full-back areas.
Where will the key battles take place?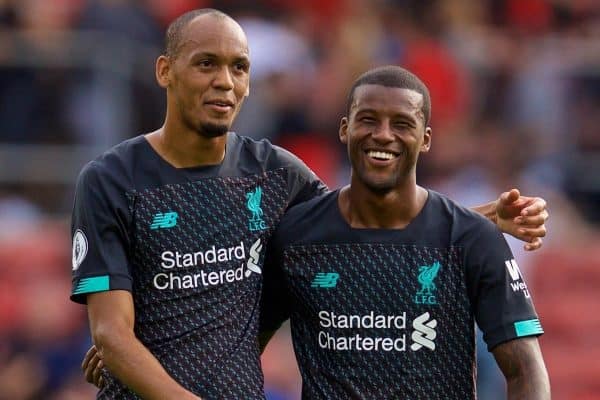 Arsenal will have to dominate the midfield. I think we can and I would even argue we have a better midfield than Liverpool.
But with the pace the Reds play with at home, and with a lack of experience and Premier League know-how, we might come unstuck.
I hope we play a 4-3-3 formation with pace in attack – Liverpool have played a high line and all three opponents have had success at getting in behind so far this season.
If the tactic sticks then we could get some joy with Aubameyang and potentially Nicolas Pepe, but ultimately I would back Liverpool's defence to handle our threat better than we will theirs, sadly.
Finally, hit us with your prediction…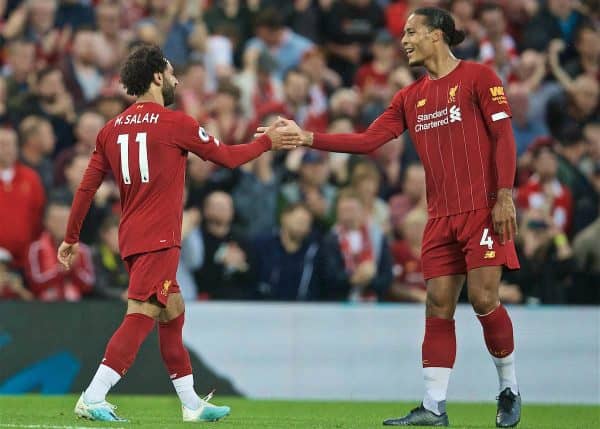 It pains me to say it, and part of me is much more confident than this, but my head can't see us being competitive for the whole 90 minutes.
I think it might be tighter than previous seasons but will end 2-1 or 3-1 to Liverpool.