Harvey Elliott has swapped the No. 67 for a new No. 19 shirt at Liverpool this summer, having previously worn the number on his back as a young supporter.
On the eve of pre-season and ahead of a renewed fight for a regular starting spot under Jurgen Klopp, Elliott has traded shirt numbers.
The 19-year-old will now wear the No. 19, which was vacated by Ozan Kabak upon the expiry of his loan deal in 2021 and previously worn by Sadio Mane, Steven Caulker, Javi Manquillo, Stewart Downing and Ryan Babel.
Fernando Morientes, Pegguy Arphexad, Brad Friedel, Mark Kennedy, Mark Prudhoe and Torben Piechnik also took the number in the Premier League era.
It is one Elliott hopes will signify a more focal role in the squad, saying: "Hopefully I can prove to myself and prove to everyone that I'm able to have these kind of numbers and able to perform under this kind of pressure, because it comes with it."
But it also comes with a touch of history for the young midfielder, who revealed in his interview with Liverpool's official website that he had a 'Mane 19' shirt growing up.
Soon after, Elliott shared a brilliant throwback photo via his Instagram story, with him, his brother and his sister with their backs to the camera outside Anfield: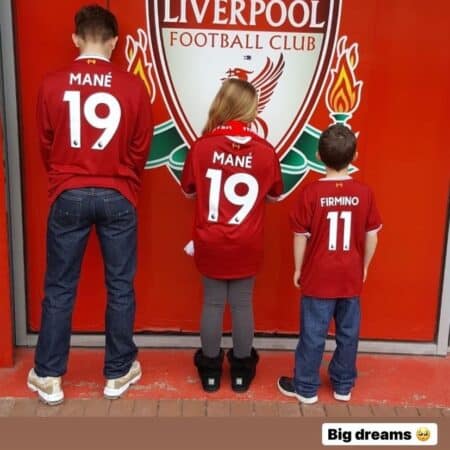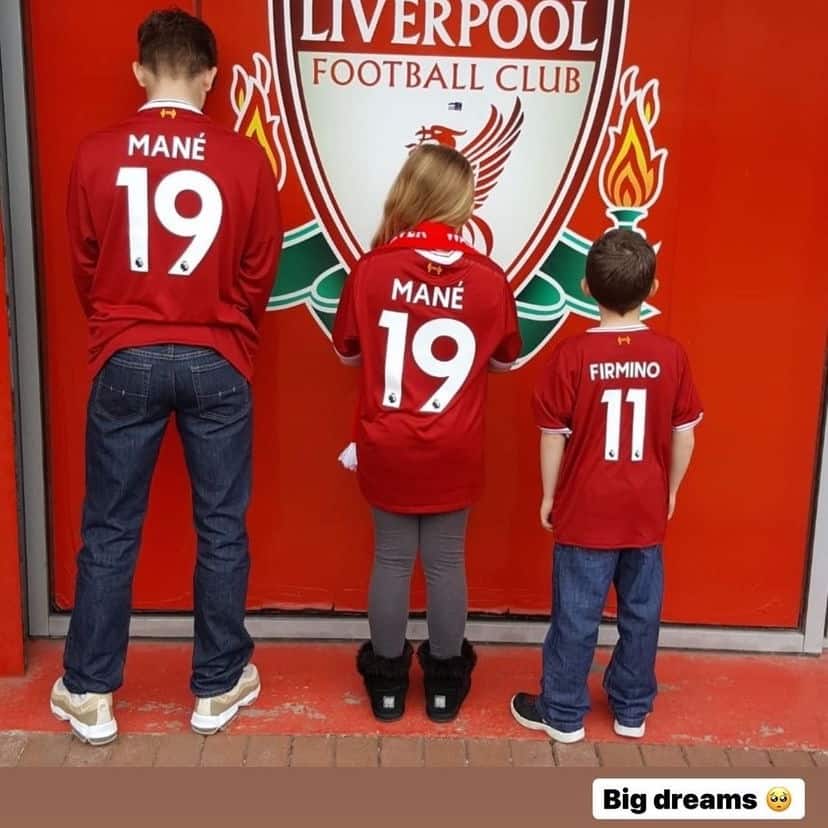 Along with the caption "big dreams," Elliott is wearing his No. 19 shirt from the 2017/18 season, with his sister also wearing a Mane shirt and his brother wearing Roberto Firmino's No. 11.
The teenager was 14 at the time, and still making his way up through Fulham's academy while attending Liverpool games whenever possible as a fan.
Two years later he would complete his £4.3 million switch to Anfield, and now he is primed to make another step up after an injury-hit campaign last time out.
"At the end of the day, a number is just a number, but it's just nice to have a lower number," Elliott said.
"I think it's a great opportunity going into another season."