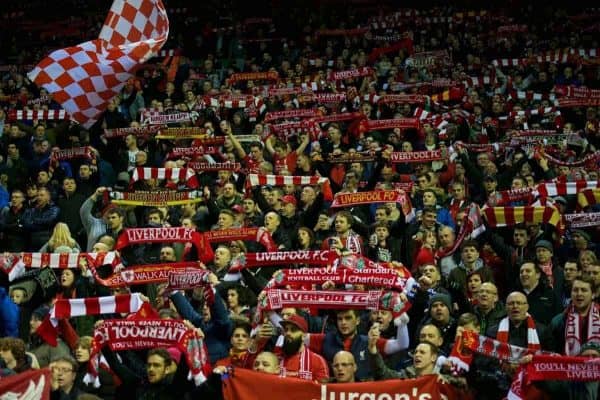 When the revised 2016/17 ticket prices were announced, perhaps the biggest surprise was the end of match categorisation.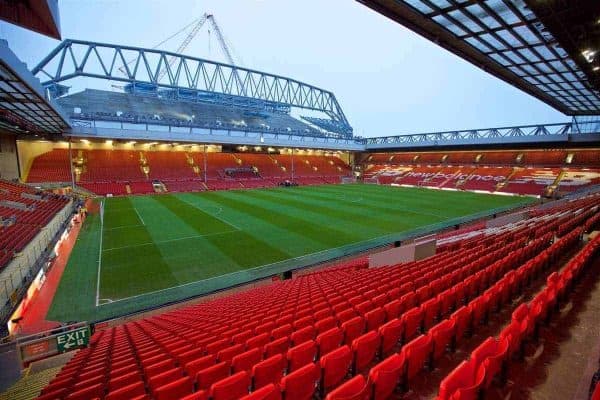 Following Wednesday's unprecedented u-turn from John Henry, Tom Werner and Mike Gordon, we analyse the revised 2016/17 prices.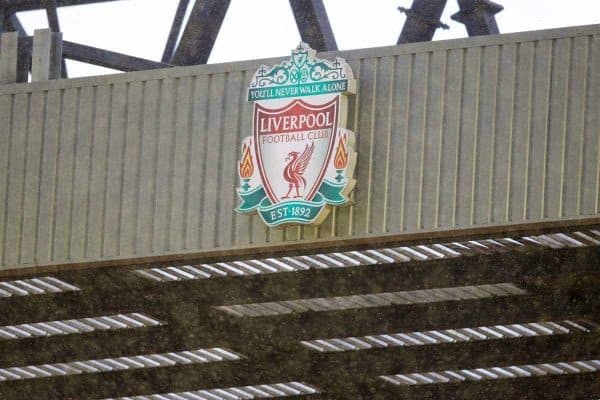 Under the new ticket pricing structure announced by Liverpool FC last week, 75% of seats in the three existing stands will increase.