There's two things a Liverpool defeat can guarantee to bring out—questions over the club's transfer policy and a good flurry of activity in the rumour mill.

Reds fans will have woken up on Monday morning with that awful sense of déjà vu — mounting deadwood and the urge for a squad-wide reshuffle this summer.
Of course, the newspapers have all the answers for Brendan Rodgers and today those answers lie in PSV Eindhoven's Dutch international winger Memphis Depay and Colombia's Monaco-come-Manchester United forward Radamel Falcao.
Dutch newspaper De Telegraf say Liverpool and Paris Saint-Germain have been given permission to start discussing personal terms over a proposed move for Depay this summer.
This Is Anfield's Jack Lusby wrote last month of the reasons why the Reds should look to sign the 21-year-old, concluding:
At £20 million and just 21 years old, Memphis Depay should represent a solid investment for Brendan Rodgers this summer, and would swiftly become a key player for Liverpool.
Such is the cruel way of the rumour mill though that BBC Sport report Man Utd have made moves to sign Depay.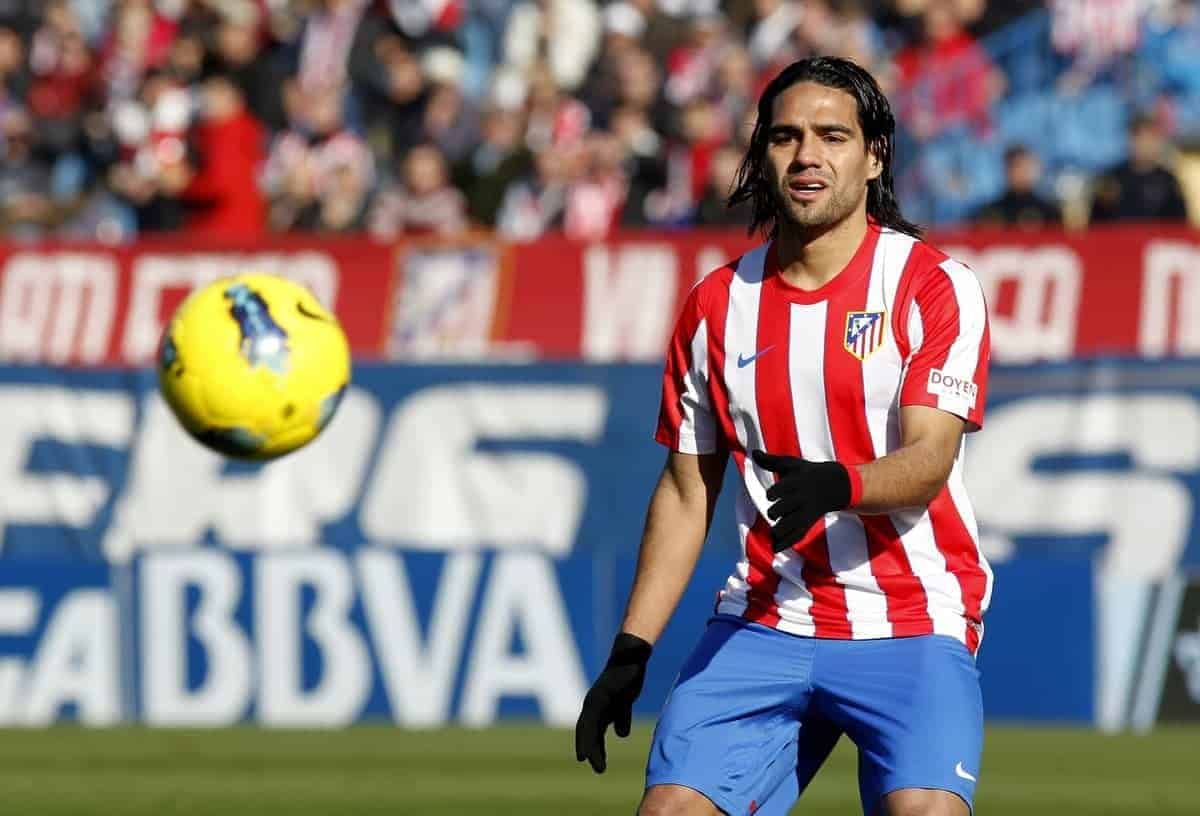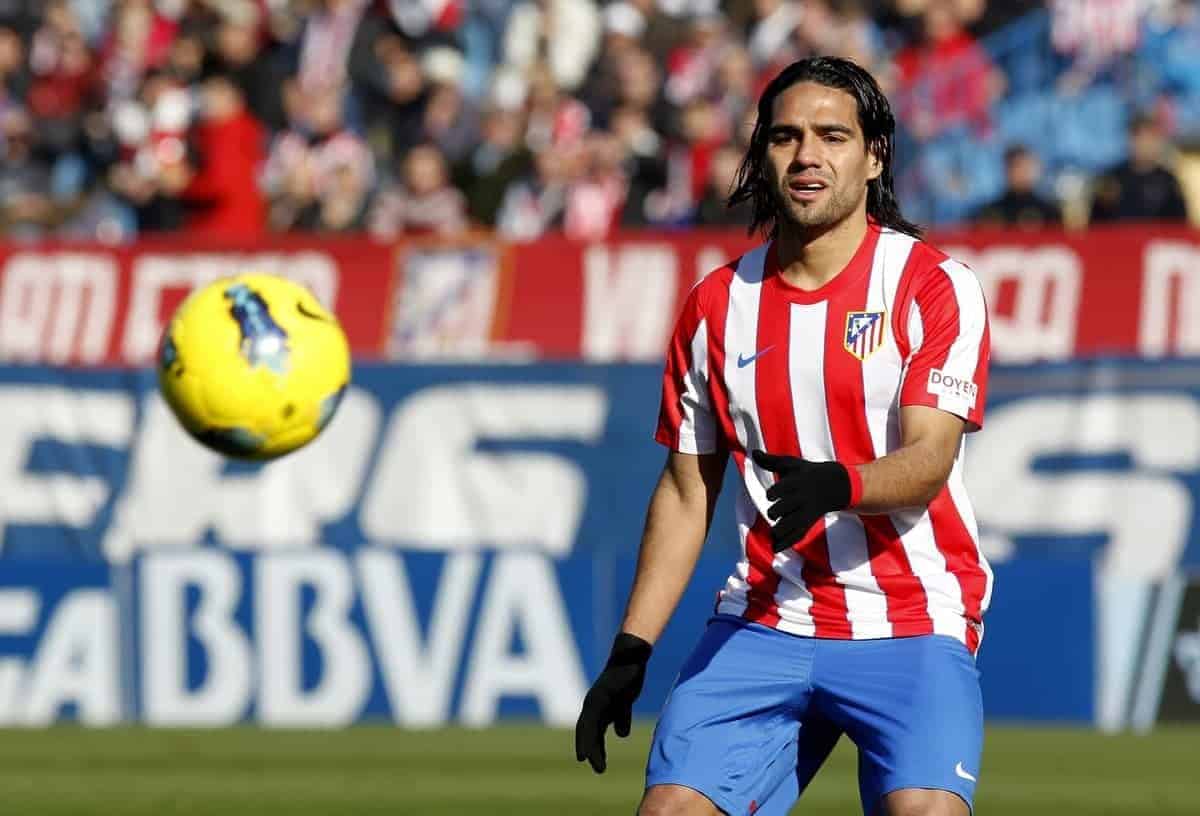 The Daily Express say Falcao's agents is "reportedly" in talks with Liverpool over a permanent move. As the Express seem to be the first ones claiming this (at least this week), it must be assumed that those reports have leaked from Johnny in accounts again. Johnny is a lover of Morrissey on sunny days, cats and storytelling.
This is the same Falcao who has earned almost £3 million since his last shot on target, according to an equally unreliable source — Twitter.
"Mendes is apparently trying to persuade Brendan Rodgers to sign Falcao on a full-time contract," writes Anthony Chapman. Well if Rodgers was persuaded to sign Iago Aspas, Mendes is probably quietly confident.
As Liverpool's season fizzles out, expect the transfer rumours to come along thick and fast as every man and his dog formulates a rescue plan.