Should Jurgen Klopp reconsider his approach to the Europa League after seeing his suffer defeat to Crystal Palace just hours after arriving home from the trip to Russia?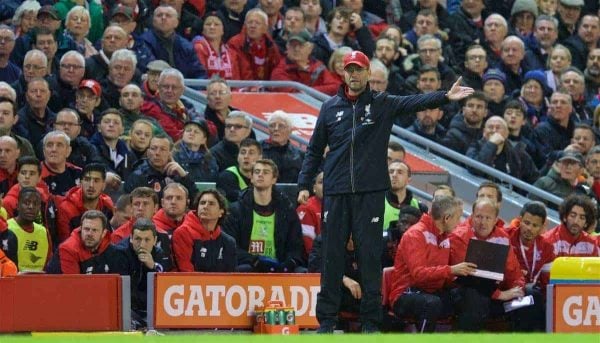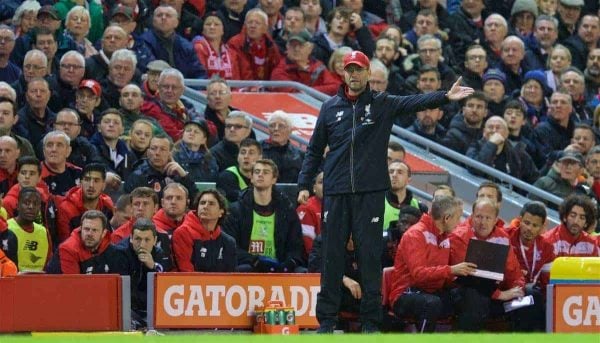 Prior to Crystal Palace's arrival at Anfield, Klopp dismissed concerns over the potential impact of the Europa League on the Premier League campaign.
But after watching his side lose for the first time, 60 hours after returning home from the 5,000-mile round trip to central Russia, the German may have to re-think his commendable method to tackling both competitions.
Klopp's refusal to use it as an excuse is certainly refreshing as he attempts to go all out in both, but whether it is the best plan remains highly questionable.
Europa League Hangover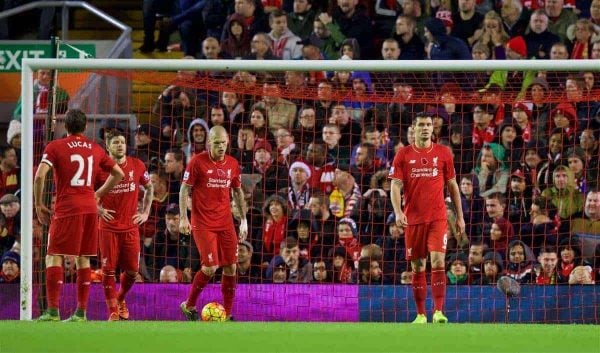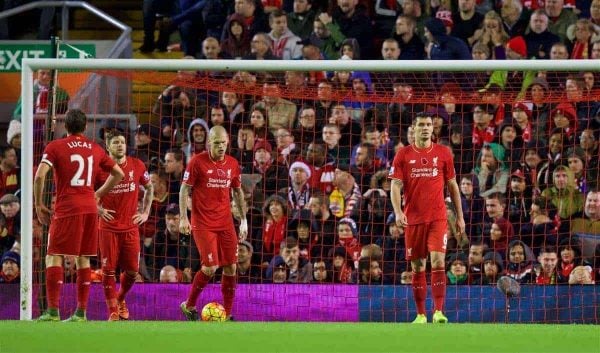 Defeat to Alan Pardew's well drilled Eagles took Liverpool's record after European exploits to just three points from four matches.
It's a concerning a tally – regardless of whether performances deserved otherwise, as in Sunday's case – with Palace becoming the latest club to take points off Liverpool directly after European action, joining Norwich, Southampton and Everton.
Klopp must take note before it damages a league campaign beyond repair, while it's also something he must act on not only now, but in future campaigns as he discovers the unrivalled physical demands of English football.
While the draining trip to Russia could be viewed as an exception – with it beingthe only Europa game that has been followed by defeat – results after a relatively short trip to Bordeaux and even home games against FC Sion and Rubin Kazan are also wholly uninspiring.

Liverpool should undeniably have more to show than the measly three points they do from these games, especially with only away fixture being across at Goodison Park.
Brendan Rodgers claimed two of those league points while trying to prioritise the league, fielding makeshift sides in Europe at a time his Reds were on their last legs.
Klopp has picked up just one point from two league games after which he's named an almost full strength team in Europe.
A similar approach would likely see Klopp eclipse Rodgers' league results instantly with the Reds undoubtedly improving under his guidance.
Working Smarter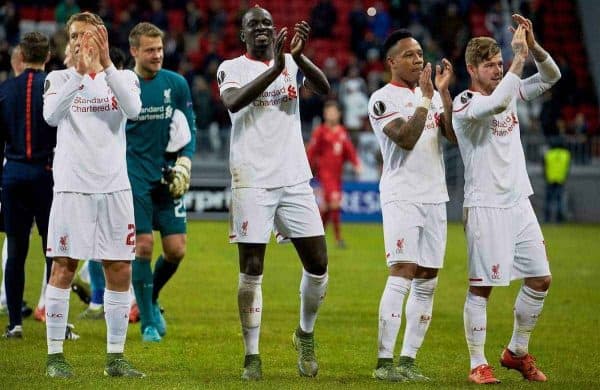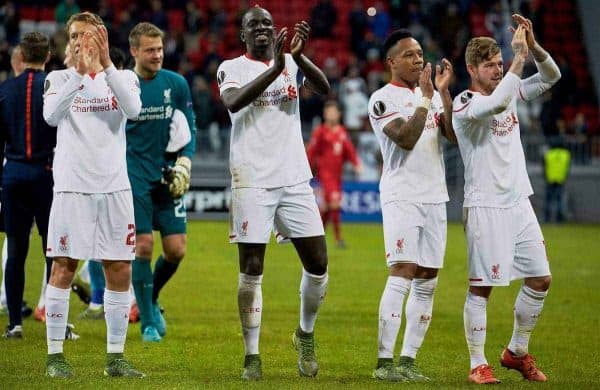 If defeat to Palace didn't confirm it, Klopp will have to prioritise competitions, or at the very least work smarter.
Not even making four changes to the side that battled to a 1-0 win in Rubin Kazan could drag through the other six outfield players who started in Russia.
While effort wasn't lacking, quality and anticipation in both boxes certainly was, with the Reds short of energy to properly capitalise in front of goal at either end.
Emre Can and Alberto Moreno are two of the Reds' most-used players this season and were both at fault in the opening goal, while Christian Benteke offered little up front having made his first start in over a month by playing 90 minutes on a heavy pitch three days earlier.
[pull_quote_center]Jurgen Klopp on Europa League rotation: "I only make teams to win the next game, not to give somebody a rest if he doesn't need it." [/pull_quote_center]
The Europa League has proven time and again a difficult enough competition to juggle when a squad is available to rotate, let alone when options are limited as they have been since Klopp arrived.
But even though rotation has been restricted, playing similar full strength teams in both competitions with games in such close proximity has proven an unwise early decision from the new boss.
It is unsustainable, as proven in an extensive study by former Wales fitness coach Raymond Verheijen, who found teams playing after only two days recovery against a side with at least a three day gap were 42% less likely to win.

When Bordeaux arrive at Anfield on 26th November, Klopp will hopefully have more room for manoeuvre with his selection, which would allow him the chance to plan better for the next game, and give those who are more than an inadequate two day rest.
If some injury absentees do return, he must make full use of them – as well as youngsters Pedro Chirivella and Cameron Brannagan who have been involved in Europe but not played under the German – weeks commencing 22nd November and 7th December.
The Balancing Act

One thing for sure is that Klopp has a difficult task to juggle the two competitions – particularly with the thin squad and lengthy injury list.
The new manager's job has been made harder by the injury losses and unbalanced Europa squad that is missing players who could provide handy back-up like Jose Enrique and Joao Carlos Teixeira. Not to mention those loaned out.
But it can be done better, and Klopp must alter his stance which could see the Reds enjoy better of the two worlds' than they are currently.
A strong enough team to do the job against Bordeaux would likely see Liverpool qualify for the next stage.
Keeping a higher number of key players rested, while picking up an attainable three points, would also increase the chance of claiming them again from the following league game against Swansea.
That ideal scenario would then be made even easier for the visit of West Brom, after what will hopefully be a dead-rubber trip to Switzerland with the strong possibility of both sides having qualified.
With the need to head into the hectic Christmas schedule in as best shape as possible, dropping further points in those two games would be catastrophic and leave the Reds lagging behind.
If Klopp adjusts as required to the impact of the Thursday night clashes for the two league fixtures, maximum points post Euro games could be attained for the first time.
The Reds can then concentrate on the Premier League until the Europa League recommences in mid-February, at which time, a better indication of which competition to fully go after will be available.
If both competitions are still up for grabs, Klopp must be more methodical in his selection process.
The German deserves credit for wanting to treat the Europa League as a priority rather than distraction.
But making that a realistic prospect, while juggling the demanding league campaign is certainly easier said than done, as he has now found out.
Klopp must strive to find the right equations with the possibility of derailing both campaigns still very much alive.
If he can, genuine progress could yet be made on both stages.
[interaction id="5640c667737e4fee1d78e5dd"]