Former Liverpool goalkeeper Bruce Grobbelaar has launched a scathing attack on goalkeeping coach John Achterberg, blaming him for Simon Mignolet's inconsistency.

Grobbelaar, who is widely regarded as one of Liverpool's greatest ever 'keepers, has been a fierce critic of Mignolet's over the last couple of years, voicing constant concerns over the Belgian's ability.
The Zimbabwean has made a surprising U-turn, however, and is now blaming Achterberg for his inability to iron out the creases in Mignolet's game.
"At the moment, they (Liverpool) have a goalkeeper who has been criticised by me quite often, but now I am going to stop my criticism of him," he told BBC show Sportsworld.
"That is because I now know who the true person to blame is.
"Two years ago I said Mignolet is a great shot-stopper but not the full package, meaning he is not too good with his feet and he doesn't command his area right.

"Two years later he is still doing the same, which means it is not Mignolet's fault but the person who is coaching him.
"From now on in, he (Achterberg) is the one I'm going to look at. If he can't right Mignolet's wrongs in two years, then he shouldn't be there."
Grobbelaar gave his opinion of what he believes Mignolet needs to work on, and also refused to rule out taking the job as Liverpool's goalkeeping coach, were he offered it.
"I would make him move his feet a little bit more, and his starting positions are not where I would have it," he continued.
"You are never going to get beaten by a corner, so come out of your area a little bit. An extra two or three yards would make a lot more difference if the ball is coming to the penalty spot, for instance.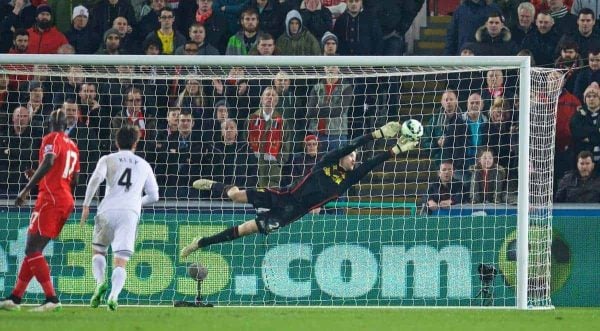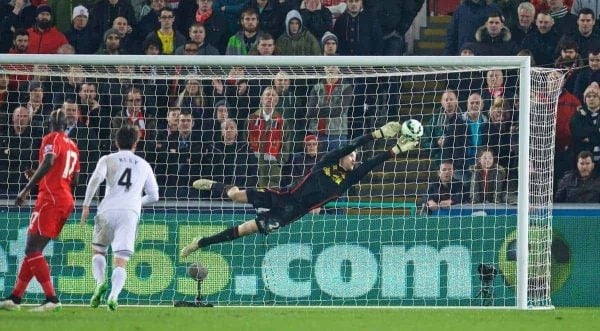 "Mignolet can become Liverpool's long-term No.1 if he is coached properly. Every time I come over to the UK he seems to get better, and when I'm away he goes back into his shell again.
"I've never been asked (about taking the job), but if an offer came along I'd have to have a look it, like anyone would."
The former Tranmere Rovers player was temporarily promoted to first-team 'keeper coach in 2010, shortly after Roy Hodgson left the club and having only previously worked at the Reds' academy.
He has done little to suggest that he has been a success over the last four years, with Pepe Reina suffering a dip in form upon his permanent appointment, and Mignolet constantly flattering to deceive since arriving in 2013.
Achterberg is the only surviving member of Liverpool's backroom staff from pre-Brendan Rodgers days, and you have to wonder whether Klopp will finally look to replace him.