Sunday saw the 2015/16 Premier League season come to a close, and the last nine months or so have taught us some valuable things.
It has been yet another balmy campaign in England's top flight – arguably the most unpredictable in the 24 years since the Premier League's inception.
Leicester City's title win will forever go down as one of the greatest achievements in football history, while nobody saw Chelsea's mid-table finish coming.
Liverpool endured a typically up-and-down season, finishing eighth, but Jurgen Klopp's arrival as manager has the club brimming with new-found optimism going into 2016/17.
It promises to be the best season yet, but for now, here are 10 things we learned this time around.
Arsenal will now forever be the same under Arsene Wenger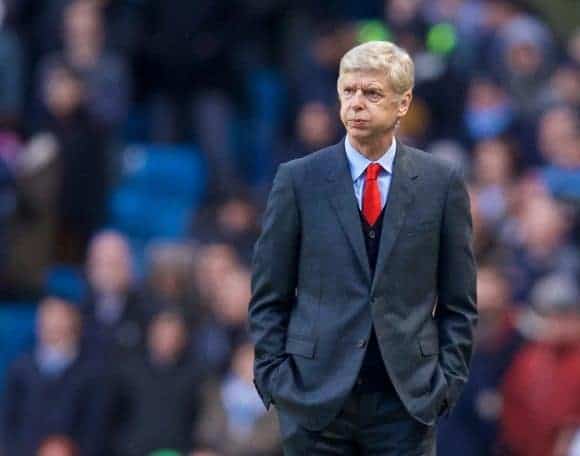 Petr Cech may have been Arsenal's only signing last summer, but many felt it was the final piece of the jigsaw for the Gunners.
With a solid defence, tidy midfield and world-class talent in Mesut Ozil and Alexis Sanchez in attack, Arsene Wenger's side looked primed for a first title in 12 years.
Once again, however, their campaign was a mirror image of the 10 or so that have come before it.
They lost at home to West Ham on the opening day, which saw predictable anger from the fans, before a strong run saw the north Londoners just two points behind Leicester at Christmas.
As is the norm, they capitulated both domestically and in Europe in January, February and March, before their trademark strong finish saw them pip rivals Tottenham to second place.
This was Arsenal's best chance to win the title in many years, considering how poor the other top teams were, and you can't help but feel they now won't win it again under Wenger.
Nothing will ever change with him as manager.
Joe Allen's form directly correlates with the length of his hair and beard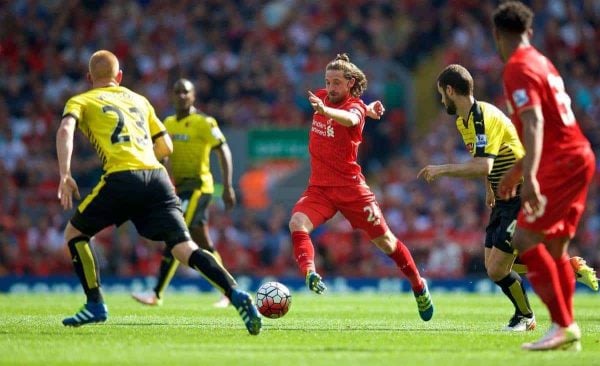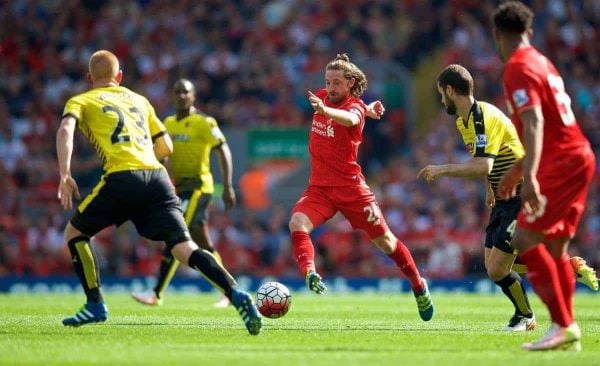 That shy, nervous, child-like Joe Allen who arrived at Liverpool in the summer of 2012 couldn't seem further away now.
The 26-year-old has come of age this season, producing some outstanding performances, and his decision to resemble Andrea Pirlo looks inspired.
As soon as he appeared with his new look of flowing locks and stylish beard, Allen suddenly looked the part, and his quality on the pitch improved drastically.
The Wales international has promised to cut his hair and get rid of the beard if he scores in Wednesday's Europa League final which, in a way, would be devastating to see.
We also found out that he loves chickens, which nobody saw coming.
Spurs will always be Spurs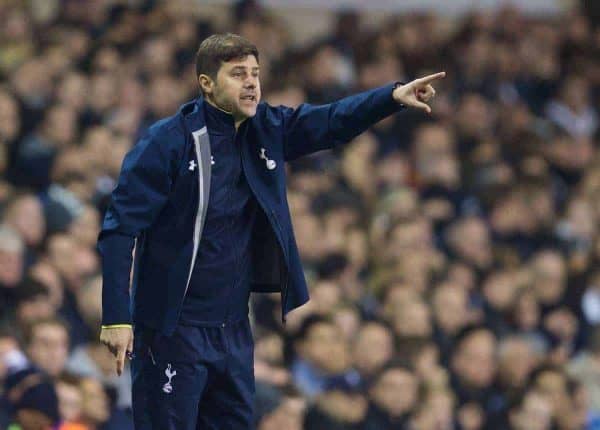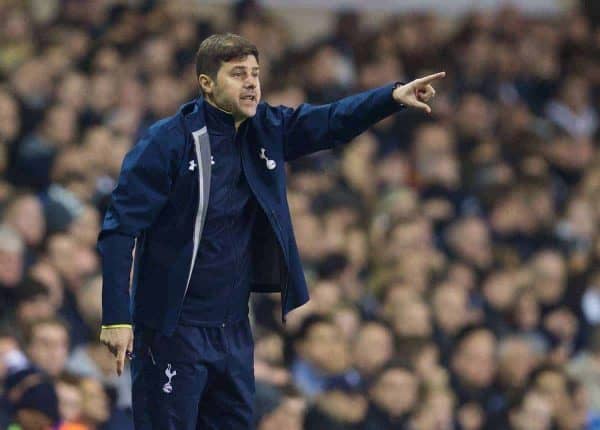 For so much of the season, Tottenham looked as though they were a fully reformed outfit, ridding themselves of their tag as 'bottlers'.
Mauricio Pochettino had transformed them into a top-quality side, full of intricate passing and relentless pressing, and they became Leicester's closest title rival as the months went by.
Then, in the most Spurs way possible, their campaign went to pieces.
A failure to win their last four matches, which included losing a two-goal lead at Chelsea and being thrashed 5-1 at 10-man Newcastle on the final day, saw them finish third behind Arsenal – the worst-case scenario.
Spurs are clearly a talented team now, and they could challenge again next year, but there will always be that soft centre to them, regardless of who is manager.
Everton are still terrified of Anfield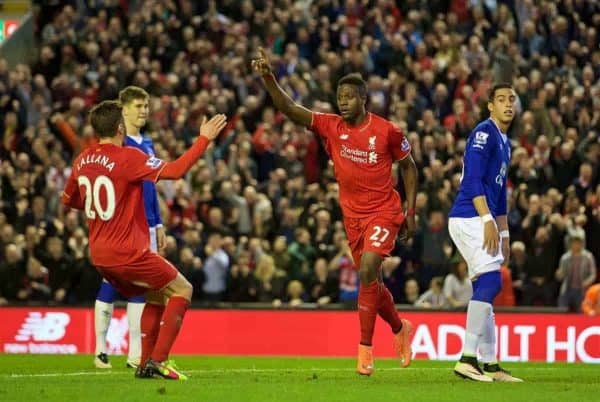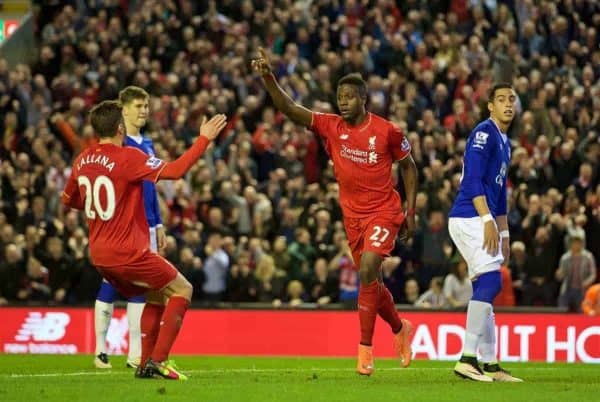 It has been 17 long years since Everton last managed to win away to Liverpool, with Kevin Campbell's solitary goal back in 1999 feeling like a lifetime ago.
Once again the Toffees arrived at Anfield in April with a certain amount of confidence, having reached the FA Cup semi-finals, but again they produced a spineless display against their Merseyside rivals.
In fact, this was arguably their worst performance against them in the Premier League era. The Reds tore Everton to shreds, and the eventual 4-0 scoreline was actually kind on Roberto Martinez's side.
Martinez is now gone, and a new manager will be in charge next season, but you can't help but feel they will fail to win at Anfield for the next 50 years.
Watching paint dry is more entertaining than Man United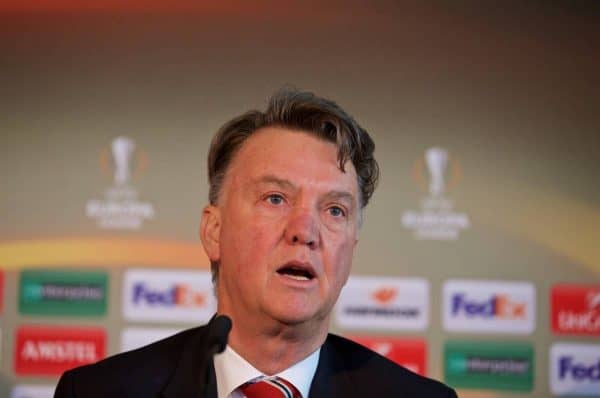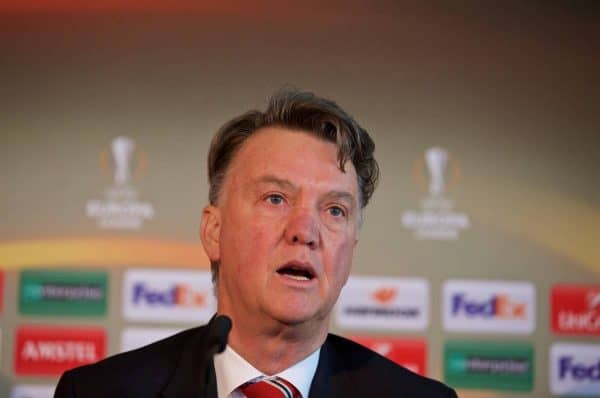 Say what you like about Alex Ferguson, but at least his United teams played with pace and inventiveness, and scored endless amounts of goals.
The United side could not be further from that, though, and there have been times when watching the entire box set of Last of the Summer Wine felt more appealing than sitting through one of their games.
Louis van Gaal's turgid brand of football may have seen United stay in the top-four race all season, and reach the FA Cup final, but like Liverpool, they are a club who demand a certain amount of style to their football.
Just 46 goals scored in the Premier League is an embarrassing return for a club who spent so much on attacking players last summer – they even went 12 home games without scoring in the first half. Dreadful.
Harry Kane is the real deal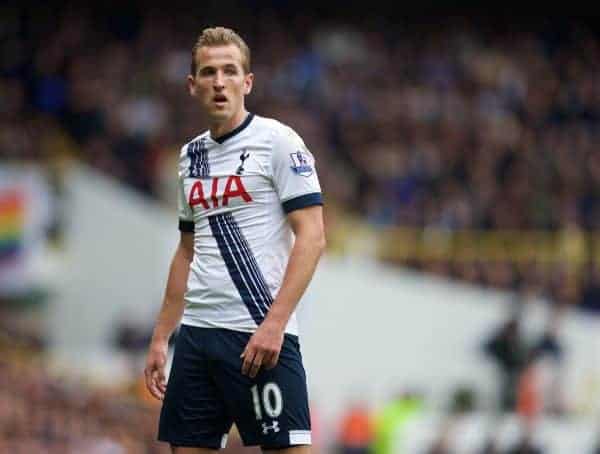 When Harry Kane burst onto the scene last season, it was so easy to simply label him as a "one-season wonder".
Many expected the opposition to nullify him far more in 2015/16, given the fact he was no longer something of an unknown quantity, and a slowish start to the season suggested that may be the case.
The 22-year-old has been magnificent, however, and his 25 league goals ensured he took home the coveted Golden Boot award, ahead of Sergio Aguero and Jamie Vardy.
Liverpool witnessed firsthand just what a talent Kane is, with his ruthless effort at Anfield earning his side a 1-1 draw in April.
In many ways, the England international is the complete striker, and although he may not be the most fashionable player around, he has the ability to become one of the very best in the business in the coming years.
Things will always end badly for Mourinho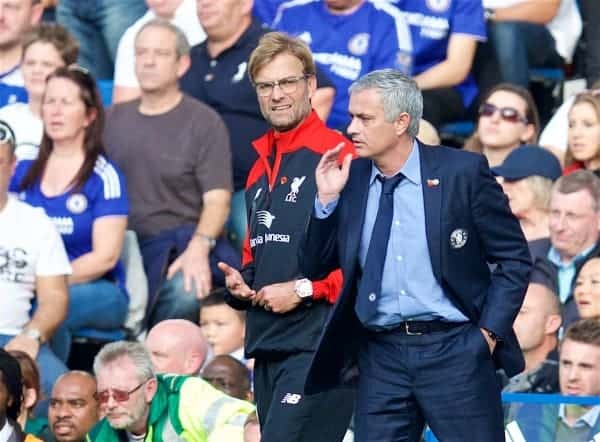 Jose Mourinho is unquestionably one of the best managers of his generation, but he is also an unpleasant individual who can't stay at a club for more than three years.
Having cruised to the Premier League title with Chelsea last season, many tipped the Blues to be crowned champions again this year. They were very wrong.
As was the case in his first spell at Stamford Bridge, and at Inter Milan and Real Madrid, Mourinho got everything he could out of his players for two years, and they fell off a cliff in the third year because of it.
An ageing squad looked like it had nothing left to give, and his very public falling out with club doctor Eva Carneiro appeared to be the final straw.
Mourinho was dismissed with Chelsea languishing in 16th place, and he had once again showed that he is a short-term master, rather than someone who can build a real legacy.
When he inevitably replaces van Gaal at United, he will get them back towards the top again, but it won't be long before he punches Fergie and receives his marching orders.
The grass isn't always greener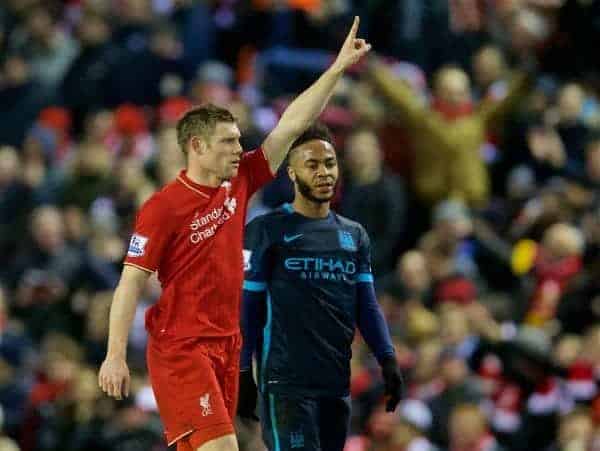 Raheem Sterling's move to Man City last summer caused outrage among Liverpool supporters, but it was understandable to see why he wanted to move on.
While Sterling's first year at the Etihad was far from a disaster – many City fans claim he was their best player in the Champions League – he never came close to setting the world alight.
In the final month or so of the campaign, he couldn't even get in the team at the expense of Jesus Navas, which is just embarrassing.
Sterling must be looking at a reinvigorated Liverpool under Klopp and wondering if, in hindsight, he made a mistake in leaving the club too soon.
Granted, he has the ability to be a huge success with Pep Guardiola in charge of City, but there is no guarantee that he will be a key player in the next few years.
Had he stayed at Anfield, he would also have avoided being crunched by Jon Flanagan. Outside of training, at least.
People will still try and play down Leicester's achievements
Leicester's title win may be one of the finest sporting achievements in living memory, but there are some who still find it hard to give them the praise they deserve.
Yes they were lucky with injuries, yes the top teams were dreadful, but this was a side tipped for relegation who eventually cruised it.
Wes Morgan has been a Championship player for most of his career, Jamie Vardy was rubbish a year or so ago, and Riyad Mahrez and N'Golo Kante were relative unknowns on the European radar.
It may hurt to see the Foxes lift the Premier League trophy before Liverpool, but the credit everyone at the club deserves, most of all Claudio Ranieri, is enormous.
The Premier League is the best league in the world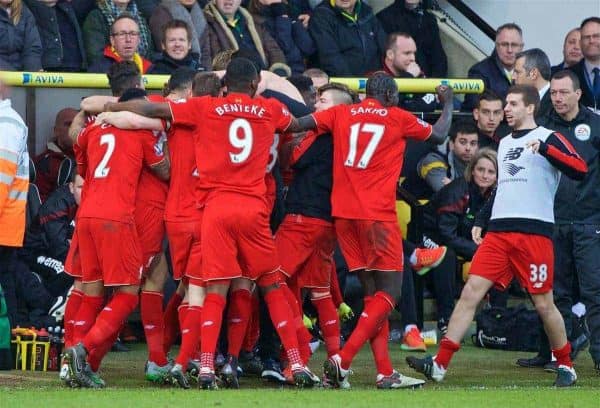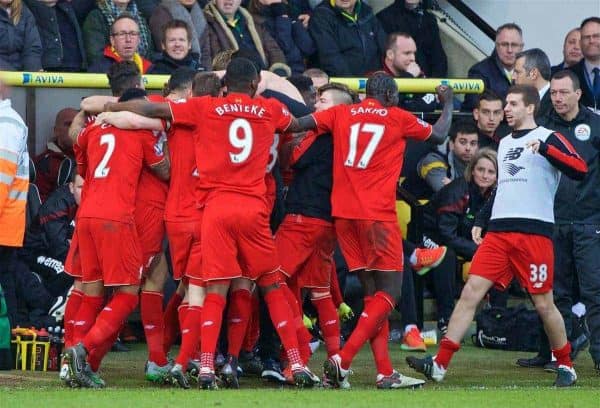 In no way does the Premier League have the best players, or produce even close to the highest quality of football, but for its sheer unpredictability and entertainment, nothing else comes close.
The Championship is probably second, in all honesty.
Nowhere else do you get games like Liverpool's ridiculous 5-4 win at Norwich, or a 5000/1 team winning the league, and there is also such a diverse range of playing styles among the 20 teams.
Anyone can beat anyone on their day.
La Liga sees far too many lower teams simply bow down to Barcelona and Real Madrid, while for all the Bundesliga's entertainment value, Bayern Munich are boring in their dominance.
The Premier League is not the force it was a decade ago, and this season has been the weakest yet in terms of quality, but it remains the best of the lot.