Joel Matip's current eligibility dispute may be due to the centre-back not officially writing a letter of his retirement to the Cameroon FA in 2015.
Liverpool manager Jurgen Klopp has been forced to omit Matip from his past two matchday squads, against Manchester United and Plymouth Argyle, over fears of a sanction from FIFA.
The 25-year-old withdrew himself from contention for this month's Africa Cup of Nations, but FECAFOOT have not recognised his retirement.
This could, therefore, see FIFA suspend Matip for the duration of the tournament, keeping him out of action until mid-February, which would serve as a bitter blow to the Reds' title hopes.
However, according to a FIFA ruling, Matip supposedly hasn't submitted the required paperwork to FECAFOOT to announce his retirement from duty means he was "obliged" to heed their call-up.
FIFA ruling states that "any divergent agreement between a player and a club is prohibited," though that "associations wishing to call up a player who is playing abroad must notify the player in writing at least 15 days before the day of the match for which he is required.
"The player's club shall also be informed in writing at the same time. The club must confirm the release of the player within the following six days.
"Should he wish not to be called up for a certain match or matches or for a certain period of time, he must inform the association of which he is a national, in writing, of his intention before being called up.
"Furthermore, only the player himself is entitled to renounce representing his national team. This declaration shall be submitted by the player to the association concerned in writing."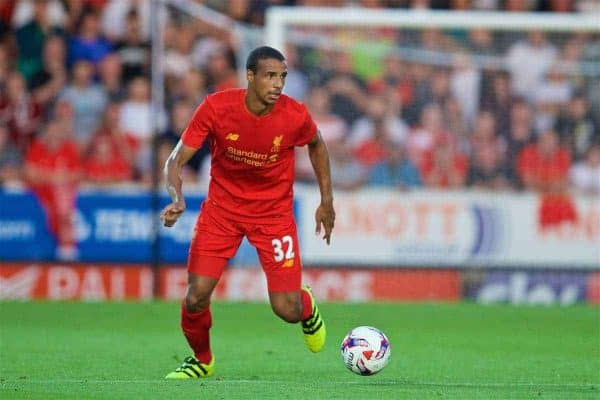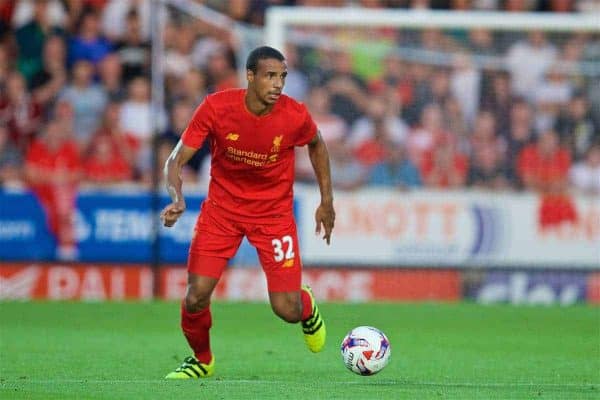 That FECAFOOT believe Matip didn't inform them of his retirement in writing could lead to ramifications for Liverpool if he is then selected.
This is ruled to be "during the period for which he has been released or should have been released," with this case meaning the duration of this winter's AFCON.
Crucially, FIFA rules that if Matip is fielded during the dispute, this could affect Liverpool's results:
"If a player who has been correctly called up but not released by his club plays for the latter during the period he should have been released, the Players' Status Committee can ask the association where this club is affiliated to declare any match or matches in which the player participated as having been lost by the club concerned."
Therefore, this could have enforced the Reds' exit from the FA Cup if Matip helped his side secure victory at Home Park on Wednesday night, with Klopp instead deciding to leave him on Merseyside.
FIFA are due to decide whether to investigate Matip's case on Friday, though Liverpool are adamant they are not at fault in this case, with the player's retirement coming before his signing.
It is no surprise Matip should not wish to play for Cameroon, of course, with the 25-year-old citing a "bad experience with the previous technical staff" for his reason behind retiring.
In 2011, for example, Schalke refused to release Matip for an AFCON warmup after FECAFOOT were late submitting their own paperwork, while his nationality has been questioned in the past, too.
It seems that had Schalke advised Matip to make his retirement official with a written letter in 2015, all this could have been avoided.