Premier League clubs will vote next month on whether to bring forward future summer transfer deadlines to before the start of the season.
The window currently closes on August 31, and this term that will have already seen Liverpool play five competitive fixtures, including three in the league.
There are clear advantages and disadvantages to the current structure, with clubs able to add to their squads during a crucial period, but also find themselves unsettled due to change.
And the Times report that an early end to the summer transfer window, beginning in 2018/19, is on the agenda for the Premier League's next meeting on September 7.
"The new rule would bring the transfer deadline forward by two to three weeks so that clubs in the English top flight would not be permitted to sign players once the season has begun," they report.
"Many chairmen and managers think that the uncertainty caused by the window still being open for the first three weeks of the season can cause disruption to squads and plans."
It is also claimed that "sources close to the negotiations are confident that the vast majority of the 20 clubs will vote for the change."
The Telegraph similarly report that "almost all of the 20 clubs [are] understood to be behind the idea," with 14 votes in favour required.
This would certainly be a radical change at a period when off-field business is at its most lucrative, and there are pros and cons to a move.
One concern would be that other clubs around Europe would still be able to sign players from the Premier League, which is hammered home by Barcelona's current interest in Philippe Coutinho.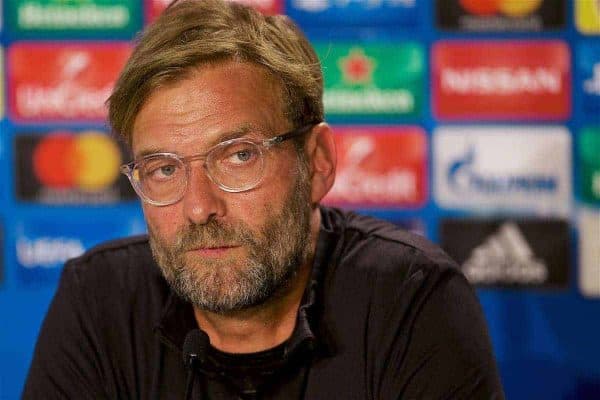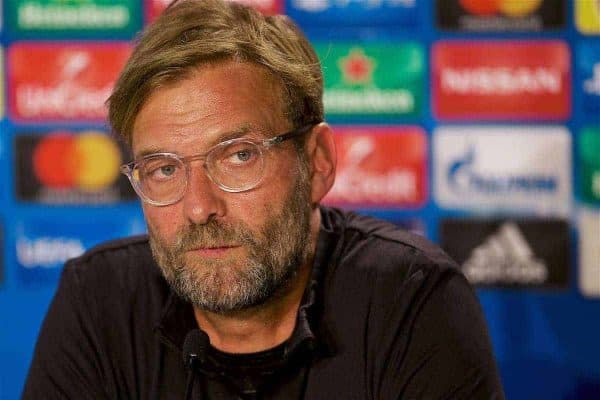 But speaking ahead of the Reds' Champions League play-off first-leg clash away to Hoffenheim on Monday evening, Jurgen Klopp suggested he was in favour of such a change.
"It would have helped us this year," he explained, no doubt alluding to Coutinho's desire to leave.
"There is a phenomenon and then people go looking for solutions. It makes sense that when the season is starting, planning for the team is over.
"But I also understand that some things take a bit more time. The whole market has changed – the behaviour of people.
"It's good to be with your whole team on the training pitch. The best thing is that the team stays together for four or five years but I know it's quite naïve to say such a thing.
"I know the market has changed, it's become very hectic, but we won't take that as an excuse. We have a good team."