Goal-line technology finally moved football into the 21st century, while the decision last week to close the transfer window before the season starts is a long overdue sensible one. We look at more simple ways to improve football.
Last week the Premier League clubs voted in favour of the transfer window being closed early, with it now ending on the Thursday before the first league game of the season.
The new rule will come into effect next summer and the hope is that European leagues will follow suit – which will be very much needed to ensure the move doesn't negatively impact English clubs.
This decision is seen as a positive step in the right direction, an easy one to implement, but we believe there are plenty more simple steps that could be taken to improve the game.
Change window to June and July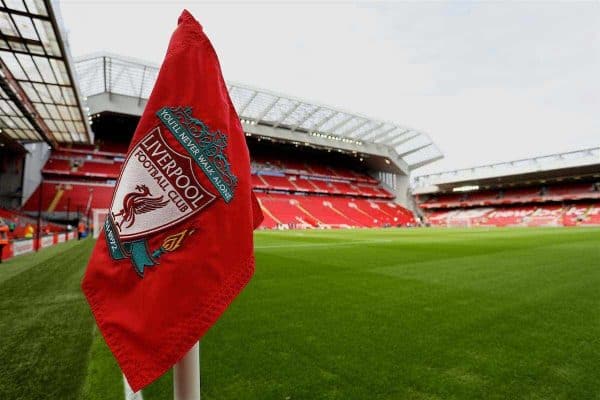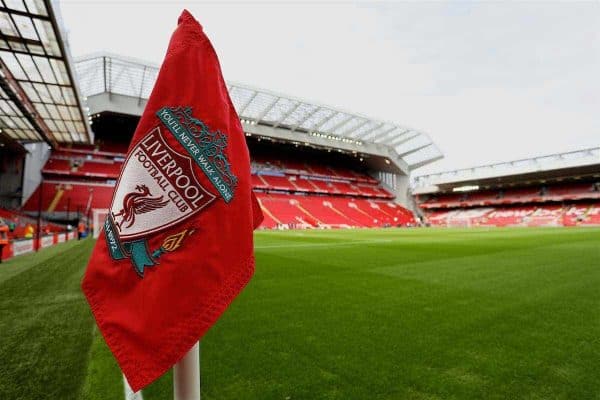 While it is refreshing to see the August 31 deadline disposed of, a more sensible solution would be for the window to be from June 1 to July 31.
It would allow new signings to prepare for the new season regardless of when they joined, and ensure stability within every squad.
There would be no issue of certain individuals refusing to play while their futures are up in the air, and being able to focus solely on on-pitch matters in August would be good for everyone.
This would require approval from FIFA, but it's difficult to see any reason why it couldn't be implemented.
It would mean that squad lists can then be submitted on August 1, with clubs confirming squad numbers – meaning fans can still get the new kit in time for the new season but with the correct numbers!
Mic'd Up Referees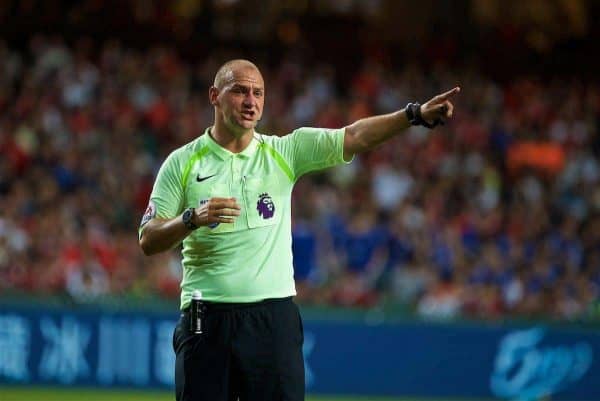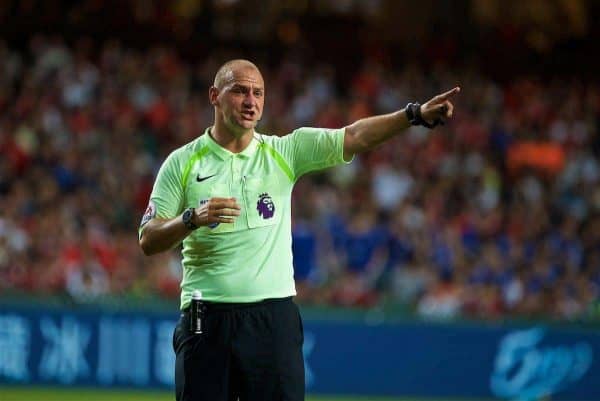 The use of video technology is much debated, but having microphones on referees would be more unequivocally supported.
Introducing it in football would bring a certain risk because of the foul language used by players but it is an excellent way of informing supporters of why decisions are being made by the referee.
Being able to hear officials explaining their decisions may also take some of the heat off them, while players may learn to temper their words if they knew the world was listening in. This would mean more respect for the officials.
Similarly, post-match interviews with officials, or even the odd TV interview, wouldn't go amiss.
More Care For Match-Going Fans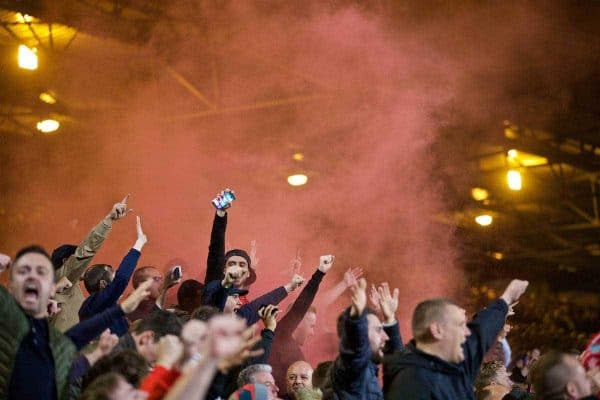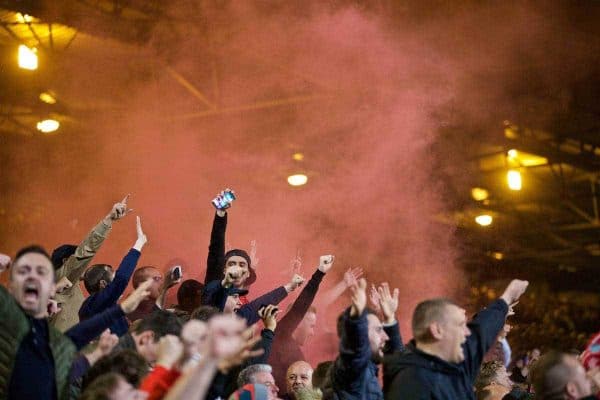 In an age where money is a huge aspect of football and television coverage is at the forefront of the game, regular match-going supporters are increasingly being squeezed and marginalised.
The scheduling of matches is done with little care for away fans, sometimes having to travel long distances for Monday or Friday night clashes.
There's plenty of examples from recent times, with return journeys by public transport made impossible by kick-off times.
Equally, the rescheduling of games can cause havoc with supporters' plans if they are changed late, and a rule should be brought in that means fixtures cannot be changed less than four weeks before a match takes place.
Flexible train tickets for match goers, something the Labour party want to introduce with their plans to renationalise the railways, would be a massive positive step forward.
German fans receive free public transport with their match ticket on a matchday. We can only dream of such and instead we have profit and greed of private train companies to contend with.
No Bookings For Celebrating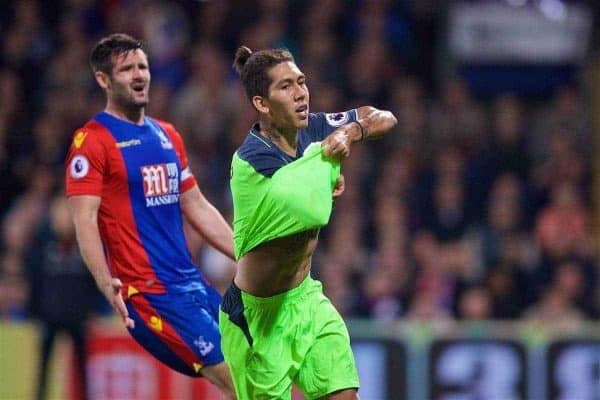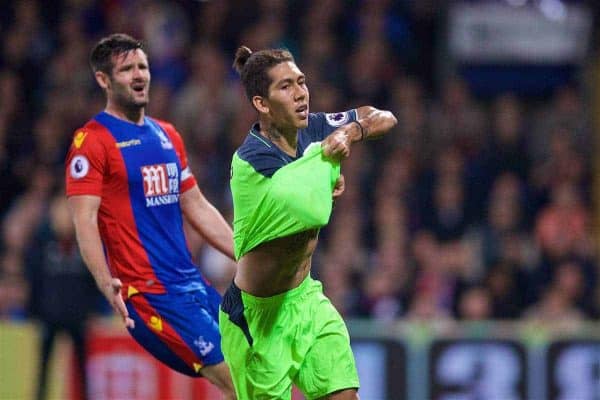 One of the things aimed at modern professionals is that they seem distanced from supporters and reality in general.
They earn incredible sums of money, enjoy lifestyles most of us can only dream of and almost feel like some sort of separate species.
What a shame, therefore, that as soon as they show some passion when they score, celebrating with the fans, they are yellow carded.
This rule has to be changed, allowing them to display their passion and mix with 'normal' folk without punishment.
Let them enjoy the game, goals should be celebrated! It's an emotional game.
Sin Bins Introduced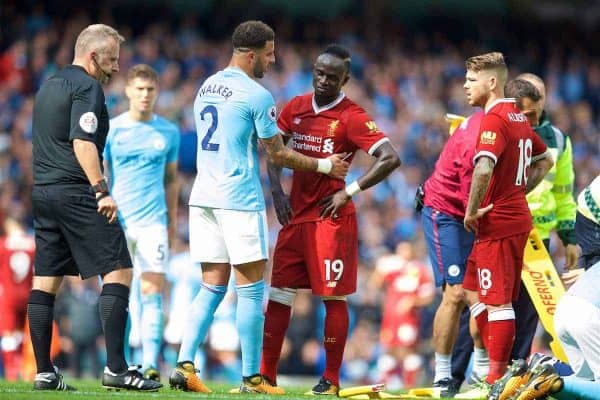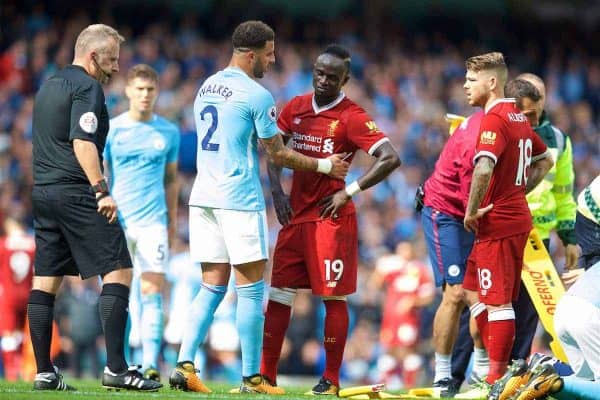 We all know football is far superior to rugby, but sin bins are another thing that could be taken from it.
Bringing in a system where a player has to leave the pitch for 5 or 10 minutes after committing an offence would add excitement, and also not ruin matches where someone is unfairly sent off.
It would make for a very entertaining period in the game, with the team with an extra man potentially going gung-ho in an attempt to sway the match in their favour.
Many high up in football are fearful of change, but this would have a positive impact in the long run and can easily be implemented at all levels – no technology required!
Another very simple and logical rule change would be for yellow cards to be scrapped prior to extra-time, with a clean slate going into the extra 30 minutes.