Jurgen Klopp has explained why decisions were made in January, admitting that he wanted to keep Philippe Coutinho but it was a "sensible" choice.
Coutinho joined Barcelona in a £142 million deal last month, but supporters were left baffled by Klopp's failure to replace him or Daniel Sturridge, who left on loan to West Brom.
Liverpool were essentially losing two players capable of match-winning brilliance, and the squad is generally seen as weaker since their departures.
Speaking in his pre-Tottenham press conference, Klopp spoke honestly about his decision, saying he has faith in those still available to him.
"We did what we thought was right, not everything was in our hands," Klopp told reporters at Melwood.
"Would we have preferred to keep Philippe Coutinho? Of course, everybody knows that. But I thought it was sensible to [sell him].
"The players who went on loan made sense. Marko [Grujic] needed match time, Lazar [Markovic] didn't play for a long time, and the same with [Jon Flanagan].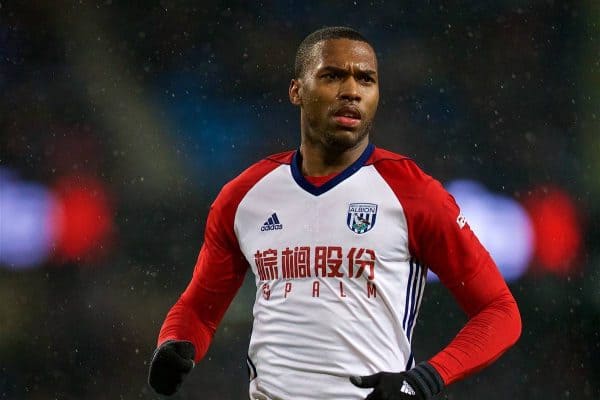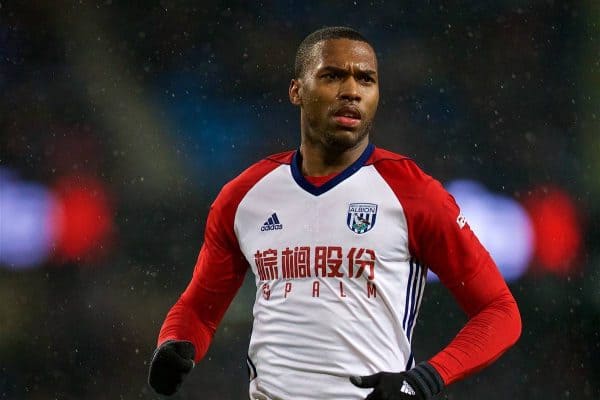 "Daniel [Sturridge] wanted to leave as well, and with Roberto [Firmino], Dom [Solanke] and Danny [Ings] we have three players in that position, maybe Mo Salah, too.
"That's why we did the business we did."
It is certainly a risky move by Klopp, but the belief he has in his squad is admirable, with vital Premier League and Champions League commitments on the horizon.
We will only find out whether this was the correct move once the season has reached its conclusion.
But it gives the likes of Dominic Solanke and Danny Ings a chance to prove their worth.
Klopp will never be a manager who spends money for the sake of it, and his key targets will be mapped out ahead of the summer, when they become available.
The Reds host Tottenham in a crucial league clash on Sunday afternoon—let's hope the squad performs in its first test since the January transfer window closed.