Liverpool and Tottenham fans will be feeling the nerves now as the Champions League final draws close—but what of the beaten semi-finalists?
To have come so close, but yet to remain even out of the equation as the big day draws close, is a galling feeling for any sportsperson or supporter.
Dreams will have been built, hopes sewn and images of glory imagined—but for Ajax and Barcelona, they'll have to wait.
Both were knocked out in the last four, by Spurs and the Reds respectively, in nigh-unbelievable fashion.
We've spoken to one supporter from each club in the leadup to the final to gain their perspective on what happened, what might have been…and a neutral view of what could occur in Madrid.
TIA's Karl Matchett (@karlmatchett) spoke to Ajax fan Babette van Haaren (@BabettevHaaren) and Barcelona fan Alex Truica (@AlexTruica). Thanks to both for their time and thoughts.
A few weeks on from the semi-finals, how do you feel now? Has domestic success made up for the exit?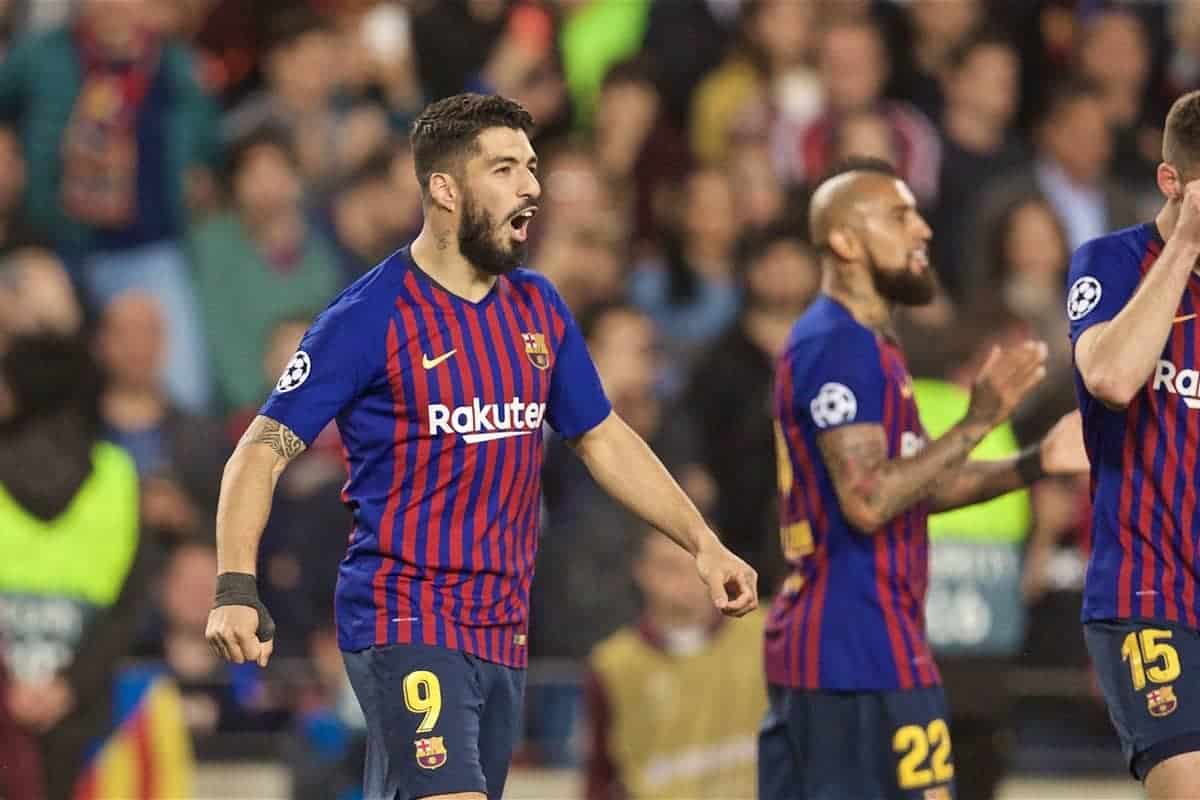 BABETTE (AJAX): For me personally, it still hurts. We were literally seconds away from Madrid and there's no more cruel way to miss out.
However, winning the Eredivisie for the first time since 2014 was definitely the main goal this season.
It was a must, where Europe was more of a bonus. So yes, in some way it has made up for the exit.
Everything that happened this season—especially in the Champions League—was beyond expectations but the scar will remain.
However, I think that when I look back to this season in a few years' time, the unforgettable moments this team has given us will prevail and not the dying seconds against Spurs.
ALEX (BARCA): In Barcelona's case domestic success has not made up for it.
Simply because Barca clinched the title before the exit at Anfield happened—and also because that defeat was so painful and so similar to last season's elimination in Rome.
In Barca's case, it's even more special, because the fanbase is used to winning leagues, but desperately craves for that Champions League glory.
It was a very hard blow, and it will take some time to recover.
What was the single biggest factor in losing from a position of strength in the second leg?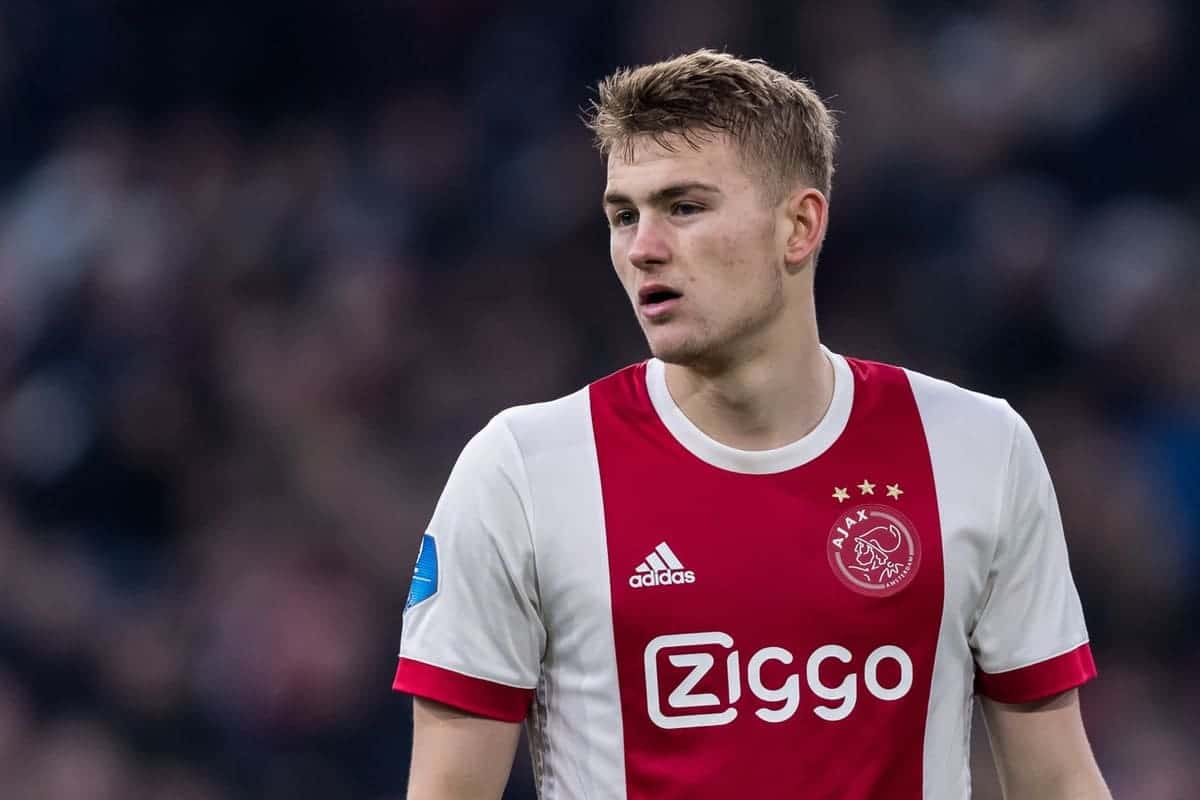 BABETTE (AJAX): I think it was bad luck: Onana and Schone getting in each other's way for the second goal, Magallan slipping just before the third, Ziyech hitting the post and so on.
It was the balance between Tottenham's opportunistic tactics in the second half and our attacking style of play.
However, the latter isn't a regret because that's what brought us this far in the first place.
Yes, the players could've dealt better with some specific situations (De Ligt and Blind going forward for a free-kick just before Moura's first for example) but I can't blame anyone or anything.
ALEX (BARCA): The mental aspect.
The Rome defeat was in the back of their minds all the time, the early goal was poison, but they even recovered from it, playing a decent first half but missing many chances.
That came back to haunt them, just as the image of Rome did when they conceded the two goals from Wijnaldum within two minutes—from this they never recovered.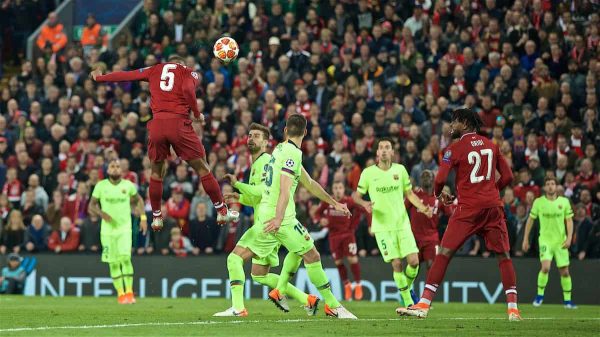 It was the bad spirit of Rome all over them. They couldn't cope from a mental point.
From a sporting point of view, they could've really done with more speed up front—they missed the injured Ousmane Dembele dearly.
And his miss in the dying seconds of the first leg might be the biggest regret after all!
Will you be supporting the team who knocked out your club, the opponent or avoiding the final at all costs?!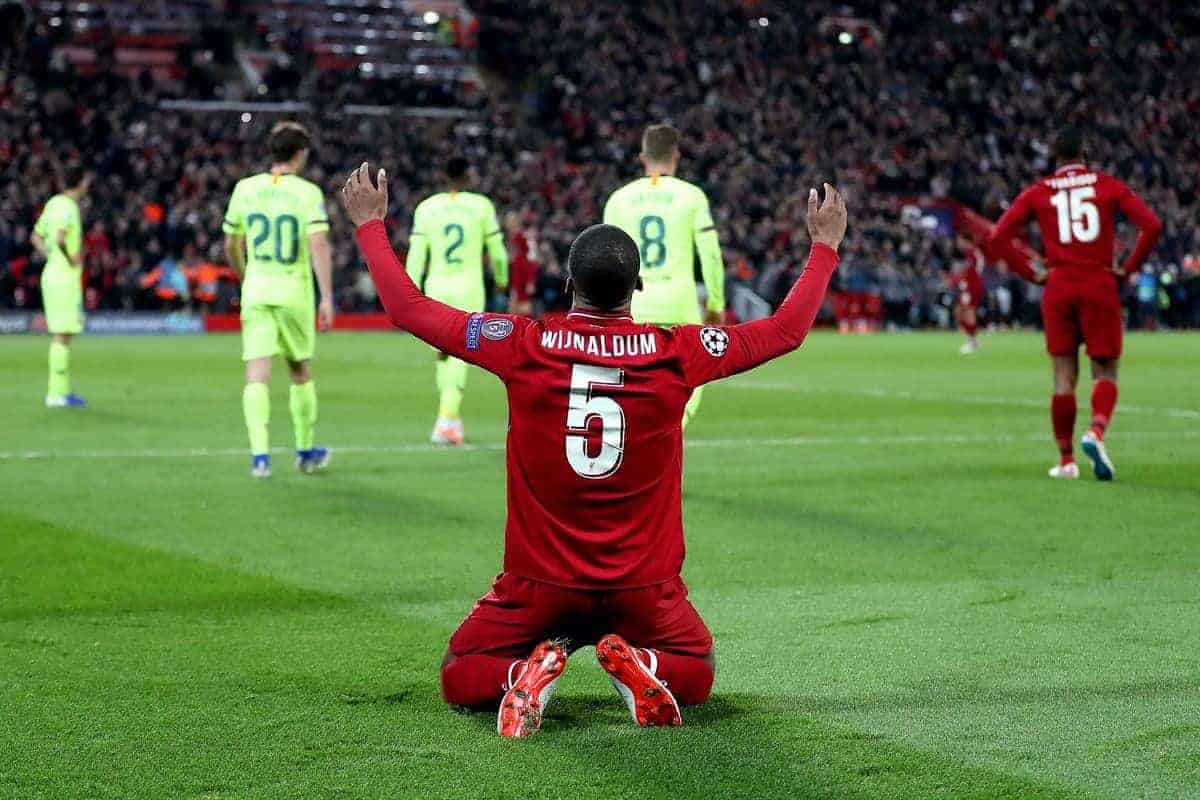 BABETTE (AJAX): Well, I definitely don't feel the need to watch the final to be honest.
It's not that I'll be avoiding it at all costs but I think there's a fair chance I won't watch it.
Normally, I'd probably hope for a Tottenham win because of the former Ajax boys but that's no longer the case after what happened in Amsterdam, because if they do it makes it even more clear that we really had a chance to win!
Maybe it's a bit bitter but I think I'm hoping for a Liverpool win.
ALEX (BARCA): I will indeed support Liverpool, yes, keeping my fingers crossed that they finally manage to win the Champions League.
They totally deserve it, they deserved it last season already, and even more so this season.
They played an extraordinary campaign, surviving the group of death with PSG and Napoli, eliminating Bayern, playing courageous at the Nou Camp and even coming back in miraculous fashion without Salah and Firmino—simply outstanding.
They deserve to lift some silverware this season, and Jurgen Klopp deserves to finally win a European final more than anybody.
I hope Liverpool can win it.
Who has impressed from Liverpool this season and which players could help define the final?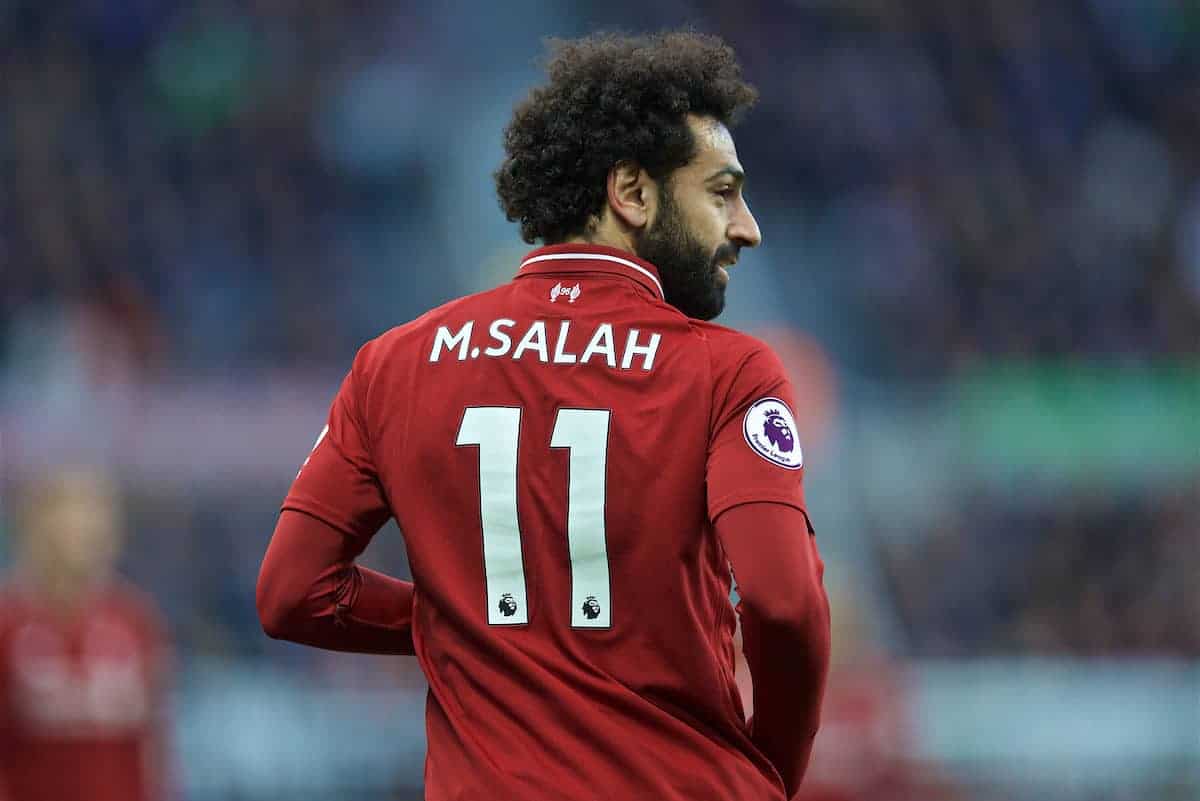 BABETTE (AJAX): To be honest, I haven't watched many Liverpool games this season so I don't think I can't say anything sensible about that.
ALEX (BARCA): I think it's a team effort, fuelled by the brilliant coach that Klopp is.
He was always famous for creating sides that work as a unit, without having the outstanding player in their ranks.
It was the same with his Borussia Dortmund side that almost won the Champions League.
Players that normally would be considered average or maybe not even good enough to start in a team that fights for silverware suddenly thrive under his guidance—it's clearly the manager's work.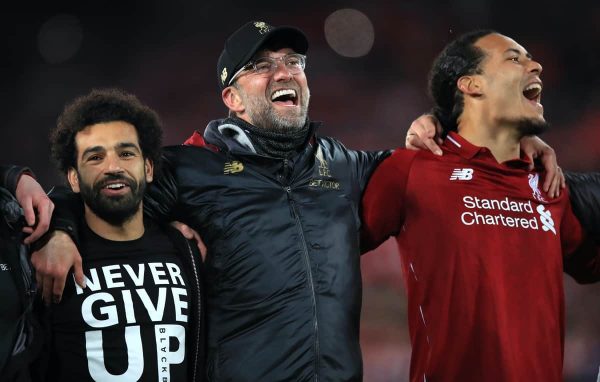 Liverpool impresses me as a whole, as a team, as a unit.
I'm looking forward the most to Heung-min Son and Mo Salah. Both had outstanding seasons, both are absolutely crucial to their team, both missed one leg of the semis.
I'm happy they are back in the biggest game of the season on the biggest stage. Their sides need them dearly.
I wouldn't be surprised if one of them ends up scoring the title-clinching goal.
Finally, give us your prediction for the final…

BABETTE (AJAX): 3-1 to Liverpool.
ALEX (BARCA): I really hope Liverpool will win, and I'd go with 2-1 here, but I can see extra time happening: 1-1 after 90 mins and then everything is possible.
I think it will be a super close and hard-fought game, just as their last encounter at Anfield in the league was.
If we learned one thing this season as well, then it's one should never rule out Mauricio Pochettino's side either.