The wisdom of Brendan Rodgers' team selection last night can only be judged after Sunday's Merseyside derby.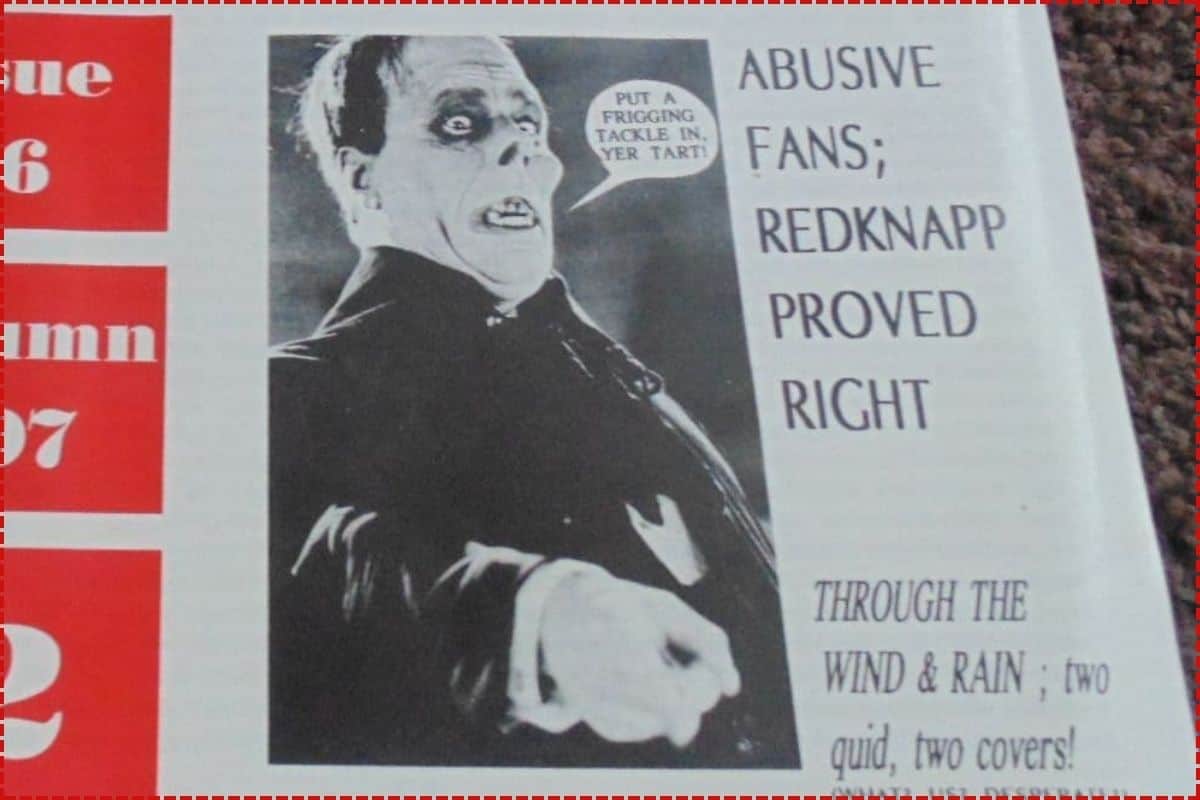 Fair enough, it was important to get a victory last night in order to make progression in the group much more likely (and in order to rest the big names for the trip to Moscow in two weeks), but the derby is much more important and the decision could easily backfire if our performance is lacking on Sunday.
Personally, I think that it was quite reckless to play so many of the starting eleven. There have now been three studies into the effects of playing Thursday then Sunday, the latest by Prozone. It was again proven that the minimum 48 hour rest period has a negative effect on the outcome of the next game. A previous study by fitness coach Raymond Verheijen found that more goals are conceded in the final half hour of games on the Sunday following a Thursday match.
I wrote about this after the Hearts game, when Suarez and Gerrard played the full 90 minutes, then both put in their most ineffective display of the season so far against Arsenal on the Sunday lunchtime after.
Of course, we could beat Everton on Sunday and the theory is blown out of the window. But in terms of maximising opportunity to perform, we should have rested some of our key players last night.
Rodgers rested Allen and Sterling, but apart from that, the other nine could well start on Sunday.
That nine could easily have been reduced to five or six with a couple of tweaks, not requiring wholesale changes. For instance, Robinson at left back, allowing Johnson or Wisdom to be rested; Coates in at centre back, allowing Skrtel or Agger to be rested (especially given both played in recent internationals and Agger's injury record when playing 3 games in a week; Henderson in for Gerrard.

Again, personally, I wouldn't be playing Suarez in the Europa League (not unless we get to the latter stages, by which time we should have more attacking options anyway). It is just too risky. There are still twelve Premier League games until the January transfer window opens – and even then, there is no certainty that a new forward will sign on January 1st. So we're looking at 15 – 20 games that we need to hope Suarez doesn't pick up a knock in between now and then. Given the treatment from defenders and lack of protection from referees, that is pretty unlikely. Our main priority has to be protecting the player for what are our most important objectives.
The decision to leave Suarez and Gerrard on for the full 90 minutes, despite how ineffective they both were, was also strange.
Obviously, it's not easy for Rodgers given the lack of resources he has available, but his team selection against Anzhi could have been tweaked slightly in order to maximise our potential performance against Everton – a much bigger and more important match.
Here's hoping it doesn't backfire on Sunday and we rest the first-team against Swansea in the Cup next week.