Colin Pascoe has revealed details of the illnesses which hit the Liverpool camp ahead of their 3-0 win at Queens Park Rangers.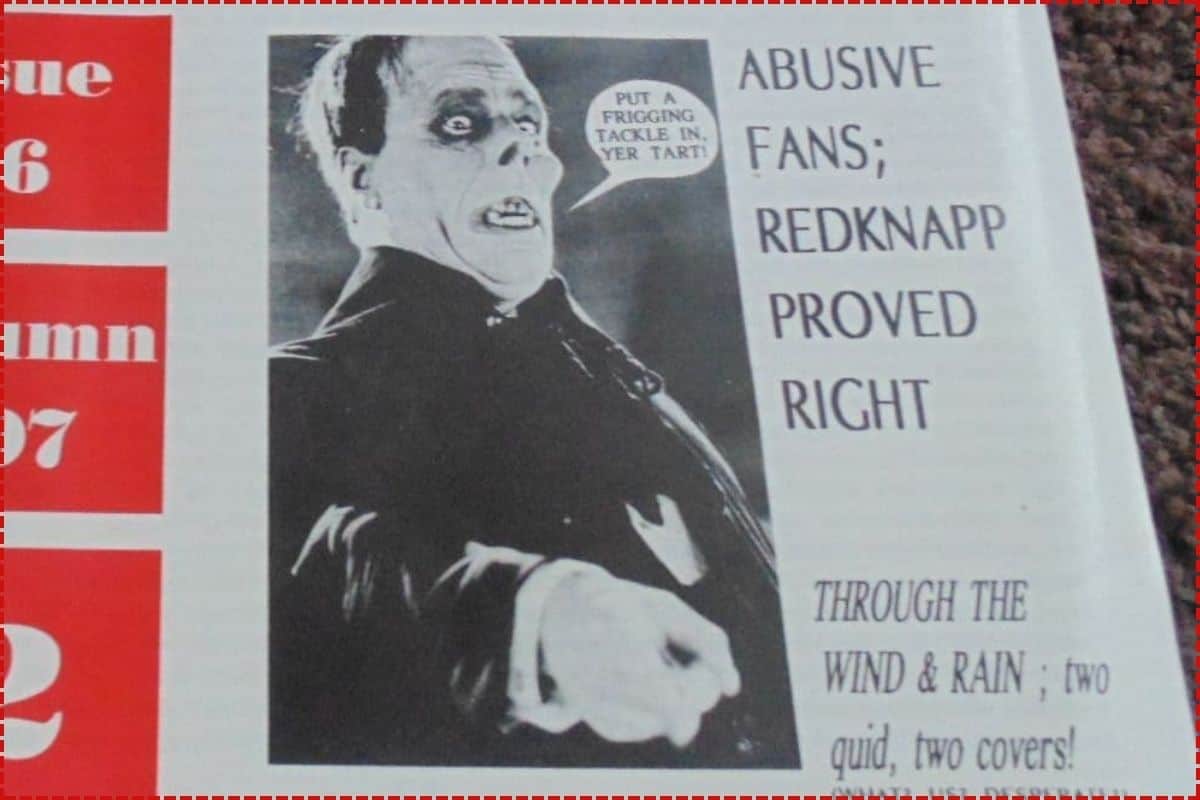 The Liverpool assistant boss took over the responsibilities of Liverpool manager Brendan Rodgers when the Reds boss was struck down with illness hours before Liverpool's Premier League clash at QPR this afternoon.
But Pascoe has revealed that he too was ill and was unable to have contact with the players himself.
He told the club's official website after the game, "This morning, he [Rodgers] phoned me. I wasn't feeling very well myself, but he was worse than me!
"He didn't look so good, he was very, very white. We were in the hotel.
"All the preparation had been done for the match. Brendan picked the team. The presentations to the players were all set, I just did the presentations today. The driver had to take him [Brendan] back home.
"He wasn't in touch during the game – he's that bad!
"The way the medical team and the doctors isolated the players and the staff, they've been fantastic. Hopefully it's nipped in the bud and not too many players or staff will be affected by it."
The Reds ran out 3-0 winners at Loftus Road thanks to goals from Luis Suarez (2) and Daniel Agger.
First team coach Mike Marsh took the half-time teamtalk. Pascoe explained "I made notes before, during and after and I gave them to Mike Marsh, who went in and gave instructions.
"I wasn't allowed in the dressing room!"
Head of performance Glen Driscoll and reserve keeper Brad Jones also missed the game. Jones' girlfriend Dani Lawrence tweeted "Norovirus causing havoc in London today!"
Midfielder Jordan Henderson played an hour despite also suffering with the bug, he explained on Monday "I was close to not playing. I had a bad stomach and was sick on Saturday night, which is unusual for me as I'm normally never sick. I caught the bug a few people and the boss got, but I love playing football and I want to play every chance I get for this club."
The Reds host Sunderland on Wednesday and will be hoping that the rest of the squad aren't affected by the illness over the next 48 hours.