Liverpool's 3-1 defeat to Hull City on Sunday was arguably the Reds' worst display under Brendan Rodgers, halting their Champions League aspirations in the process. Henry Jackson looks at the five LFC players not pulling their weight at the moment. Do you agree?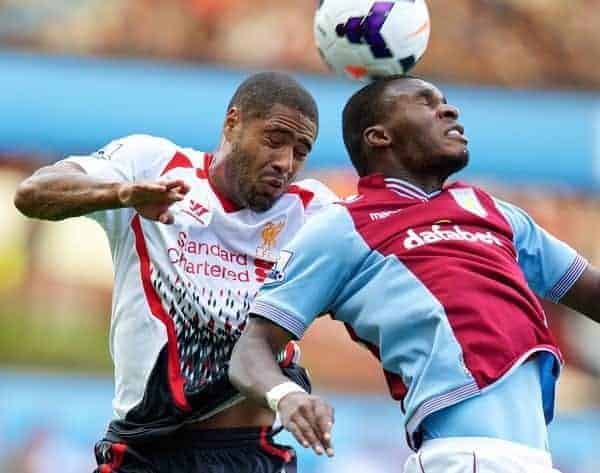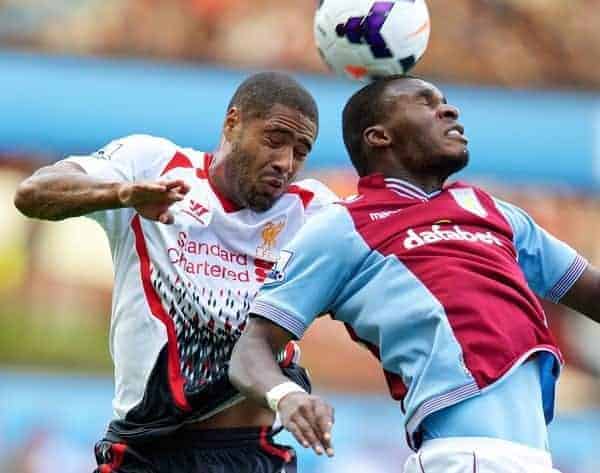 GLEN JOHNSON
Johnson is a hugely frustrating player to watch. He has an abundance of natural talent, and on his day he is sensational, but he often looks too laid back and lacking intelligence.
Too often against Hull he played loose passes, and even his usual attacking threat looked non-existent. The 29-year-old has many plus points to his game but, in my opinion, there is always the lingering feeling that a mistake is around the corner from him.
In terms of ability he is streets ahead of someone like Steve Finnan, but is he as effective?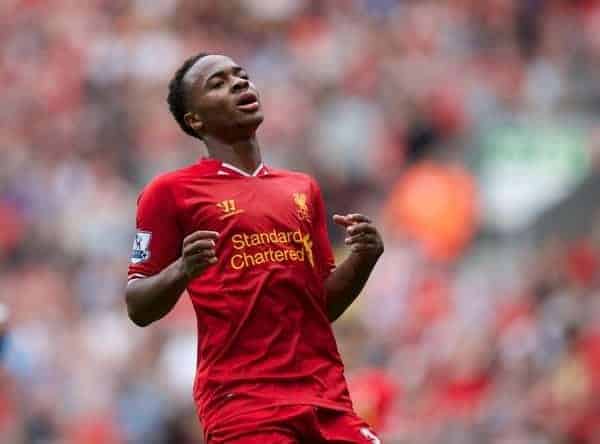 RAHEEM STERLING 
After the 18-year-old burst onto the scene in the early part of last season, he has really struggled to kick on and become a reliable squad player.
It is clear that there is something special about him, given his reputation through the youth ranks, but he looks very out of his depth at the moment. Physically he is one of the weakest players in the Premier League, and his decision making in key areas also needs to improve drastically.
Admittedly he is still very young, and I don't want to criticise a promising young player for the sake of it, but he has to improve a lot if he is to become an Anfield star in the coming years.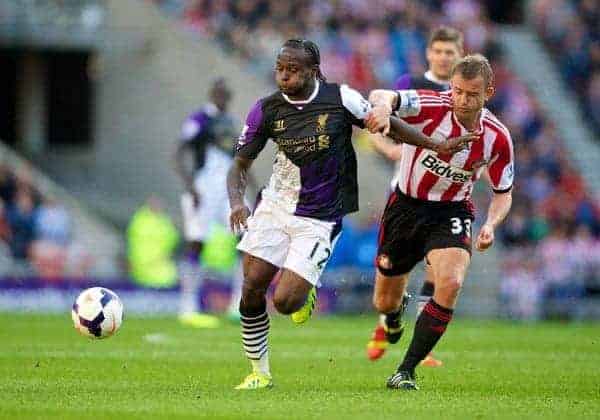 VICTOR MOSES
Of all the poor performers against Hull, Moses was the worst. He lacked quality, gave the ball away for the opening goal and, quite frankly, looked disinterested at times.
The on-loan Chelsea man has complained in recent times about his lack of first team opportunities, but this display did him no favours whatsoever. He quite often looks a threat, but his final ball is often erratic and unreliable.
The 22-year-old will get more opportunities in the absence of Daniel Sturridge through injury, but he has to up his game hugely.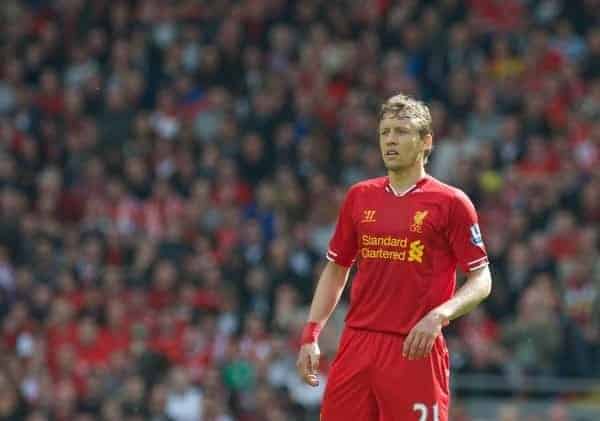 LUCAS LEIVA
Since overcoming his tough early days at the club, Lucas has become a key player for Liverpool. He is almost too blameless in the eyes of many, however.
At the moment the Brazilian is simply not doing enough with the ball. When was the last time he played a really key, incisive pass? His lack of mobility alongside Steven Gerrard is also a concern, and he gives away far too many cheap fouls. His disciplinary record this season proves that.
The 26-year-old remains an important player in the side, but he has to start doing slightly more to justify being a definite starter every week.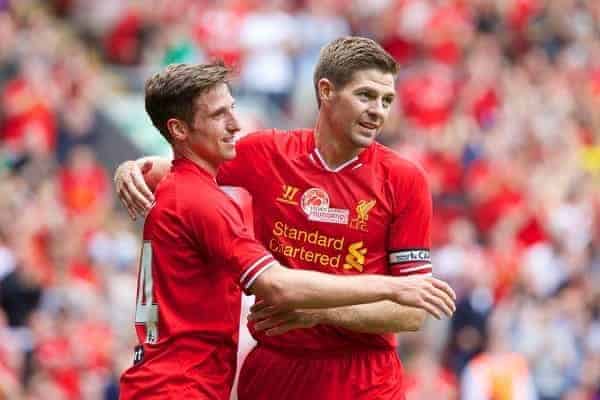 JOE ALLEN
The Welshman was signed for big money in the summer of 2012, with Rodgers promising great things from his former player at Swansea, but the 23-year-old has been a massive disappointment.
In fairness, injuries haven't helped his progress, but when he has been given the chance to shine he has been average at best. Although it's harsh to blame certain results on one player, his miss against Everton was absolutely pivotal, and could be a huge moment in Liverpool's season when we look back on it at the end of the campaign.
It would be wrong to write him off this early in his Reds career though; Lucas and Jordan Henderson are proof that some players just need time to adjust to life at Anfield.
He must start influencing games when he is picked, rather than playing a peripheral role.
Which LFC players do you feel need to improve at the moment?
Follow on twitter: OnFootballTweet