We look at the potential signing of Marseille's Mathieu Valbuena, but believes at 29-years-old, it may be too late for a move to Liverpool for the Frenchman.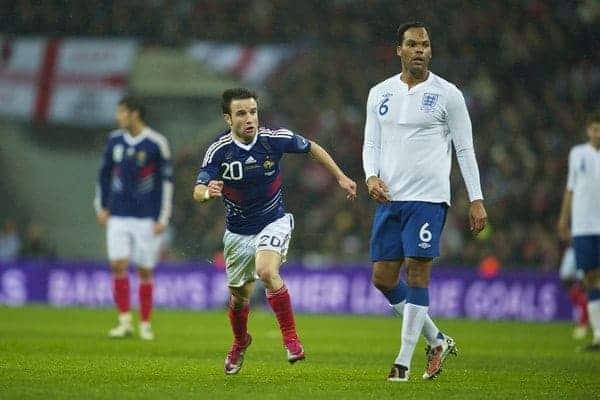 According to Alex Richards of the Mirror, French press are reporting that Liverpool are in a transfer chase with Monaco to sign Marseille midfielder Mathieu Valbuena.
A Very Decent Player
There's no doubting Valbuena's talents. Despite being just 5″ 6′ and nicknamed "le petit velo" (the little bike), he is a workhorse in midfield and will most likely travel with France to this summer's World Cup in Brazil.
Valbuena has been sidelined with a shoulder injury since the start of December, so any potential move in January could be put on hold until the end of the season.
In his 15 appearances for Marseille in Ligue 1 during 2013/14, prior to sustaining the injury, Valbuena boasts some impressive stats.
According to Squawka, Valbuena has made 44 chances for teammates this season, has an average pass accuracy record of 84% and wins 59% of his duels, although, unsurprisingly owing to his size, only 26% in the air.

Valbuena also offers the added bonus of versatility, having played on both sides of midfield, in the middle and also further forward.
With Basel's Mohamed Salah also linked to Liverpool, and the disappointment of loan signing Victor Moses, Brendan Rodgers has made no secret of his desire for a dynamic attacking player to make his side more of a threat from midfield.
Age Is A Problem
However, at 29-years-old, and 30 by the end of September, the actual prospect of Valbuena switching to Liverpool seems difficult to imagine.
The Reds signed 32-year-old Kolo Toure last summer, but he was available on a free transfer and came with a wealth of Premier League experience.
Aside from Toure, Liverpool's next oldest signing in the summer was £7.7 million Iago Aspas, whilst success stories Simon Mignolet and Mamadou Sakho are even younger.
Luis Alberto and Tiago Ilori were both signed with much hype last summer, but at just 21 and 20, they are players for the future, rather than the now.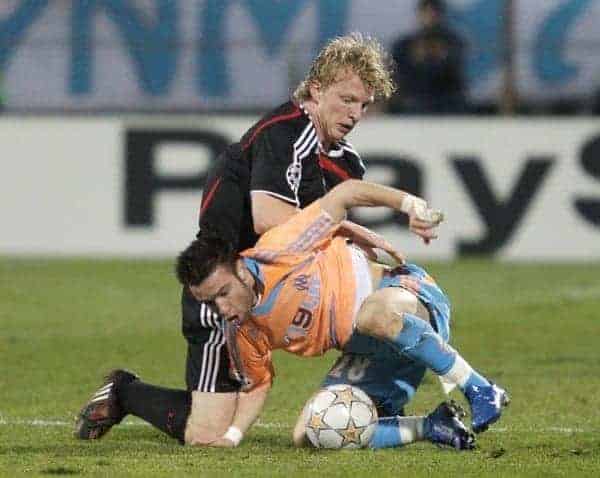 The Business/Football Model
The club's policy is no doubt to buy young, develop, and sell on at a profit, in order to have funds to start the cycle again.
A very sensible business model, and one that has brought success, both on the pitch and financially, for clubs such as Borussia Dortmund in Germany.
Signing Valbuena though, a player who's value will most likely depreciate as he moves into his 30's, doesn't fit into this idealism.
Furthermore, although can bring a lot to the table from his 300-plus appearances for Marseille and 30 caps for France, the presence of Toure, Martin Skrtel, Daniel Agger, Glen Johnson and Steven Gerrard at the club should provide enough experience for younger players to thrive off.
It would take quite the exception from the club's rulebook to make a move for him. 21-year-old Salah looks the more likely option right now for Rodgers.
[poll id="169″]