Liverpool youngster Ryan McLaughlin made his professional debut for Barnsley in their 2-0 win over Blackpool on Saturday.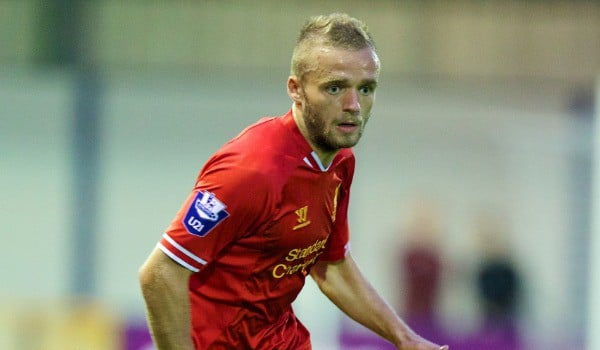 The 19-year-old right-back signed for the Yorkshire side on an initial one-month loan last week.
Championship website, The 72, described McLaughlin's debut as impressive, giving him 8 out of 10:
Impressive debut for the young right back. Was confident in defence and a breeze going forward, putting impressive crosses into the box.
Meanwhile, Barnsley fan Aaron Lane expressed his delight at McLaughlin's performance. "McLaughlin is some player, can see why Liverpool gave him a 4 year deal," he wrote on twitter.
The young Northern Irishman was up against Thoams Ince but the former Liverpool winger was marked out of the game. After the match he wrote on his twitter account to say thanks for the messages of support he'd received:
Thanks for all the messages everyone really appreciate it, great to make my debut in the championship and it to be a 2-0 win vs Blackpool

— Ryan McLaughlin (@RyanMcL2) January 18, 2014